Around The World Flight 31, Seychelles to Kismayo
A temporary return to mainland Africa as our around the world journey reaches Kismayo in Somalia.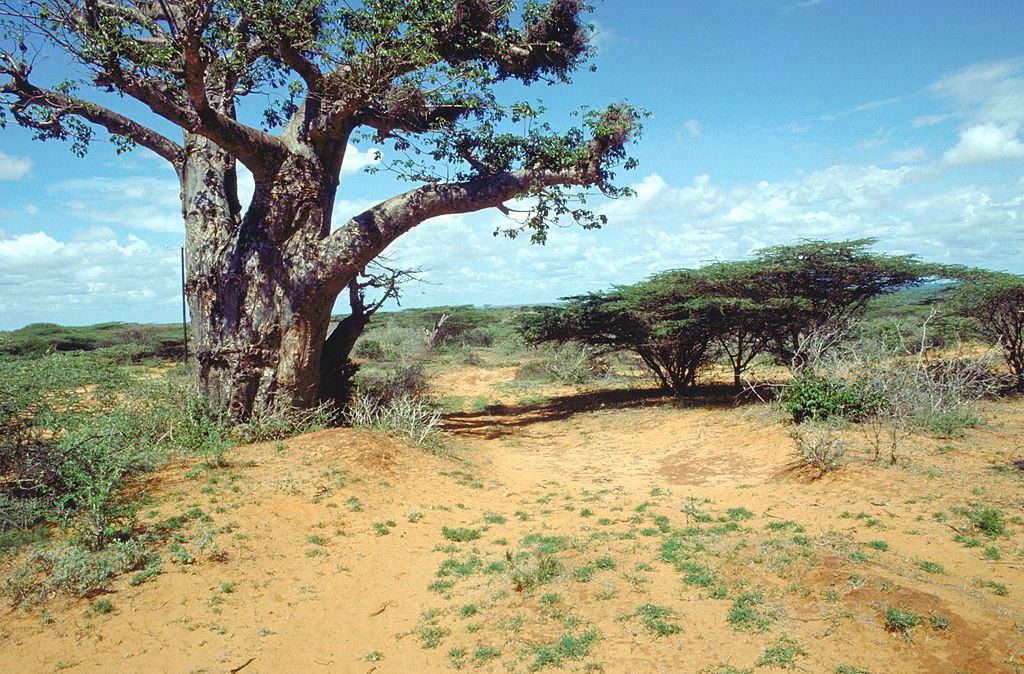 We make another dash across the Indian Ocean and return once again to mainland Africa. We will be landing at the small airport of Kismayo in Somalia, before we continue our journey towards Mogadishu.
Kismayo Airport (IATA: KMU, ICAO: HCMK), also known as Kisimayu Airport, is an international airport serving Kismayo, the capital city of the Lower Jubaregion in Somalia. It is located in southern Jubaland, an autonomous region in Somalia.
Kismayo is a port city in the southern Lower Juba (Jubbada Hoose) province of Somalia. It is the commercial capital of the autonomous Jubaland region. (Wikipedia)
Flight Information
Aircraft
Airbus A320neo
Waypoints & Distance

FSIA

PRA NEVIN DANEL DEBNO NETAR HCMK
911nm (1687km)
Flight Plan Files
FP_FSIA-HCMK ( *.pln )
FP_FSIA-HCMK ( *.pdf )
Photo Gallery Microsoft Flight Simulator 2020
Photo Gallery (X-Plane 10)
Around The World – Leg 31
Distance traveled: 11848 nm, 21942 km
List of all legs
Around The World in 80 Flights
Next flight: Kisimayu to Mogadishu >>>
Inspired by: First Class Simulations