New week at work, opening my laptop and Windows system greets me with well known and hated information: "Configuring Windows Updates, 30% Complete, Don't turn off your computer", hanging on the screen for another 20 minutes. Just perfect…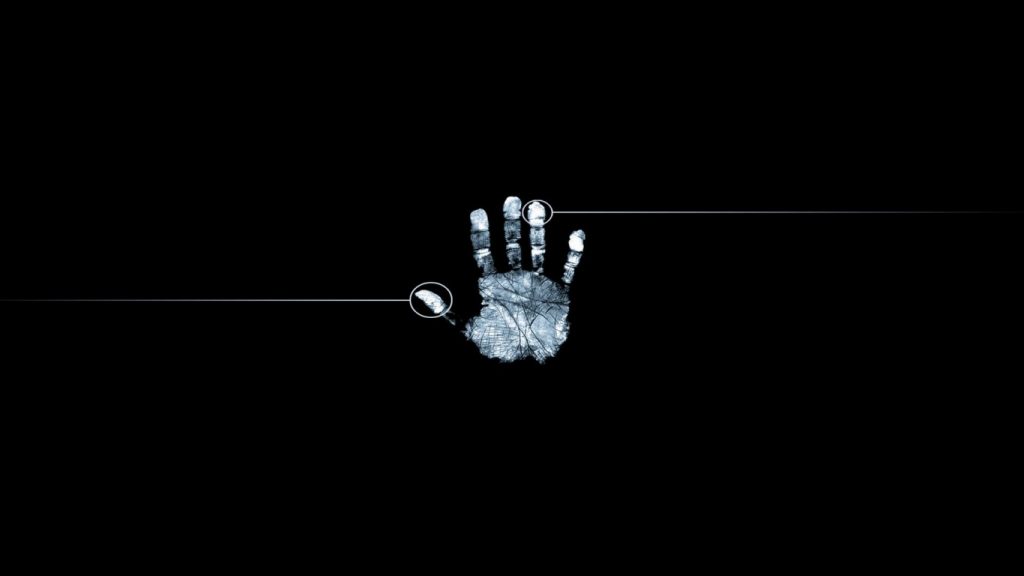 I work with Linux operating systems throughout my professional life, but I've never had it installed as my main operating system on my workstation. Time to change it! Here is my experience of switching from Windows to Linux as well a brief mention of applications I work with on Linux.
The type of work I do involves pretty wide range of tasks. I'm working with IT infrastructures, network appliances, Linux & Windows servers, databases and application servers. I use an office suite to create presentations, write documentations or create designs. I also use multiple e-mail service providers and follow multiple agendas.
This post is not to discuss pros and cons of working with Windows or Linux. As a matter of fact I'm working with all major operating systems; Linux, Windows and even OSX. Now, I decided to finally give it a try and I will run Linux on my day to day machine. Continue reading…