Around The World Flight 29, Toliary to Sambava
This time we travel the entire length of Madagascar heading up North to Sambava.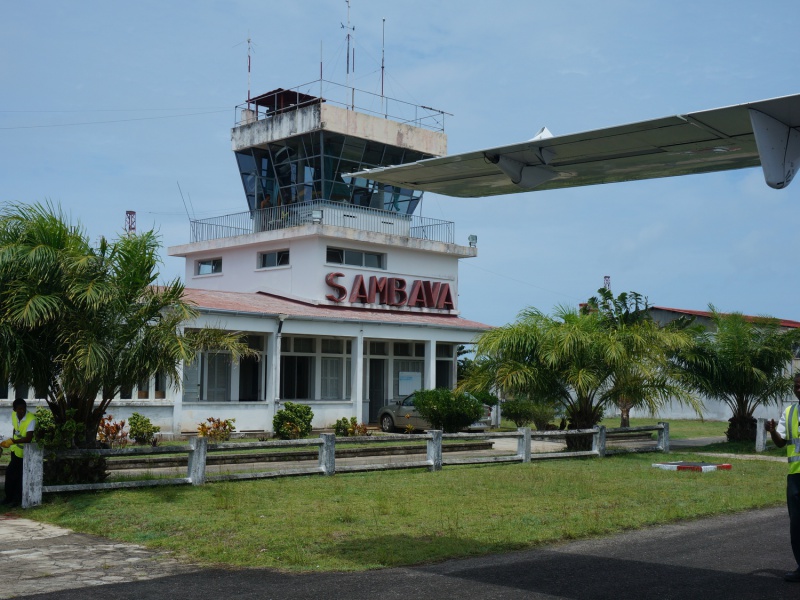 A fantastic opportunity to explore Madagascar as we travel across the entire hinterland to Sambava in the northeast corner of the island. Also the people of Sambava will surely be surprised. There is no plane like Airbus a320, landing at their airport every day.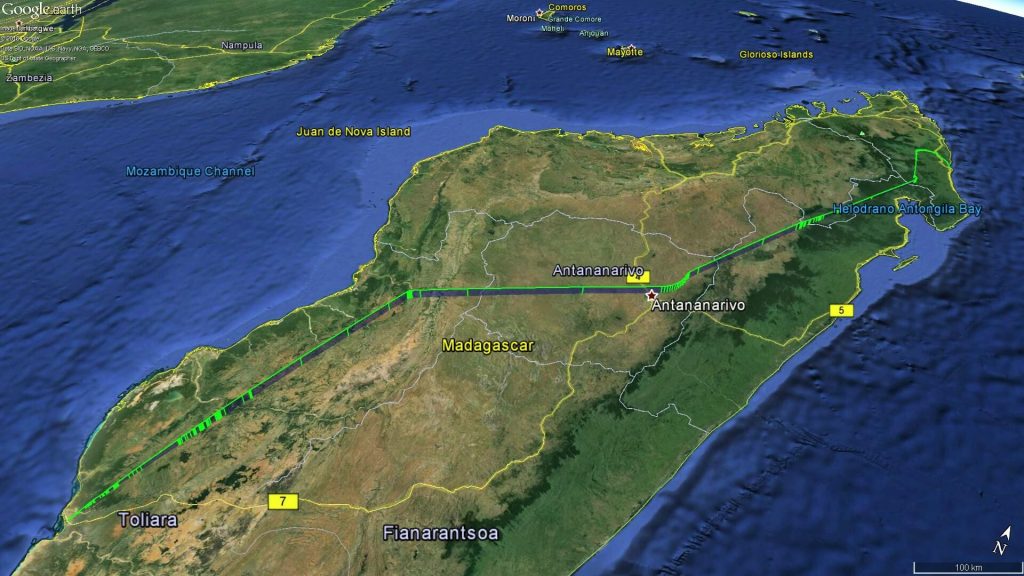 Sambava Airport is an airport in Sambava, Sava Region, Madagascar (IATA: SVB, ICAO: FMNS). That's pretty much about it. (wikipedia)
Flight Information

FMST-FMNS (IFR)

Departure

Toliara (FMST)

Destination

Sambava (FMNS)



Aircraft

Airbus a320neo

Cruising altitude

FL350, 35000ft, 10668m

Date & Time

May 24, 2016 10:20 Zulu

Waypoints &

Distance

FMST IXAGU TNV UVGET FMNS

684nm (1267km), TAS: 400Kts, Time: 1:41

Flight Plan

FP_FMST-FMNS (PlanG)
FP_FMST-FMNS (PDF)
Photo Gallery
The list of all flights:
Next flight: Sambava to Seychelles >>
Inspired by: First Class Simulations
By continuing to use the site, you agree to the use of cookies. more information
The cookie settings on this website are set to "allow cookies" to give you the best browsing experience possible. If you continue to use this website without changing your cookie settings or you click "Accept" below then you are consenting to this.