Around The World Flight 30, Sambava to Seychelles
Another flight across the Indian Ocean to the idyllic paradise that is the Seychelles.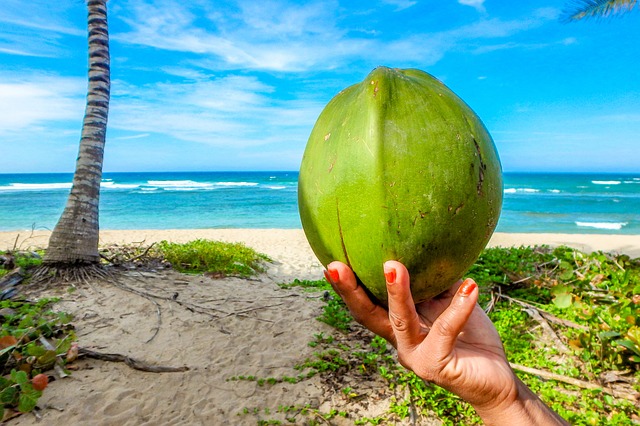 Our next destination is the Indian ocean vacation paradise of the Seychelles. A favourite with both honeymooners and scuba divers the Seychelles is perhaps the ultimate tropical holiday destination. Many think so and as such a high quality airport has been built on the island which will be our temporary home after landing.
Seychelles International Airport (IATA: SEZ, ICAO: FSIA), or Aéroport de la Pointe Larue in French, is the international airport of the Seychelles located on the island of Mahé near the capital city of Victoria. The airport is the home base and the head office of Air Seychelles and features several regional and long-haul routes due to its importance as an international leisure destination. Seychelles officially the Republic of Seychelles is an archipelago and country in the Indian Ocean. The 115-island country, whose capital is Victoria, lies 1,500 kilometers (932 mi) east of mainland East Africa. (Wikipedia)
Flight Information
Aircraft
Airbus A320neo
Waypoints & Distance
FMNS DCT FSIA
658nm (1219km)
Flight Plan Files
FP_FMNS-FSIA ( *.pln )
FP_FMNS-FSIA ( *.pdf )
Photo Gallery Microsoft Flight Simulator 2020
Photo Gallery (X-Plane 10)
Around The World – Leg 30
Distance traveled: 11023 nm, 20414 km
List of all legs
Around The World in 80 Flights
Next flight: Seychelles to Kisimayu >>>
Inspired by: First Class Simulations