Around The World Flight 33, Mogadishu to Mori
We are leaving Africa and we are heading to the Middle East. Our next destination is Mori in Yemen.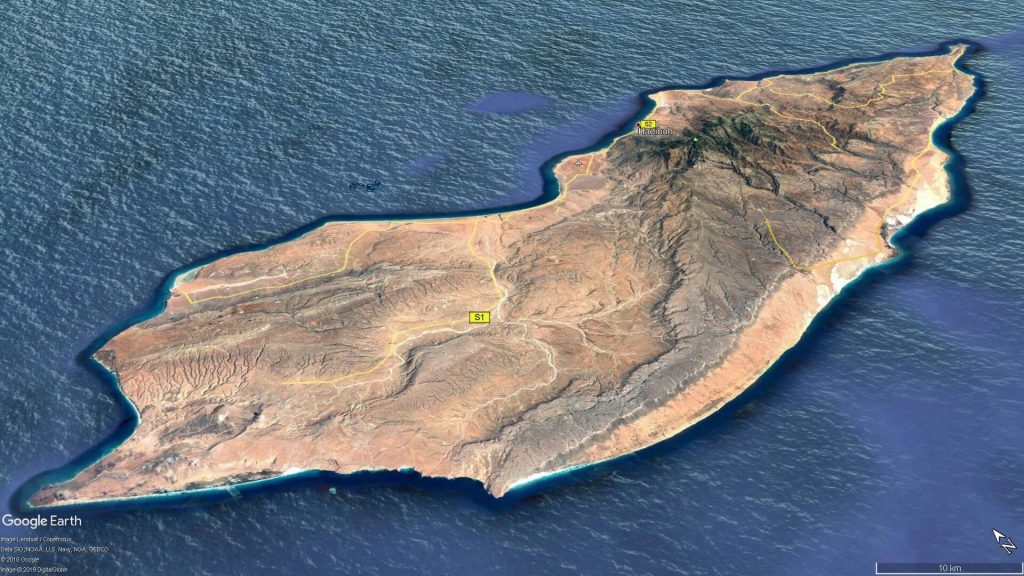 Crossing the horn of Africa we are looking through the clouds searching for the island of Socatra. Socatra also called Soqotra falls under the jurisdiction of the state of Yemen and is located between the Guardafui Channel and the Arabian Sea. The territory is located near major shipping routes, which is also attracting attention of the pirates 🙂
Socotra Airport is an airport in Socotra, Yemen (IATA: SCT, ICAO: OYSQ). It is the only commercial airport that serves the Yemeni island of Socotra in the Arabian Sea and its capital town of Hadibu. It was opened in 1999. The most remote Yemeni airport has weekly flight connecting the island with the mainland airport in Seiyun where an aircraft makes a technical stop on their route to Cairo. The airport is located on the paved road that connects Hadibo on the northern coast with the main tourist attraction on the extreme west of the island, Qalansiyah beach. (wikipedia)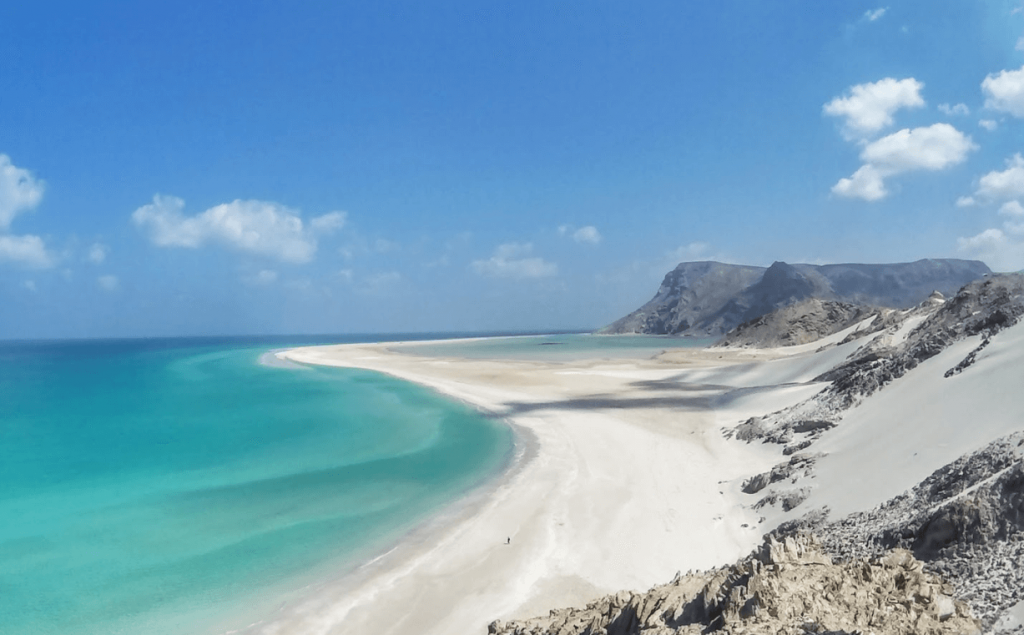 Flight Information
| | |
| --- | --- |
| Departure | Destination |
| Mogadishu (HCMM) | Socotra (OYSQ) |
Photo Gallery
Around The World – Leg 33
Distance: 12855 nm, 23864 km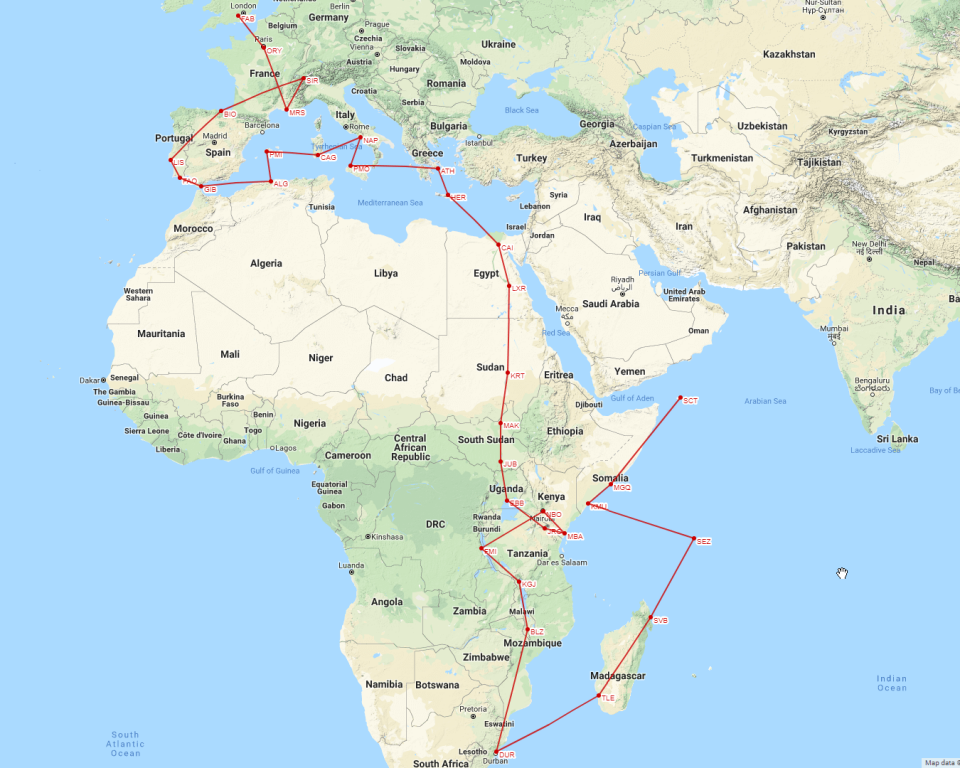 The list of all flights
Around The World in 80 Flights
Next flight: Mori to Dubai, stay tuned!
Inspired by: First Class Simulations