Around The World Flight 72 Copenhagen to Stockholm
Experience a picturesque flight across Sweden's stunning countryside, hopping from one fine city to another. We soar through the skies, taking in breathtaking views of lakes, trees, and the natural wonders that adorn the Swedish landscape, arriving at the vibrant city of Stockholm.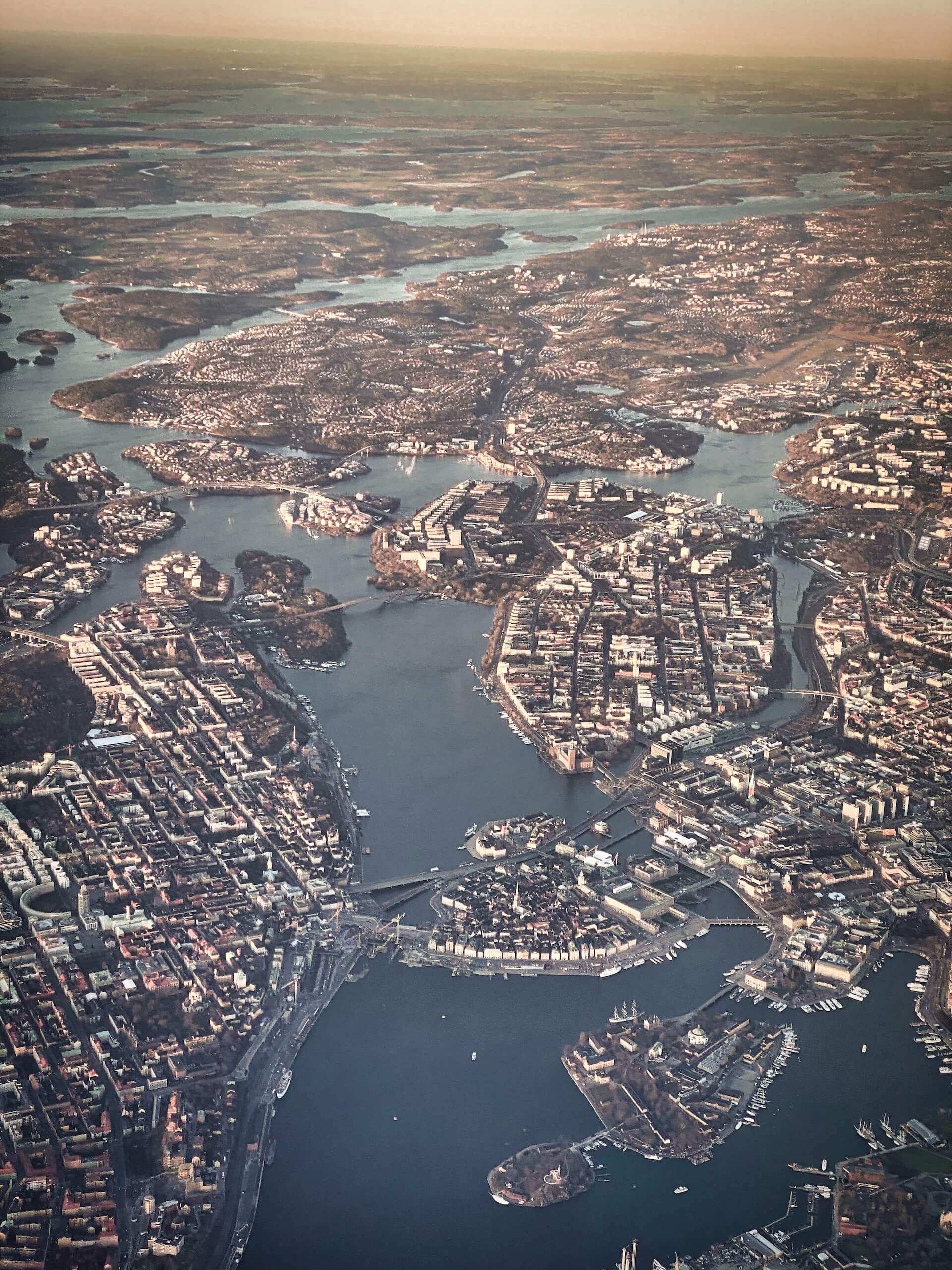 Our destination
Stockholm, the capital city of Sweden, is a vibrant metropolis that effortlessly blends modernity with historic charm. Known for its stunning architecture, picturesque waterways, and captivating culture, Stockholm offers a wealth of experiences for visitors.
The city is renowned for its exceptional metro system, often referred to as the world's longest art gallery. Stockholm's metro stations showcase impressive artwork, with each station displaying unique themes, installations, and designs. From intricate mosaics to sculptures and vibrant murals, exploring the metro stations themselves becomes an artistic journey.
Subway station, Stockholm, Sweden (Photo by Mike Kienle, Unsplash)
Stockholm Arlanda Airport (IATA: ARN, ICAO: ESSA) is the largest and busiest airport in Sweden, serving as a major international gateway to the capital city, Stockholm. Located approximately 40 kilometers north of the city center, Arlanda Airport offers a wide range of domestic and international flights. As one of the main hubs for Scandinavian Airlines (SAS) and a significant base for other major airlines, Stockholm Arlanda Airport offers extensive connectivity to numerous destinations worldwide. It provides convenient transportation options to the city center, including express trains, buses, taxis, and car rental services.
Flight Information
Aircraft
Daher TBM 930
Route & Distance
EKCH NEXIL ROXEN BEDOS NEFYN MIKNA PELUP NILUG ESSA [309 nmi, 572 km]
Flight Plan Files
FP-EKCH-ESSA (.pln)
FP-EKCH-ESSA (.pdf)
Photo Gallery
Around The World – Leg 72
Distance: 34870 nm, 64580 km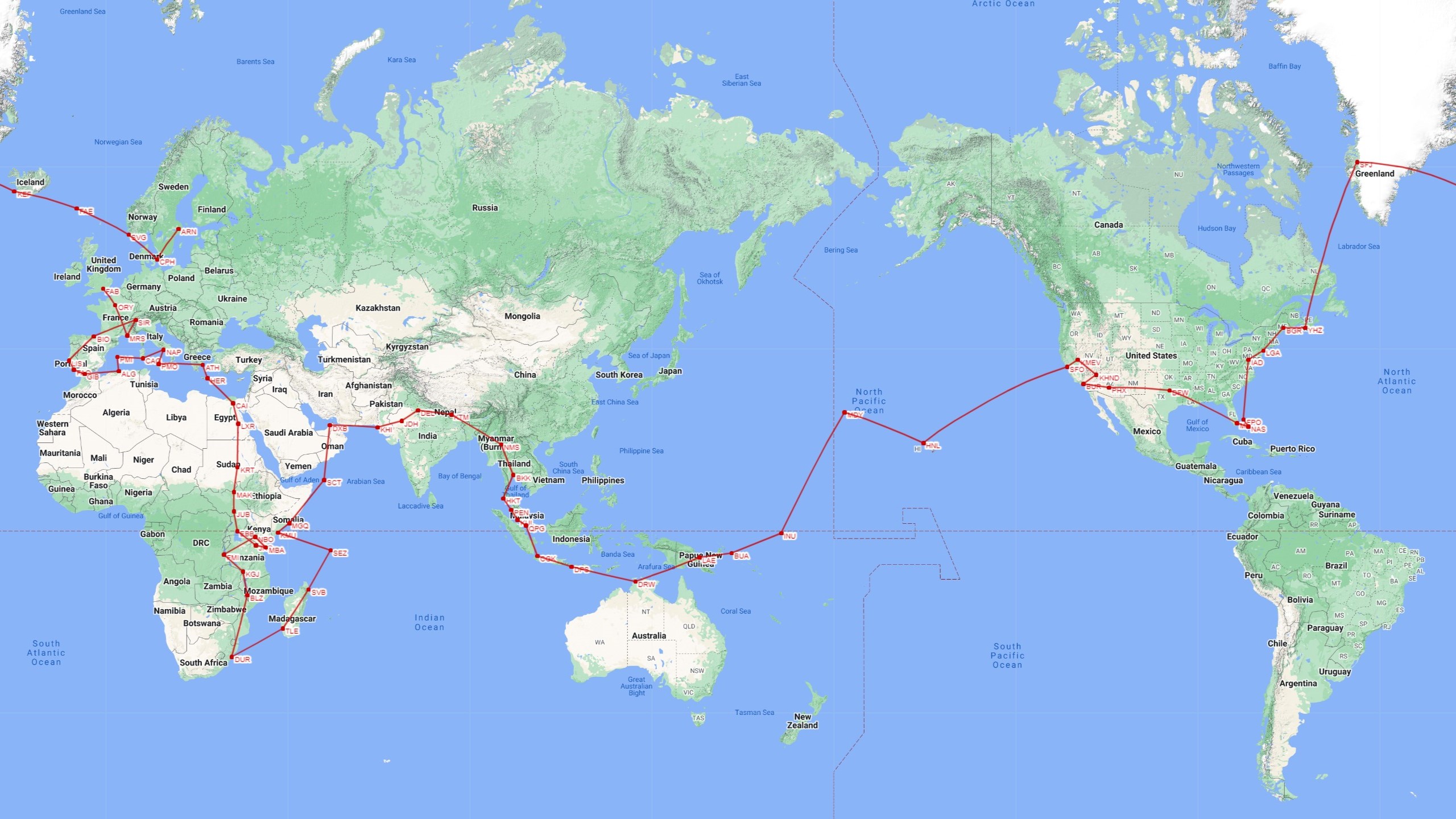 List of all legs
Around The World in 80 Flights
Next flight: Stockholm to Helsinki >>>
Inspired by: First Class Simulations