Around The World Flight 65, New York City to Bangor
As we continue our journey northward, we take to the skies and make our way towards Bangor, Maine.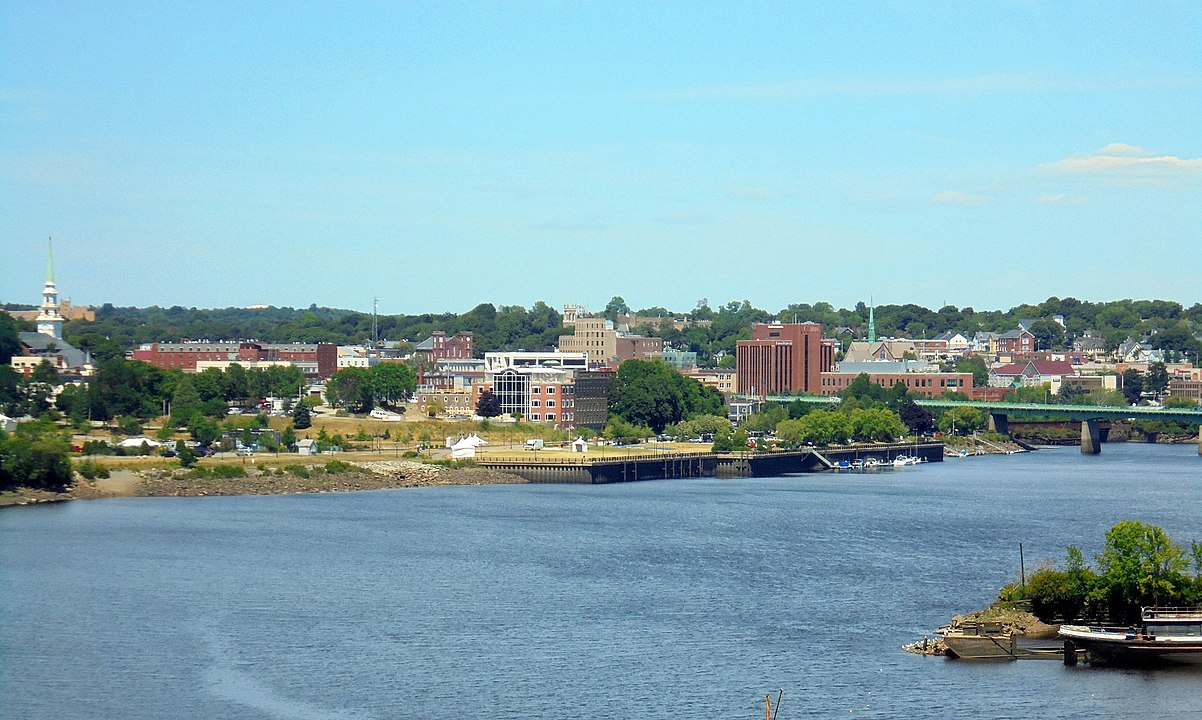 Our destination
This scenic flight takes us over the beautiful region of New England, allowing us to admire the stunning bays, inlets, and rich agricultural land below. We also have the opportunity to fly directly above the city of Boston, a historic and cultural hub known for its rich history and vibrant culture.
Upon arriving in Bangor, we find that it is a popular airport for transatlantic pilots, serving as a regular refueling stop for those making the journey across the Atlantic. In addition to its practical importance, Bangor is also home to the famous novelist Stephen King, who often sets his stories in this picturesque area.
Bangor International Airport
Bangor International Airport (IATA: BGR, ICAO: KBGR) is a joint civil-military public airport located in Bangor, Maine. It serves as a hub for regional air travel and is a popular stopover point for transatlantic flights. KBGR is equipped with two runways and can accommodate a variety of aircraft, from small single-engine planes to large commercial jets. The airport is a vital transportation hub for the state of Maine and serves as an important gateway to the rest of the world.
Flight Information
Aircraft
Daher TBM 930
Route &
Distance
KLGA MERIT HFD PUT BOS KBGR
[352 nmi, 652 km]
Flight Plan Files
FP-KLGA-KBGR (.pln)
FP-KLGA-KBGR (.pdf)
Photo Gallery
Around The World – Leg 65
Distance: 30840 nm, 57116 km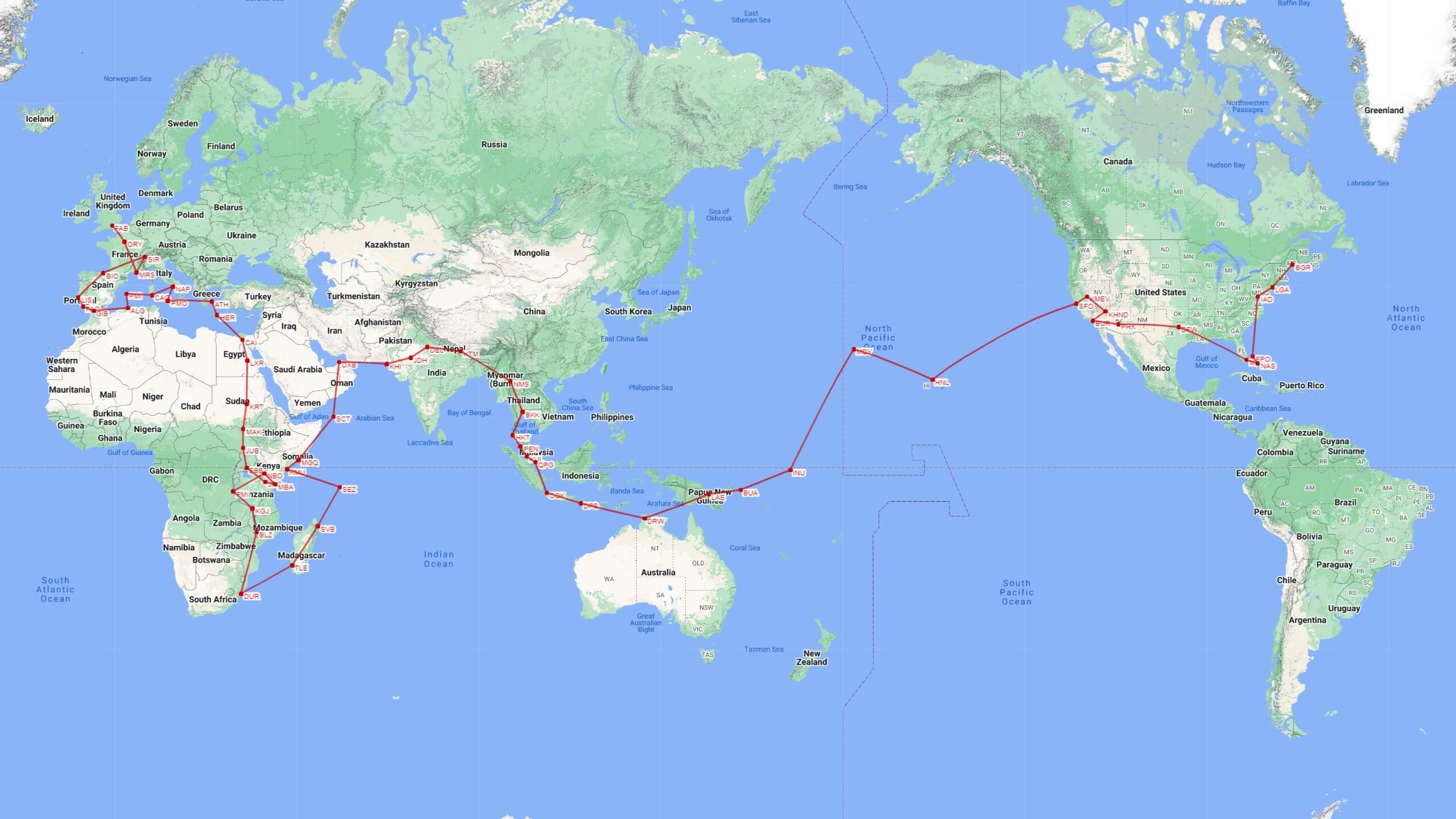 List of all legs
Around The World in 80 Flights
Next flight: Bangor to Halifax >>>
Inspired by: First Class Simulations