Around The World Flight 66, Bangor to Halifax
Experience an epic aviation adventure as we venture into the wilderness of Nova Scotia – the last stop before embarking on the treacherous North Atlantic crossing!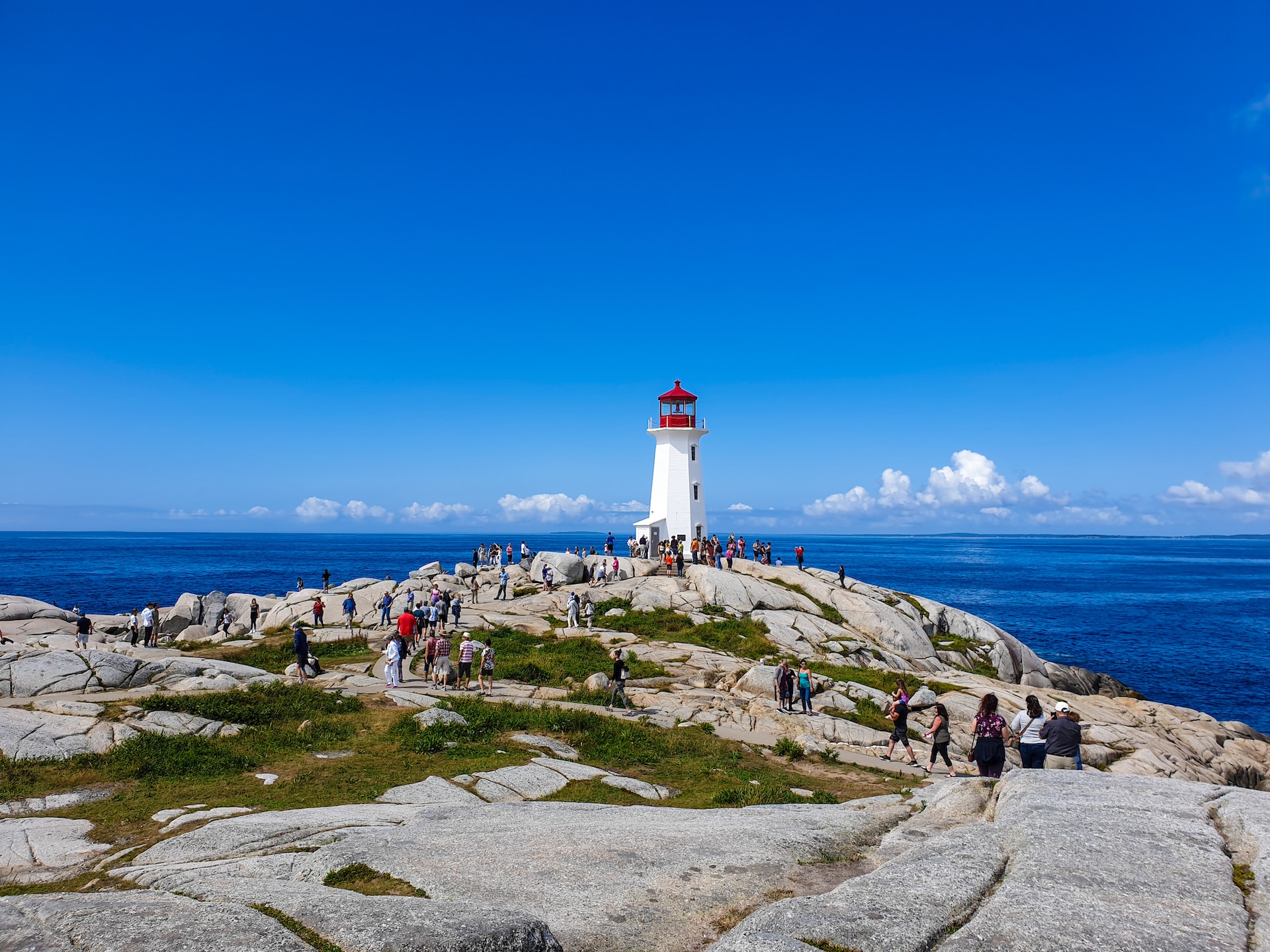 Our destination
Upon arrival in Greenland, we are greeted with the stunning sight of Sondre Stromfjord – an airport that is not only used as an emergency diversion for transatlantic airliners, but also one of the most challenging approaches in our entire itinerary. Nestled at the end of a long fjord, this airport presents a significant challenge, as we carefully navigate our approach to avoid the high ground at either side of the fjord. To safely land, we must fly down the fjord "low and slow" and perform a visual approach onto the runway at the end. However, this approach is further complicated by the fjord's circulating air currents that lead to almost constant moderate turbulence. Despite the challenges, Sondre Stromfjord offers a breathtakingly beautiful location that will leave us in awe.
Halifax, the capital of Nova Scotia, is a vibrant and historic city that offers something for everyone. Halifax is a must-visit destination for any traveller, known for its friendly people, rich culture, and stunning natural beauty.
One of the city's most popular attractions is the Halifax Citadel National Historic Site, a fort that dates back to 1749 and provides breathtaking views of the city and harbour. The Halifax Waterfront is another must-see destination, featuring a lively boardwalk with shops, restaurants, and museums.
For those interested in maritime history, the Maritime Museum of the Atlantic is home to a fascinating collection of artefacts and exhibits related to the city's seafaring past. And for nature lovers, Peggy's Cove is a must-visit spot with its picturesque lighthouse and rugged coastline.
Halifax Stanfield International Airport
Halifax Stanfield International Airport (IATA: YHZ, ICAO: CYHZ) is a gateway to the vibrant city of Halifax and the beautiful province of Nova Scotia. With modern facilities and amenities, the airport offers a comfortable and convenient travel experience for visitors from around the world.
Flight Information
Aircraft
Daher TBM 930
Route &
Distance
KBGR EBONY EBKID MUVOX LOGPO DUTIR CYHZ [257 nmi, 476 km]
Flight Plan Files
FP-KBGR-CYHZ (.pln)
FP-KBGR-CYHZ (.pdf)
Photo Gallery
Around The World – Leg 66
Distance: 31301 nm, 57970 km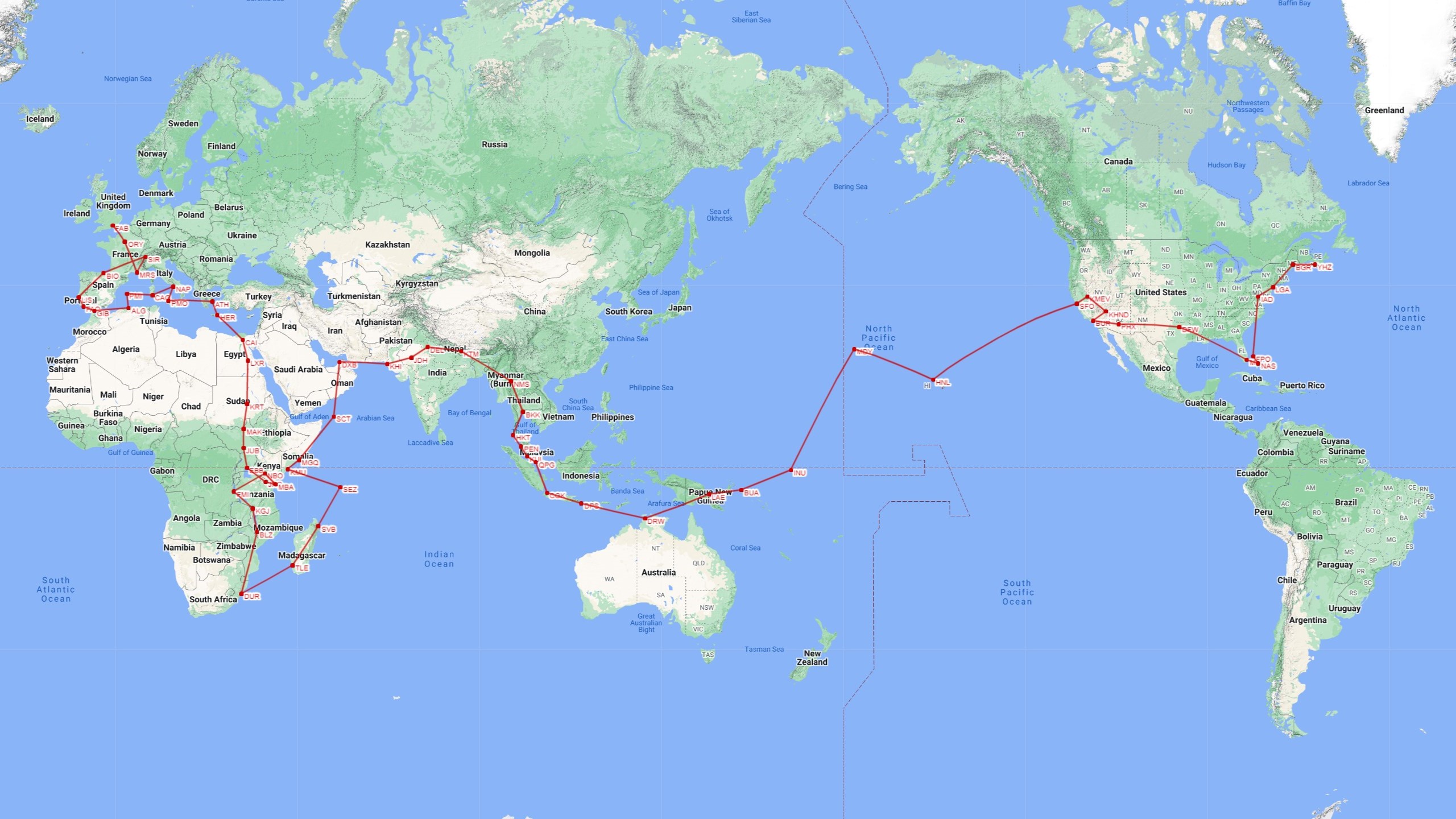 List of all legs
Around The World in 80 Flights
Next flight: Halifax to Sondrestrom >>>
Inspired by: First Class Simulations