Around The World Flight 61, Miami to Nassau
A short flight across the Caribbean brings us to the glorious Bahamas and Nassau.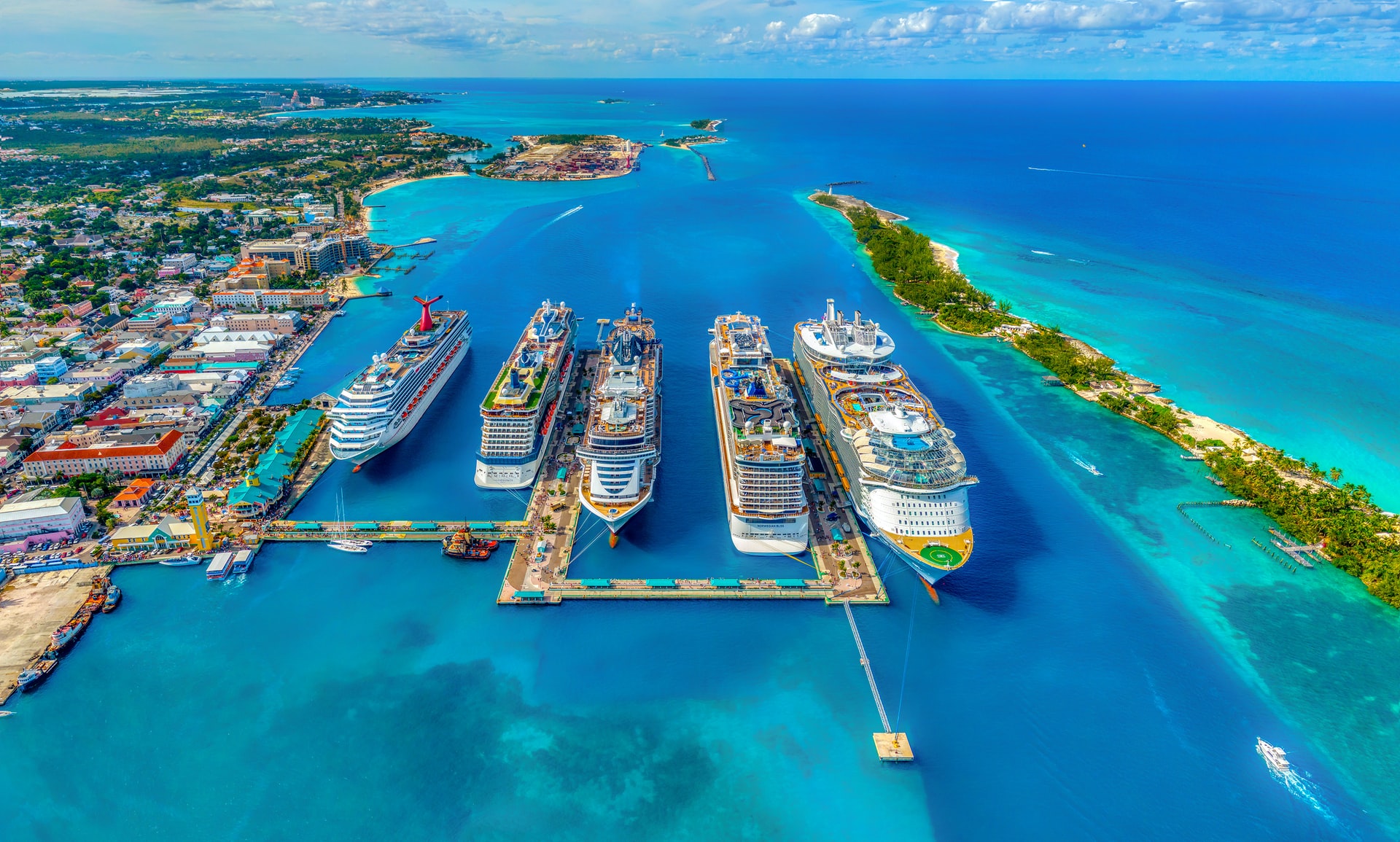 The Bahamas, and Nassau in particular has a reputation as a millionaires' paradise. A relaxing destination by day and by night the city is transformed with its vibrant nightlife! The Bahamas, officially the Commonwealth of The Bahamas, is a country within the Lucayan Archipelago of the West Indies in the Atlantic.
Lynden Pindling International Airport (IATA: NAS, ICAO: MYNN), formerly known as Nassau International Airport, is the largest airport in the Bahamas and the largest international gateway into the country. It is a major hub for Bahamasair, Western Air, and Pineapple Air. The airport is located in western New Providence island near the capital city of Nassau. The airport is named after Lynden Pindling, the first prime minister of the Bahamas. (source: Wikipedia)
Flight Information
Aircraft
Daher TBM 930
Route & Distance
KMIA JAMBA KBOLA KLADA ELQUE RAJAY MYNN
[182 nmi, 337 km]
Flight Plan Files
FP-KMIA-MYNN (.pln)
FP-KMIA-MYNN (.pdf)
Photo Gallery
Around The World – Leg 61
Distance: 29698 nm, 55000 km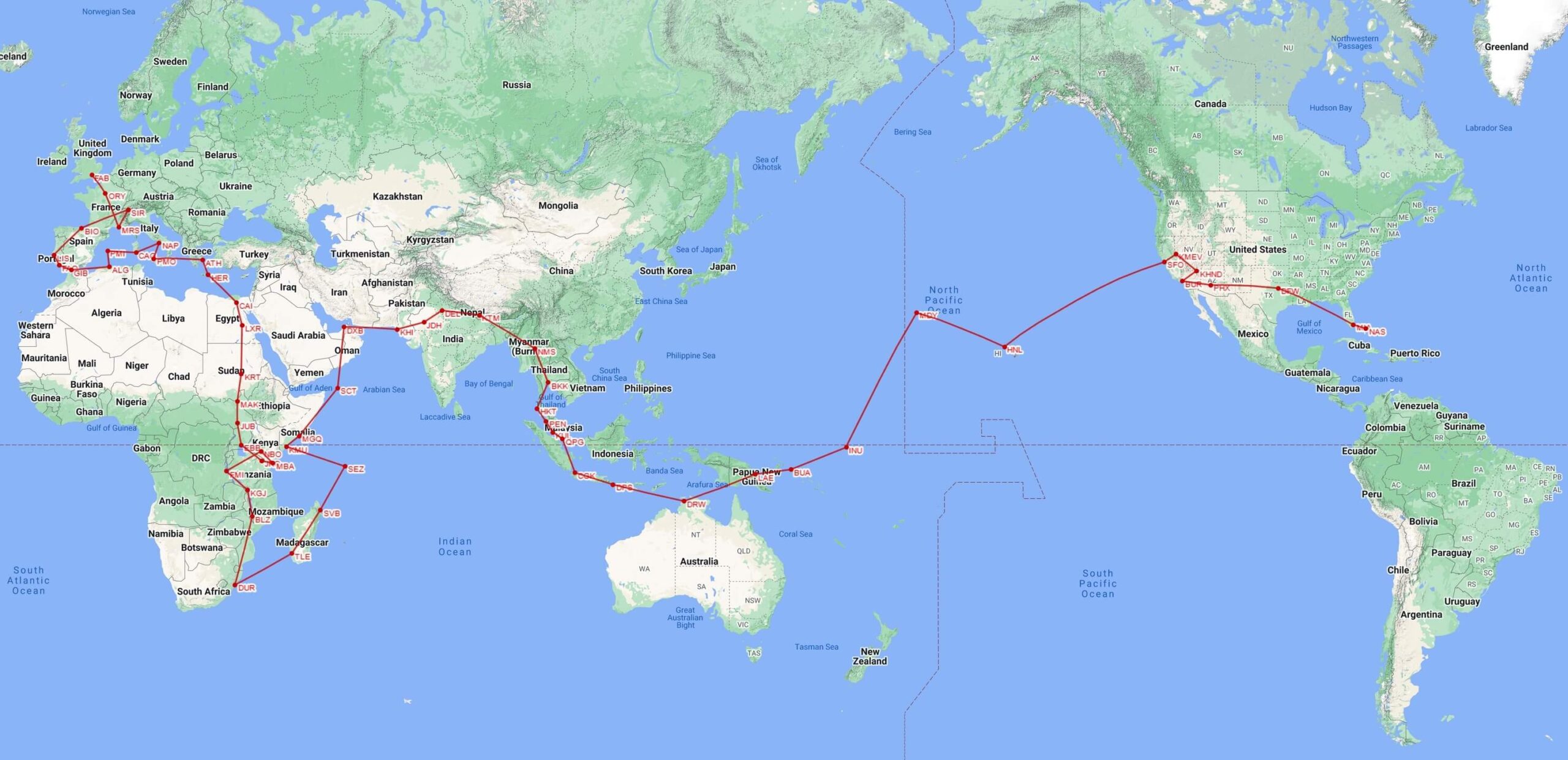 List of all legs
Around The World in 80 Flights
Next flight: Nassau to Grand Bahama >>>
Inspired by: First Class Simulations