Around The World Flight 62, Nassau to Grand Bahama
We take to the skies and head northward to the charming island of Grand Bahama, specifically the quaint town of West End.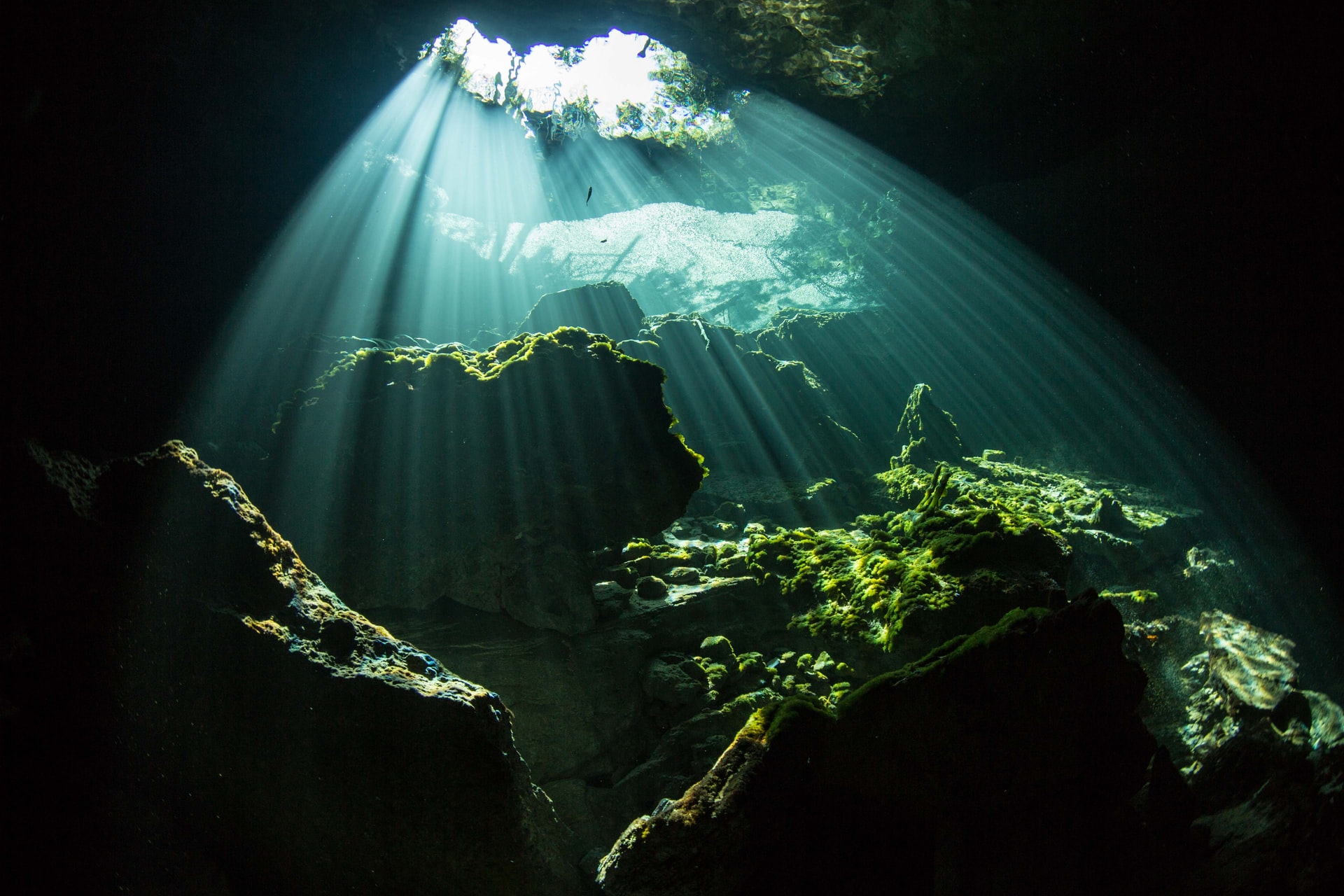 Our Destination
Grand Bahama is a beautiful island located in the northernmost region of the Bahamas archipelago. It is situated just 55 miles off the coast of the United States, making it the ideal jumping-off point for travelers returning to the eastern part of the country. With its stunning natural beauty and close proximity to the mainland, Grand Bahama is a must-visit destination for anyone exploring the Bahamas.
The Airport
Grand Bahama International Airport (IATA: FPO, ICAO: MYGF) is an international airport in Freeport, Bahamas. It was privately owned until the government of the Bahamas purchased it in April 2021. The airport was a joint venture between Hutchison Port Holdings and The Port Group (or the Grand Bahama Port Authority). The facility also includes 741 acres (300 ha) of land that adjoins it to the Freeport Harbour Company Limited as they operate as one entity, known as the Sea Air Business Centre (SABC). (source: Wikipedia)
Flight Information
| | |
| --- | --- |
| Aircraft | Daher TBM 930 |
| Route & Distance | MYNN ZFP MYGF [113 nmi, 209 km] |
| Flight Plan Files | FP-MYNN-MYGF (.pln) | FP-MYNN-MYGF (.pdf) |
Photo Gallery
Around The World – Leg 62
Distance: 29810 nm, 55209 km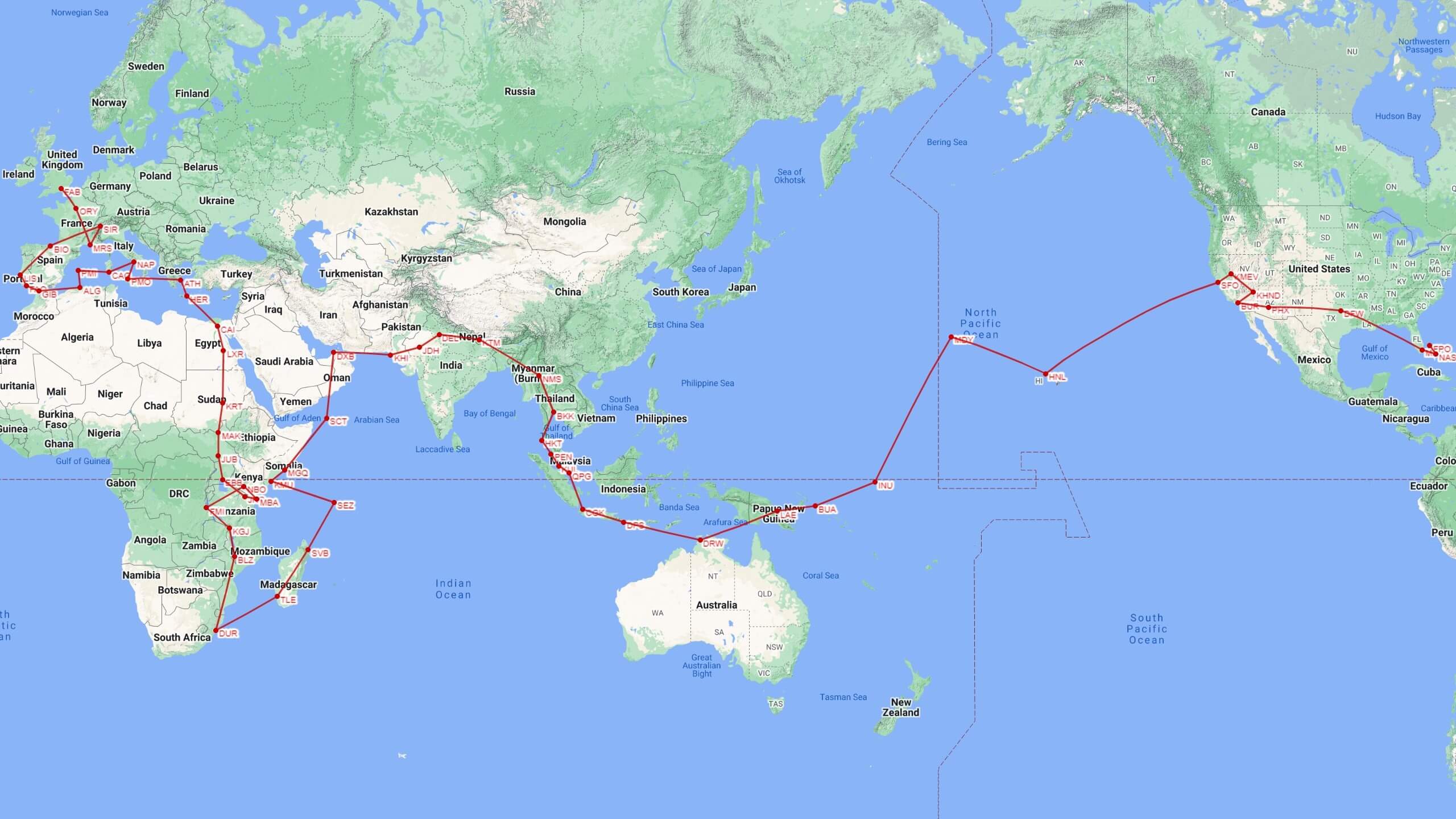 List of all legs
Around The World in 80 Flights
Next flight: Grand Bahama to Washington >>>
Inspired by: First Class Simulations