Around The World Flight 57, Las Vegas to Burbank
We deviate slightly from our eastbound route to track back westwards towards Los Angeles.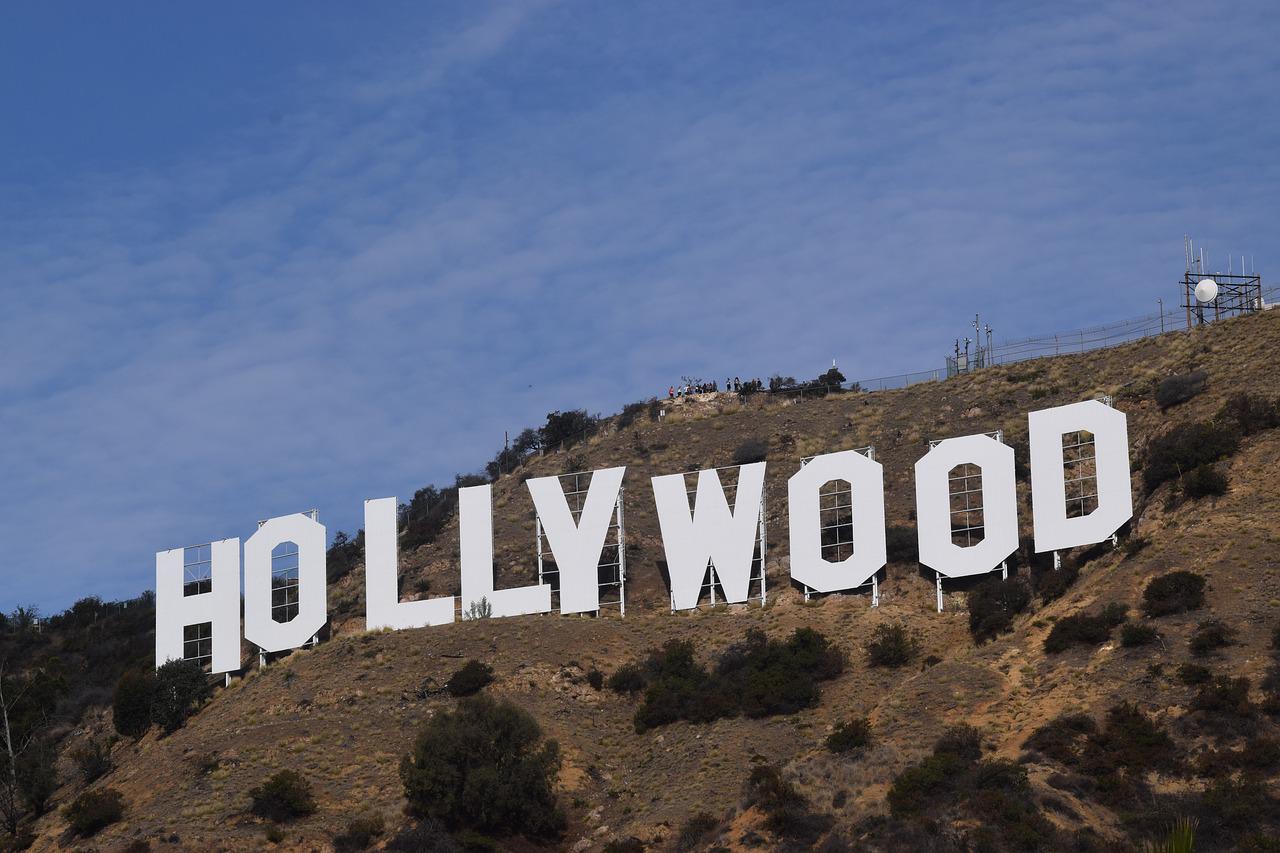 After flying through the massive conurbation that is Los Angeles we take a step back in time and land at Burbank airport. For cinema fans, this flight is a homage to that all time classic movie Casablanca. Yes, we left North Africa on this journey long ago, but thanks to the magic of cinema the iconic scenes at Casablanca Airport were actually filmed right here at Burbank Airport in Los Angeles. The aircraft used in the scenes was the Lockheed Electra.
Hollywood Burbank Airport, legally and formerly marketed as Bob Hope Airport after entertainer Bob Hope (IATA: BUR, ICAO: KBUR), is a public airport 3 miles (4.8 km) northwest of downtown Burbank, in Los Angeles County, California, United States. It is close to many popular attractions including Griffith Park, Universal Studios Hollywood, Hollywood, and Downtown Los Angeles. For the purposes of noise abatement, commercial flights are scheduled between the hours of 7:00 am and 10:00 pm. (source: Wikipedia)
Flight Information
Around The World – Leg 57
Distance: 27489 nm, 50909 km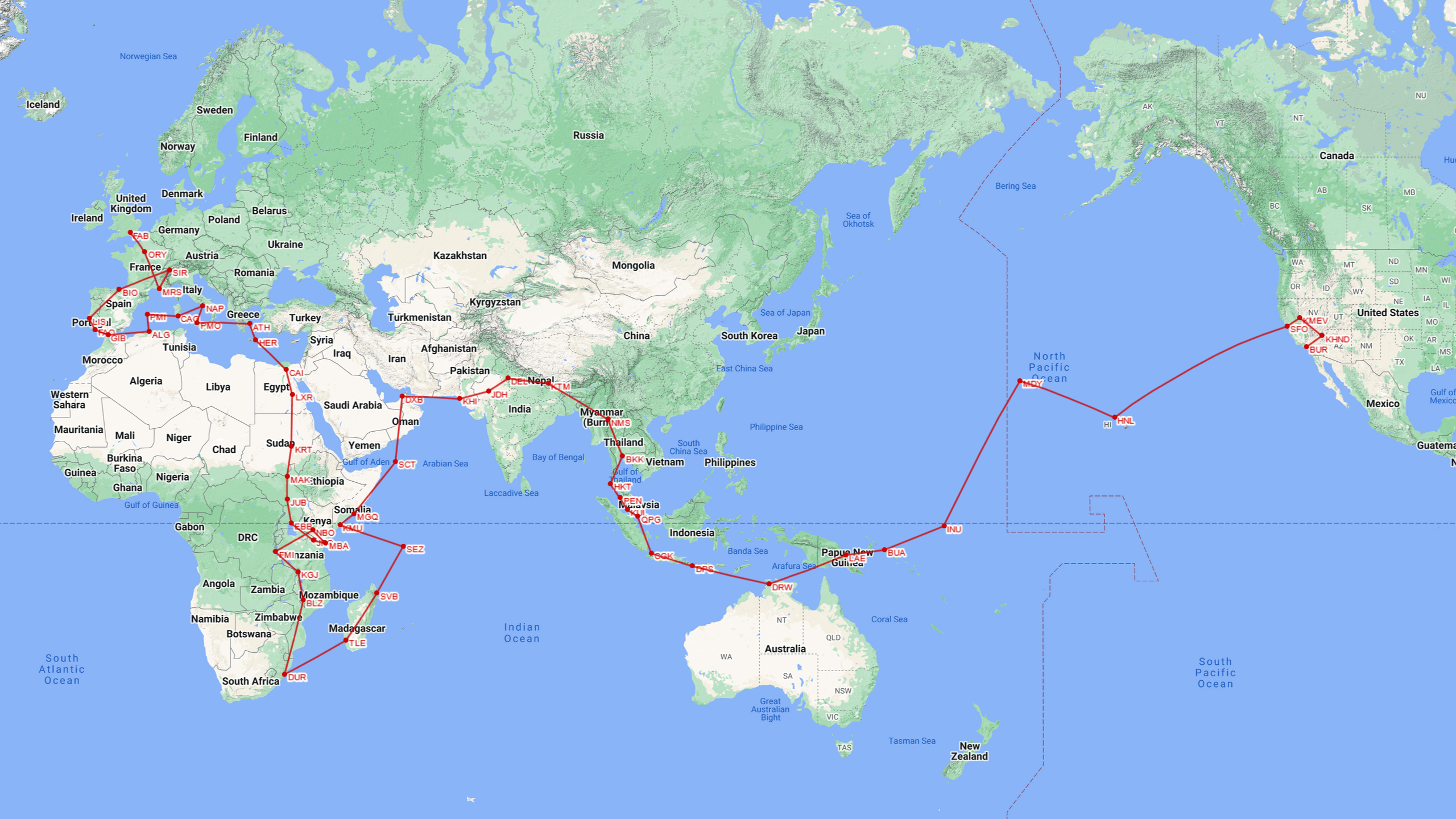 List of all legs
Around The World in 80 Flights
Next flight: Burbank to Phoenix >>>
Inspired by: First Class Simulations