Around The World Flight 58, Burbank to Phoenix
After our deviation into movie nostalgia we continue east, across the southern states of the USA.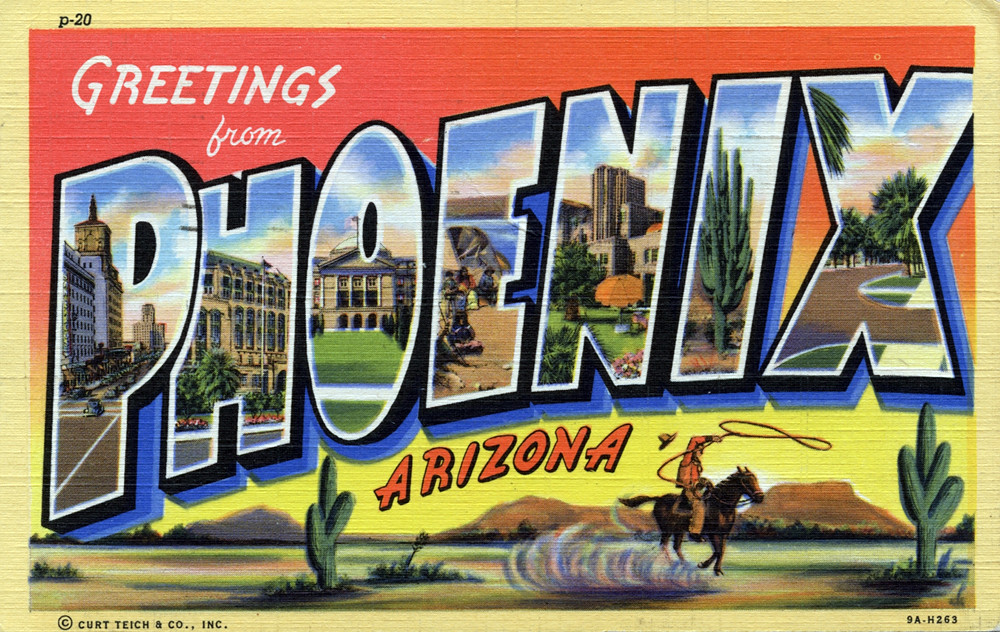 Our first port of call is the city of Phoenix, Arizona after a morning flight across the haunting Arizona desert. Phoenix is the capital and most populous city in the American state of Arizona, with 1,608,139 residents as of 2020. It is the fifth-most populous city in the United States, and one of only two state capitals with a population of more than one million residents, along with Austin. Phoenix was settled in 1867 as an agricultural community near the confluence of the Salt and Gila Rivers and was incorporated as a city in 1881.
Phoenix Sky Harbor International Airport, (IATA: PHX, ICAO: KPHX) is a civil-military public airport 3 miles (2.6 nmi; 4.8 km) east of downtown Phoenix, in Maricopa County, Arizona, United States. It is Arizona's largest and busiest airport, and among the largest commercial airports in the United States; in 2021, PHX was the 8th-busiest airport in the United States and 11th-busiest in the world. (source: Wikipedia)
Flight Information
Aircraft
Cessna CJ4
Route & Distance
KBUR RAYVE SLAPP YAAPY JETHK BBITE ANTLP HEC PRFUM POSN WOTRO WINER DRK MAIER BRUSR BDWIL ENSEA FBALL PGSKN TLMAN JAMIL KPHX
[442 nmi, 818 km]
Flight Plan Files
FP-KBUR-KPHX (.pln)
FP-KBUR-KPHX (.pdf)
Photo Gallery
Around The World – Leg 58
Distance: 27809 nm, 51503 km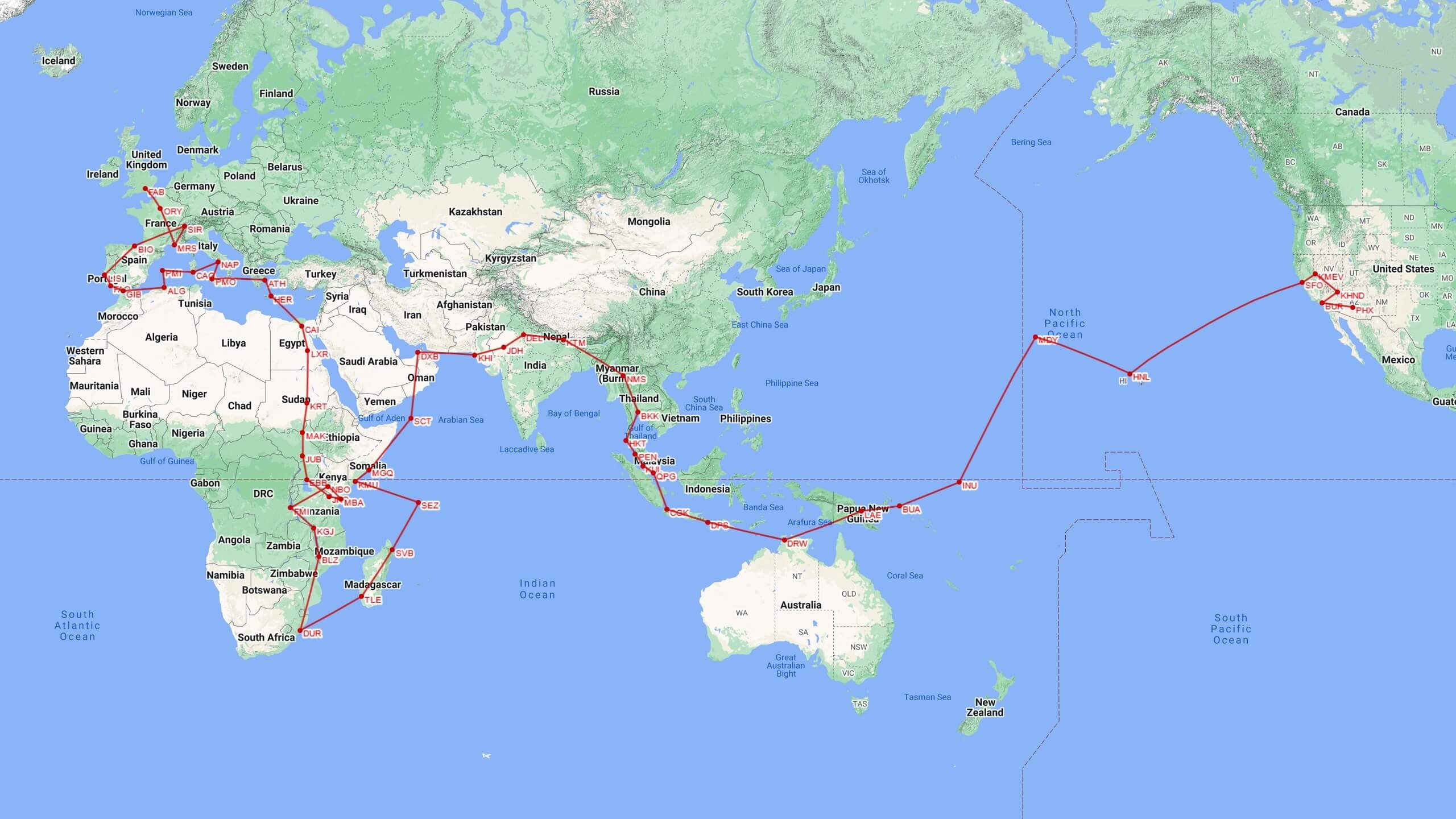 List of all legs
Around The World in 80 Flights
Next flight: Phoenix to Dallas >>>
Inspired by: First Class Simulations