Around The World Flight 50, Lae to Buka
We continue to stay within New Guinea, hugging land as long as possible to limit the great expanse of Pacific Ocean ahead of us with a landing at Buka.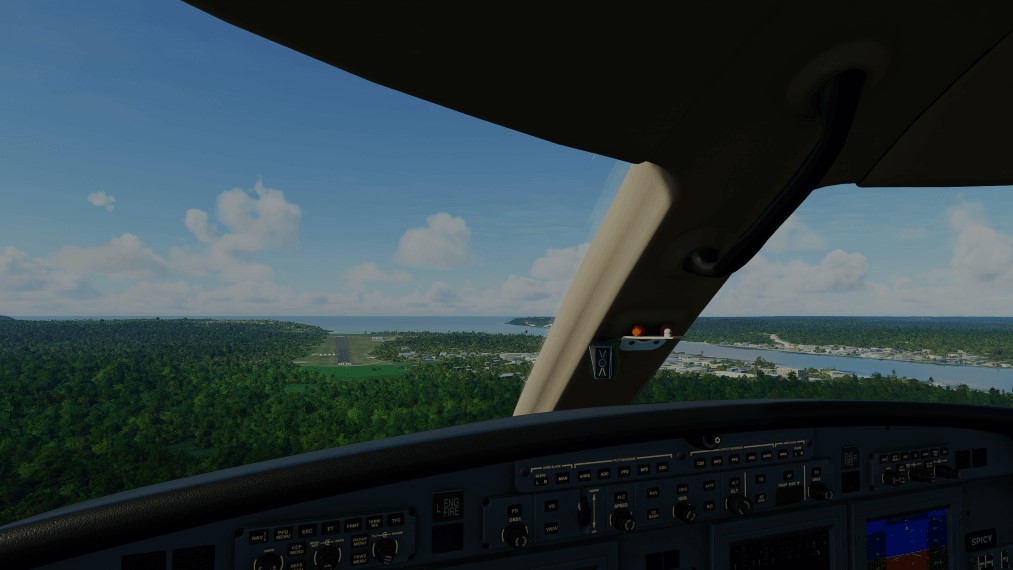 Buka is located on the southern coast of Buka Island, in the Autonomous Region of Bougainville, in eastern Papua New Guinea. The city and Buka Island are separated from the northern tip of Bougainville Island by the Buka Passage. Both islands are in the northern Solomon Islands archipelago, and the only major ones, not within the nation of Solomon Islands. The city is served by Buka Airport. From the way that it is separated by the deep, the narrow Buka Passage, which displays a range of about 980 to 3,000 feet (300 to 1,070 meters) wide.
Buka Airport (IATA: BUA, ICAO: AYBK) is an airport serving Buka Island in the Autonomous Region of Bougainville in Papua New Guinea. It is located at the southern end of the island, near Buka Passage behind the town of Buka, and pre-war Chinatown. The airport terminal is about 1.5 kilometers from the Buka Township. There used to be one navigational aid, the Buka NDB/DME situated on nearby Sohano Island. However, this has been removed since Dec 2019. (source: Wikipedia)
Flight Information
Aircraft
Cessna CJ4
Route & Distance
AYNZ ISKEG

AYBK

[498 nm, 922 km]
Flight Plan Files
FP-AYNZ-AYBK (.pln)
FP-AYNZ-AYBK (.pdf)
Photo Gallery Microsoft Flight Simulator 2020
Around The World – Leg 50
Distance: 20909 nm, 38724 km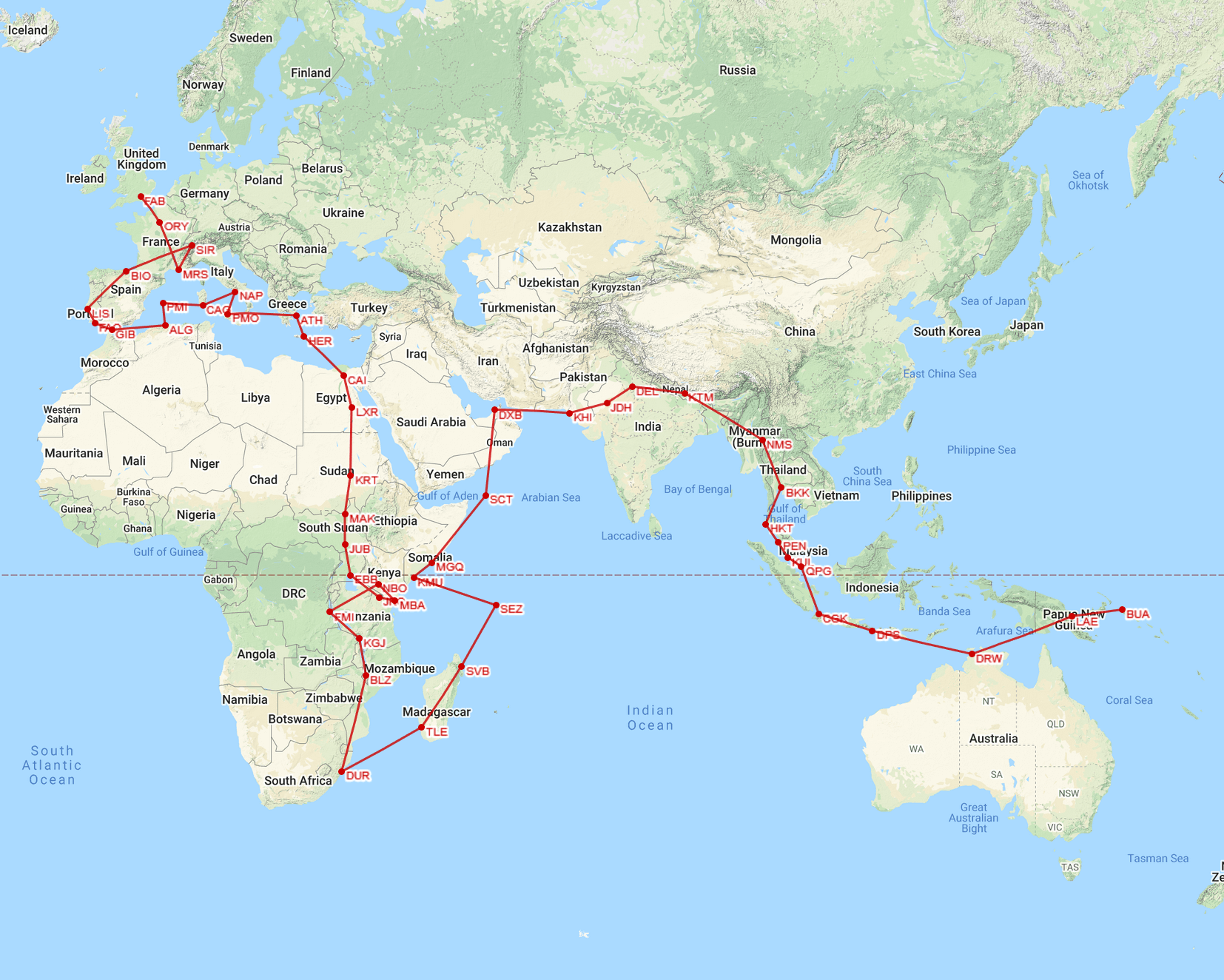 List of all legs
Around The World in 80 Flights
Next flight: Buka to Nauru >>
Inspired by: First Class Simulations