Around The World Flight 49, Darwin to Lae
We start making our way across the Pacific with a flight to Lae in Papua New Guinea.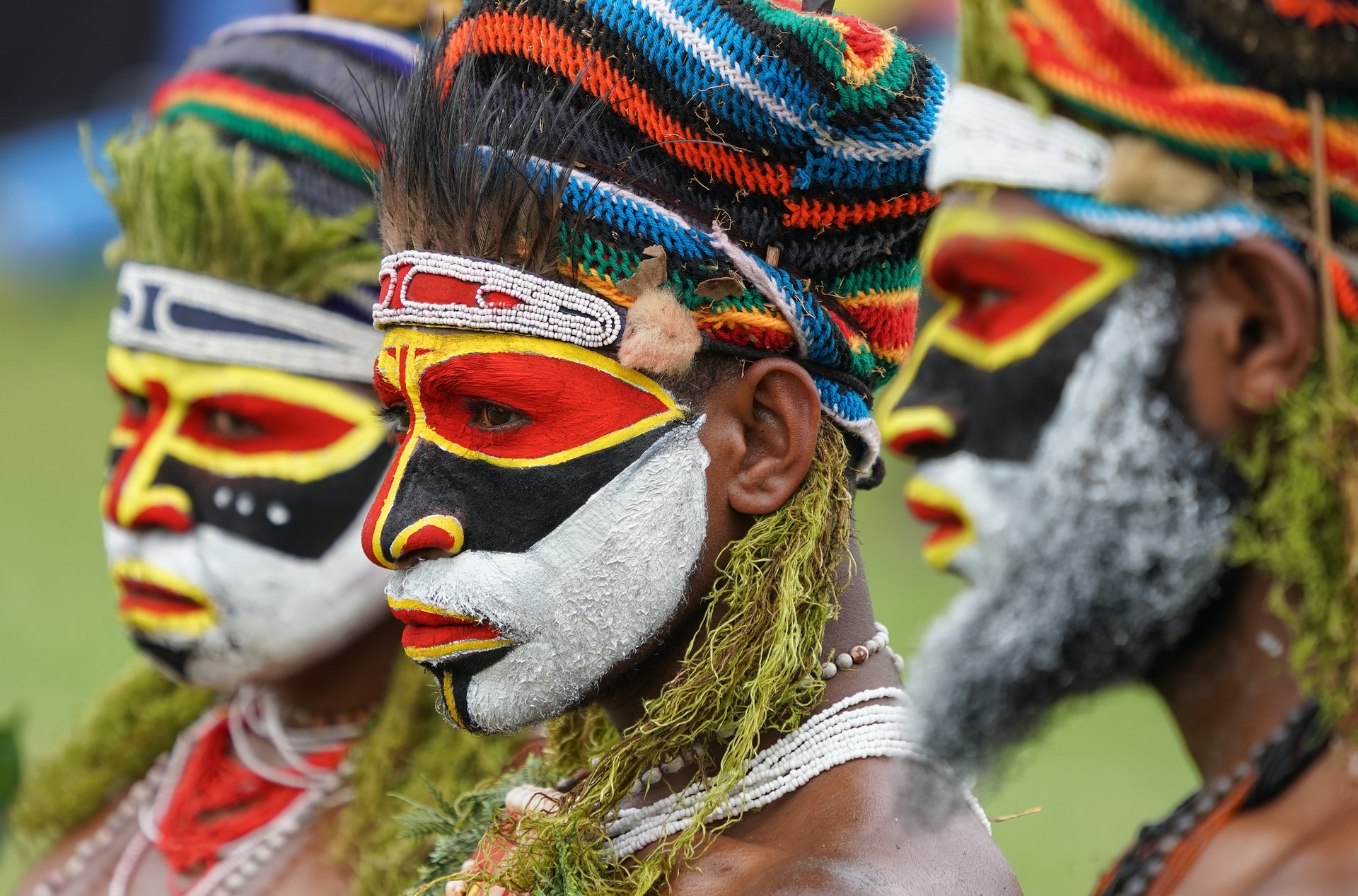 Not only do we now have to contemplate vast stretches of water, but we also leave behind the luxury of large international airports until we arrive in Honolulu many thousands of miles east. As such, airports with small runways such as Lae add a further challenge to the Pacific crossing.
Lae is the capital of Morobe Province and is the second-largest city in Papua New Guinea. It is located near the delta of the Markham River and at the start of the Highlands Highway, which is the mainland transport corridor between the Highlands region and the coast.
Lae Nadzab Airport (IATA: LAE ICAO: AYNZ) is a regional airport located at Nadzab 42 kilometers outside Lae, Morobe Province, Papua New Guinea along the Highlands Highway. It is served by both private and regional aircraft with domestic flights. The airport replaced the Lae Airfield in 1977. (source: Wikipedia)
Flight Information
Aircraft
Cessna CJ4
Route & Distance

YPDN

UNTER IGOPO IDELU PEBTA HID ASIXA AYNZ
[1043nm, 1931km]
Flight Plan Files
FP-YPDN-AYNZ (.pln)
FP-YPDN-AYNZ (.pdf)
Photo Gallery Microsoft Flight Simulator 2020
Around The World – Leg 49
Distance: 20429 nm, 37835 km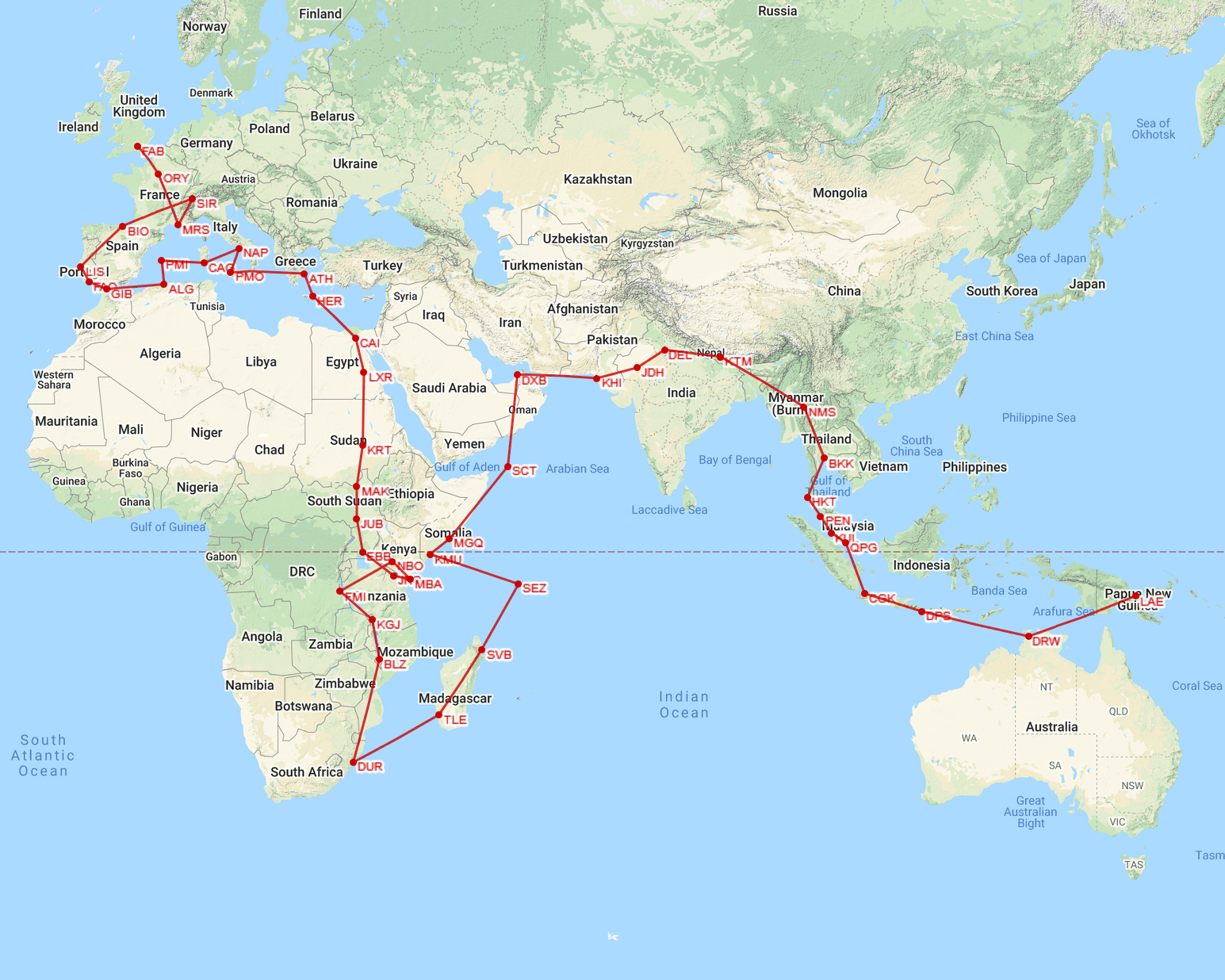 List of all legs
Around The World in 80 Flights
Next flight: Lae to Buka >>>
Inspired by: First Class Simulations