Around The World Flight 42, Bangkok to Phuket
We head southeast from Bangkok to the holiday island of Phuket.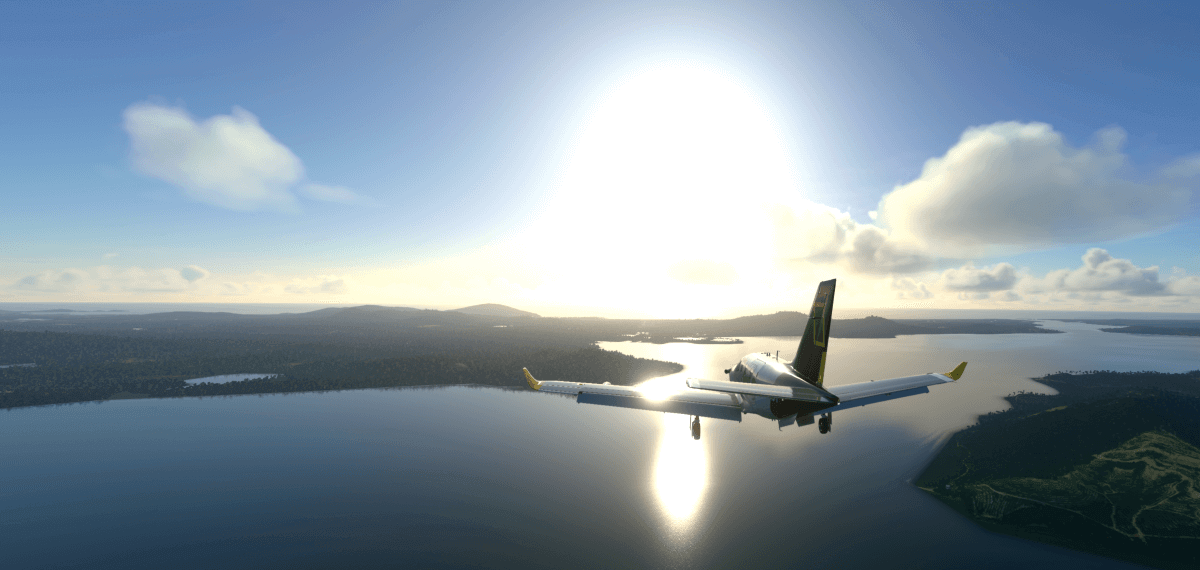 Once the pride of the Thai tourist industry Phuket was a holiday paradise for tourists for many years until tragedy struck as the island took a direct hit from the great tsunami of December 26th, 2004. The island was severely damaged and the death toll was high. The magnitude 9.3 earthquake off the coast of Sumatra generated a tidal wave that was responsible for over 300,000 deaths in the Asia Pacific. Such was the enormity of the tsunami that even water levels as far away as the Atlantic coast of New York City, USA, saw a surge in excess of 40cm! The people of Phuket have an indomitable spirit and have been working diligently to return their picturesque island to its former glory and are now starting to welcome visitors once again.
Phuket International Airport (IATA: HKT, ICAO: VTSP) is an international airport serving the Phuket Province of Thailand. It is in the north of Phuket Island, 32km (20mi) from the centre of Phuket City. The airport plays a major role in Thailand's tourism industry, as Phuket Island is a popular resort destination. It is the third-busiest airport in Thailand in terms of passengers, after Suvarnabhumi Airport and Don Mueang International Airport in the Bangkok Metropolitan Region. (source: Wikipedia)
Flight Information
Photo Gallery Microsoft Flight Simulator 2020
Around The World – Leg 42
Distance: 16931 nm, 31356 km
List of all legs
Around The World in 80 Flights
Next flight: Phuket to Penang >>>
Inspired by: First Class Simulations