Around The World Flight 36, Karachi to Jodhpur
Leaving the city of Karachi in Pakistan and heading to Jodhpur in India.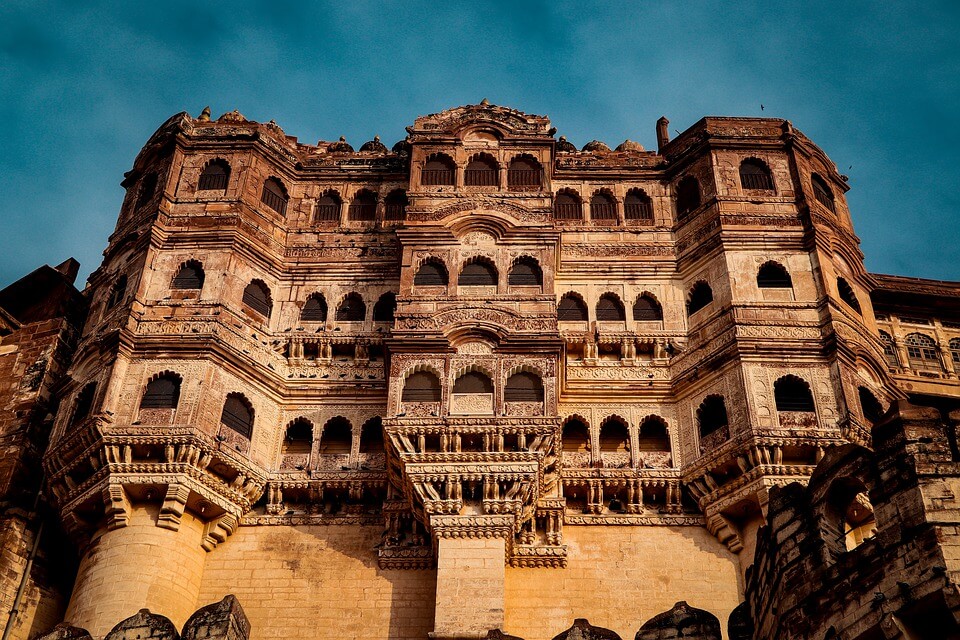 From Pakistan, we fly across the border to neighboring India and the city of Jodhpur, in the Thar Desert in northwestern Rajasthan. The city enjoys an enviable climate that has given the city the nickname of "Sun City". Jodhpur is also popular with tourists due to the many palaces that can be visited in the area. Its 15th-century Mehrangarh Fort is a former palace that's now a museum, displaying weapons, paintings and elaborate royal palanquins (sedan chairs). Set on on a rocky outcrop, the fort overlooks the walled city, where many buildings are painted the city's iconic shade of blue. Other interesting places to visit: Umaid Bhawan Palace, Jaswant Thada, Mandore Gardens, Kailana Lake, Rao Jodha Desert Rock Park, Clock Tower and Chamunda Mata Temple. Beware however, the thermals from the extreme heat can lead to significant turbulence on landing!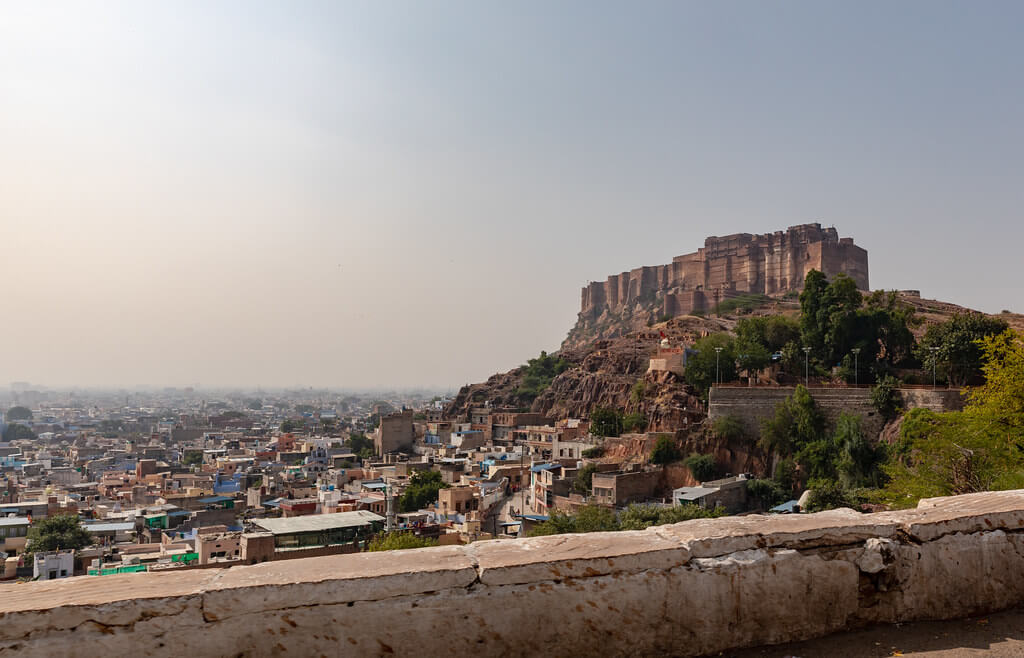 Jodhpur Airport (IATA: JDH, ICAO: VIJO) is a civil enclave airport in Jodhpur, Rajasthan, India. It is operated by the Airports Authority of India (AAI) and shares its airside with the Jodhpur Air Base of the Indian Air Force (IAF). The Government of Rajasthan signed a Memorandum of Understanding (MoU) with the Indian Air Force for the expansion of the civil enclave in March 2017, wherein 37 acres of IAF land would be transferred to AAI. It is 44th busiest airport in India, handling more than half a million passengers in the year 2018 – 2019. (source: Wikipedia)
Flight Information
Aircraft
Daher TBM 930
Route & Distance

OPKC

PUNAM R462 RAMSA

VIJO


[391 nm, 724 km]
Flight Plan Files
FP_OPKC-VIJO (*.pln)
FP_OPKC-VIJO (*.pdf)
Photo Gallery Microsoft Flight Simulator 2020
Around The World – Leg 36
Distance: 14287 nm, 26460 km
List of all legs
Around The World in 80 Flights
Next flight: Jodhpur to Delhi >>>
Inspired by: First Class Simulations