Around The World Flight 37, Jodhpur to Delhi
We continue our journey through India, leaving the city of Jodhpur and heading for Delhi.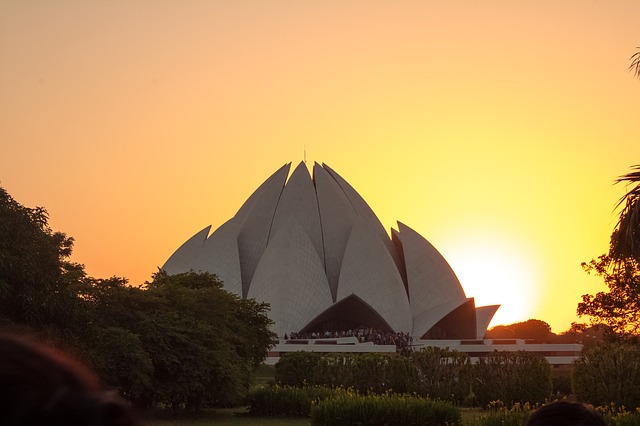 A flight across India takes us to Delhi, one of the largest cities in the world with a population in excess of a staggering 12 million! The river that you can see from the air is River Yamuna, a river sacred in Hinduism.
Indira Gandhi International Airport (IATA: DEL, ICAO: VIDP) is an airport located in the city of Delhi, India that serves as the international aviation hub of the Indian capital of New Delhi as well as the rest of northern India.
Named after former Prime Minister of India Indira Gandhi, it is the busiest airport in India in terms of passenger traffic since 2009. It is also the busiest airport in the country in terms of cargo traffic, overtaking Mumbai during late 2015. In the calendar year 2018, it was the 12th busiest airport in the world and 6th busiest airport in Asia by passenger traffic handling nearly 70 million passengers. It is the world's busiest airport for Airbus A320 aircraft.
Flight Information
Aircraft
Daher TBM 930
Route & Distance

VIJO

DCT ELMON Q1 CHI

VIDP


[285 nm, 528 km]
Flight Plan Files
FP_VIJO-VIDP (*.pln)
FP_VIJO-VIDP (*.pdf)
Photo Gallery Microsoft Flight Simulator 2020
Around The World – Leg 37
Distance: 14873 nm, 27545 km
List of all legs
Around The World in 80 Flights
Next flight: Delhi to Kathmandu >>>
Inspired by: First Class Simulations