Around The World Flight 80, Manchester to Farnborough
Our final flight takes us over the magnificent cities of Birmingham, Oxford, and London as we complete our journey and return to our starting point.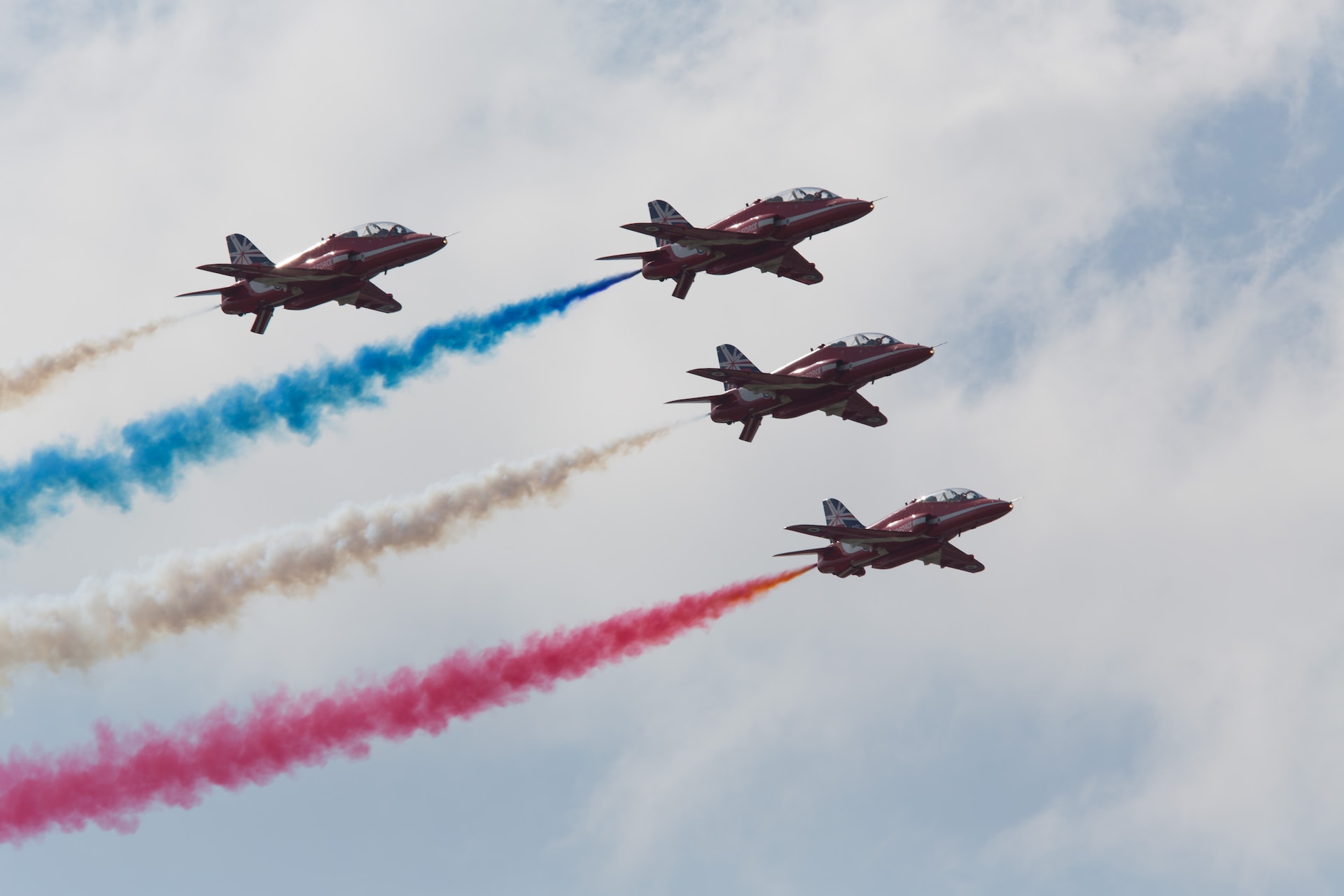 After 80 remarkable flights, we find ourselves back at the origin airport, Farnborough, where our adventure first began. It has been an unforgettable odyssey filled with breathtaking sights, cultural marvels, and the joy of exploration. As we touch down, we carry with us cherished memories and the satisfaction of a successful voyage around the world.
Dear readers,
As we reach the end of this exhilarating journey around the world in 80 flights through the flight simulator, I am filled with gratitude for all the readers of this blog. I sincerely hope that you enjoyed following along and that my adventure has inspired you to embark on your own virtual flights.
I extend a big thank you to Microsoft for their remarkable flight simulator, which has allowed me to experience the thrill of exploring the globe from the comfort of my screen. The realism and immersive experience provided by the simulator have taken my virtual travels to new heights.
I also owe a special thanks to Laminar Research, the producer of Xplane flight simulator, where this incredible adventure began. Your pioneering efforts laid the foundation for this extraordinary journey, and I am grateful for the opportunities it has offered me.
To all my readers and fellow adventurers, thank you for joining me on this amazing ride. Your presence and encouragement have made each flight more exciting and rewarding. We have explored diverse landscapes, marveled at iconic landmarks, and embraced the wonders of the world.
Once again, a heartfelt thank you to everyone who made this incredible journey possible. Until we embark on our next thrilling expedition, let's continue to cherish the beauty and wonder of flight simulation. Safe travels and blue skies, fellow adventurers!
Flight Information
Aircraft
Daher TBM 930
Route & Distance
EGCC LISTO P18 STAFA L8 HON NEDEX L151 KIDLI N859 CPT EGLF
[174 nmi, 323 km]
Flight Plan Files
FP-EGCC-EGLF (.pln)
FP-EGCC-EGLF (.pdf)
Photo Gallery
163 hours of total flight time!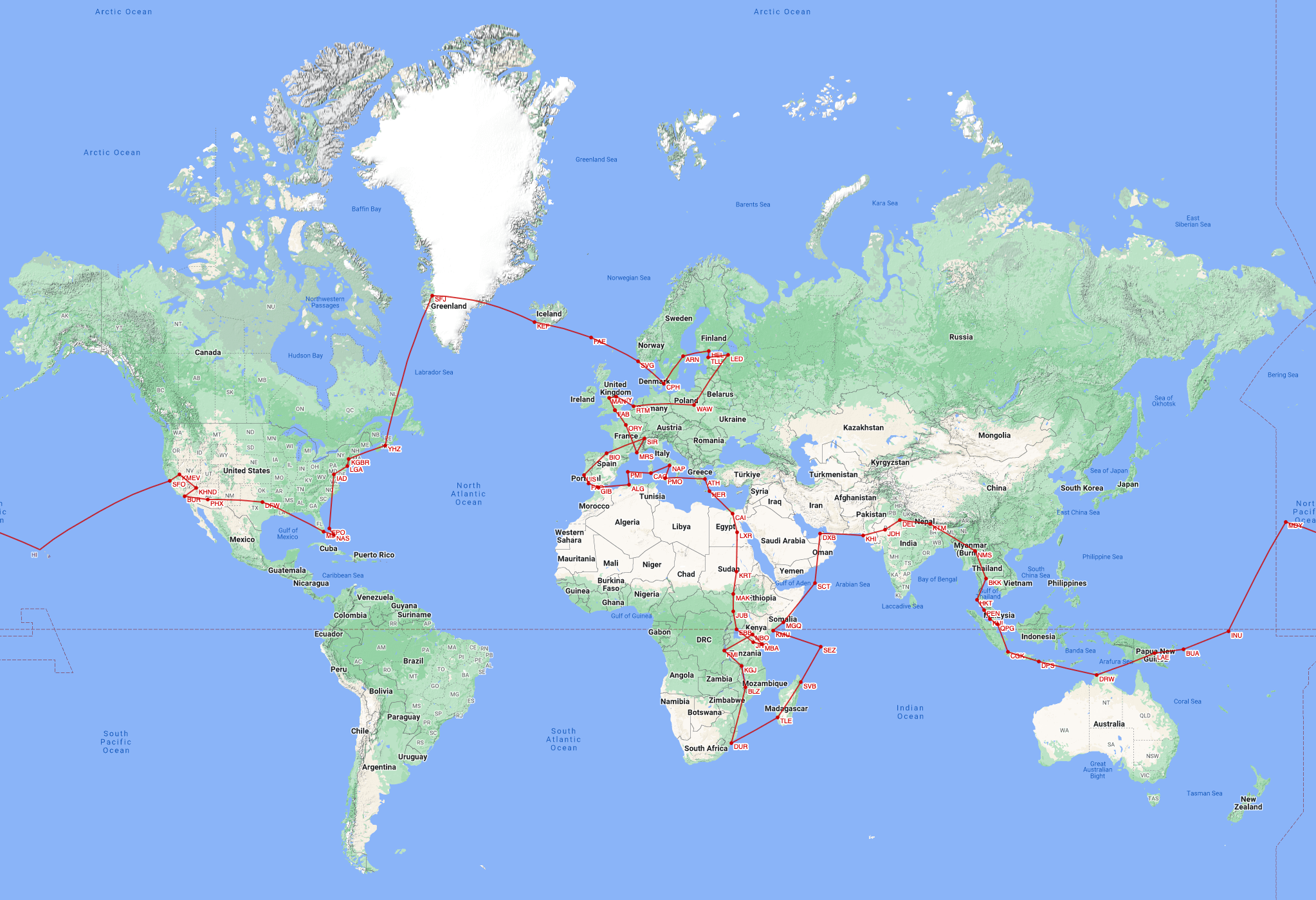 List of all legs
Around The World in 80 Flights
THE END
Inspired by: First Class Simulations