Around The World Flight 78, Rotterdam to Hull
Discover the bond between two nations on a flight from Rotterdam to the UK's city of Hull.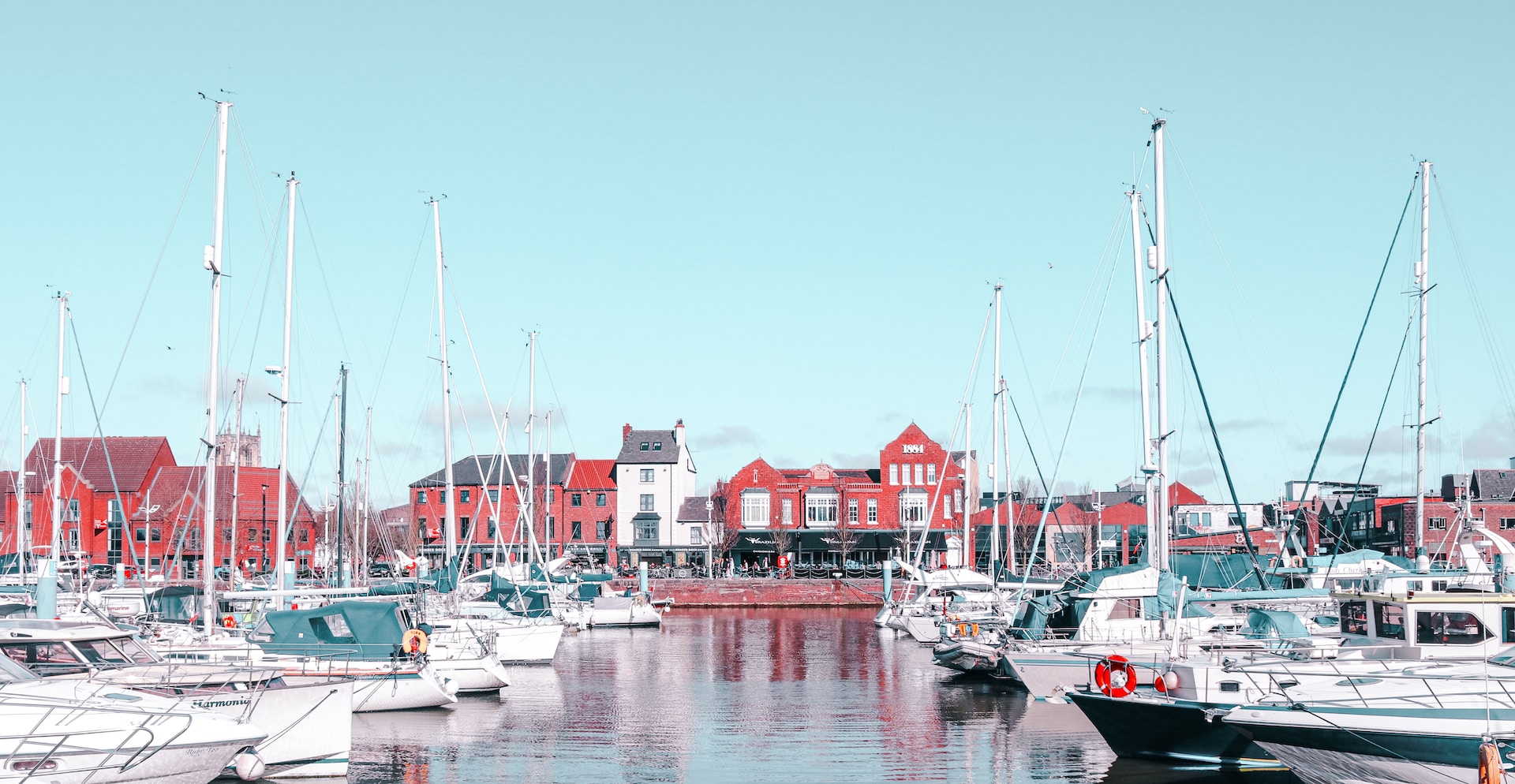 Hull, also known as Kingston upon Hull, is a vibrant city located in the East Riding of Yorkshire, England. Situated on the north bank of the Humber Estuary, Hull has a rich history dating back to the 12th century.
Once a significant port and trading hub, Hull played a crucial role in maritime commerce during the Middle Ages and the Industrial Revolution. Today, the city continues to embrace its maritime heritage, with the Humber Estuary serving as a vital gateway for shipping and trade.
Every day, a shuttle service operates between the cities of Hull and Rotterdam, with massive cruise-style ships making the crossing of the inhospitable North Sea, bringing passengers and freight in both directions. The strong bond between the cities has led to great friendship, with many Dutch settling in Hull and vice versa.
Humberside Airport (IATA: HUY, ICAO: EGNJ) is a regional airport located in Kirmington, North Lincolnshire, in the United Kingdom. Situated approximately 19 kilometers from the city of Hull, the airport serves as an essential transportation hub for the Humberside region and nearby areas. Humberside Airport was originally established as a Royal Air Force (RAF) base during World War II. It served as a strategic airfield for military operations. After the war, the site was converted to commercial aviation use, becoming a vital airport for the Humberside region and nearby areas.
Flight Information
Aircraft
Vision Jet G2
Route & Distance
EHRD TULIP L74 MONIL P1 SUPUR L60 SOPEK L989 BODSO Y70 SUPEL EGNJ
[245 nmi, 454 km]
Flight Plan Files
FP-EHRD-EGNJ (.pln)
FP-EHRD-EGNJ (.pdf)
Photo Gallery
Around The World – Leg 78
Distance: 36673 nm, 67919 km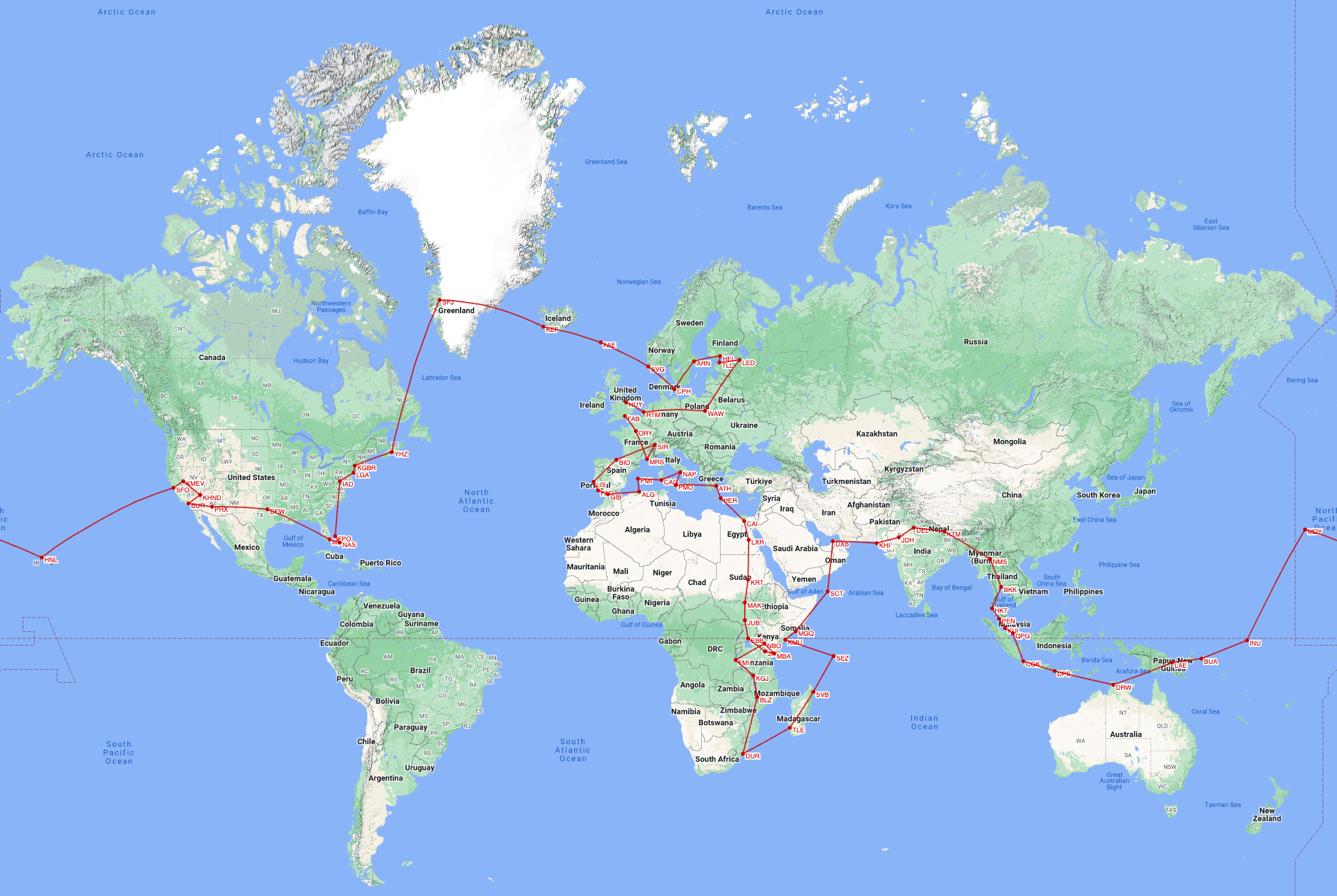 List of all legs
Around The World in 80 Flights
Next flight: Hull to Manchester >>>
Inspired by: First Class Simulations