Around The World Flight 75, Tallinn to Saint Petersburg
As we journey eastward, our flight takes us into the vast land of Russia, where we make a landing in the captivating city of St. Petersburg.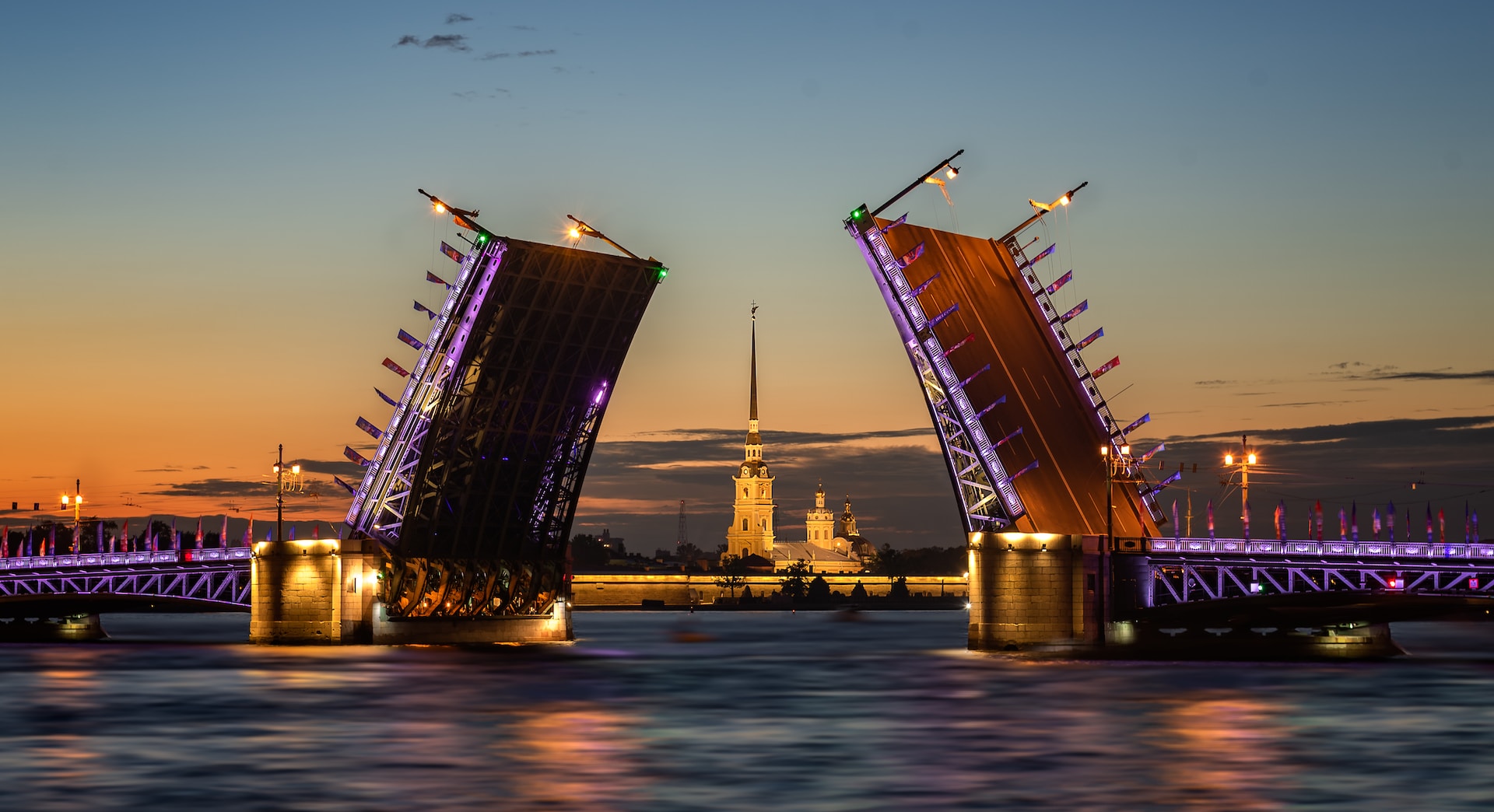 St. Petersburg, a city immersed in history, holds a significant place in the annals of time. It was here that the iconic cruiser Aurora sounded its horn, marking the commencement of the momentous Communist revolution. The echoes of this pivotal event reverberate throughout the city, reminding us of its profound historical significance.
Despite not venturing further into the Russian expanse, St. Petersburg offers a wealth of cultural treasures and architectural marvels to explore. While our journey may not encompass the entirety of Russia, St. Petersburg provides us with a glimpse into its westernmost charm and serves as a remarkable chapter in our expedition around the world.
Saint Petersburg Airport (IATA: LED, ICAO: ULLI), also known as Pulkovo Airport, is the main international airport serving the city of Saint Petersburg. Located approximately 23 kilometers south of the city center, making it easily accessible for travelers. It has a rich history dating back to 1931 when it was first established. The new Terminal 1 of Pulkovo Airport has received prestigious architectural awards, including the Architizer A+ Award and the WAN Transport Award for its innovative and visually striking design.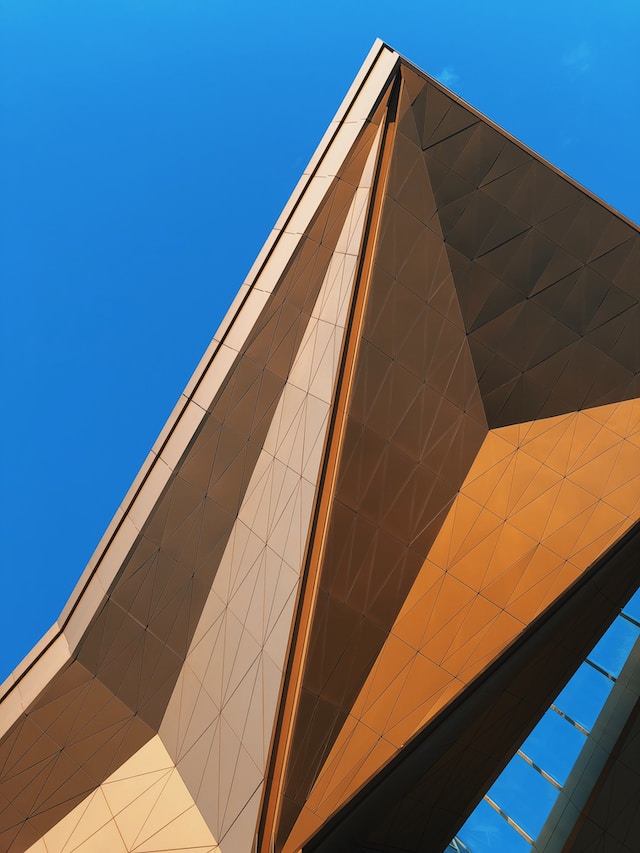 Pulkovo Airport (Photo by Evgeniy Gromov, Unsplash)
Flight Information
Aircraft
Vision Jet G2
Route & Distance
EETN PIMOM OBANA ULLI
[204 nmi, 378 km]
Flight Plan Files
FP-EETN-ULLI (.pln)
FP-EETN-ULLI (.pdf)
Photo Gallery
Around The World – Leg 75
Distance: 35308 nm, 65390 km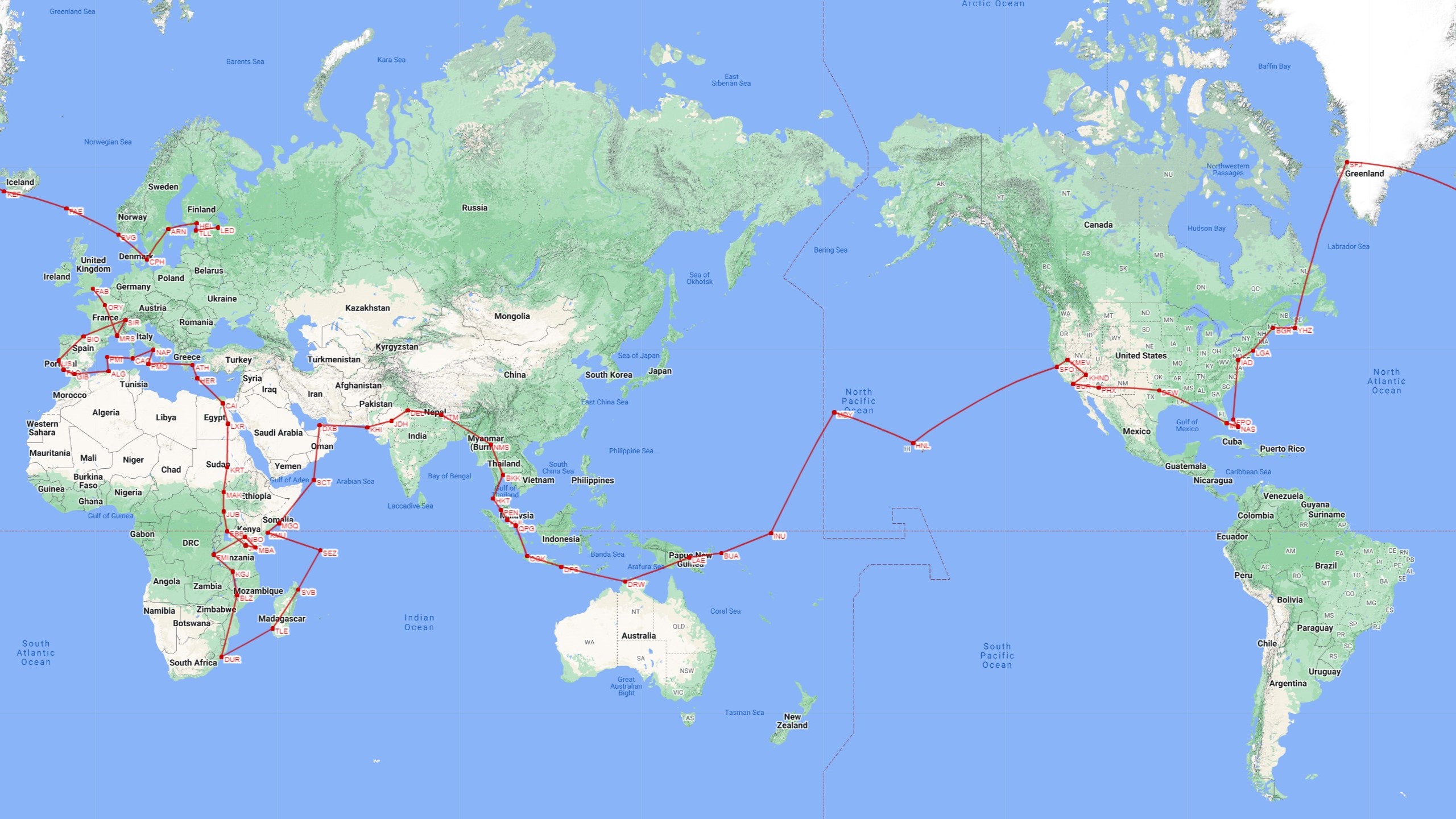 List of all legs
Around The World in 80 Flights
Next flight: Saint Petersburg to Warsaw >>>
Inspired by: First Class Simulations