Around The World Flight 74, Helsinki to Tallinn
Explore the captivating city of Tallinn, Estonia as we embark on a short flight from Helsinki. Discover the medieval charm and picturesque architecture that make Tallinn a UNESCO World Heritage site.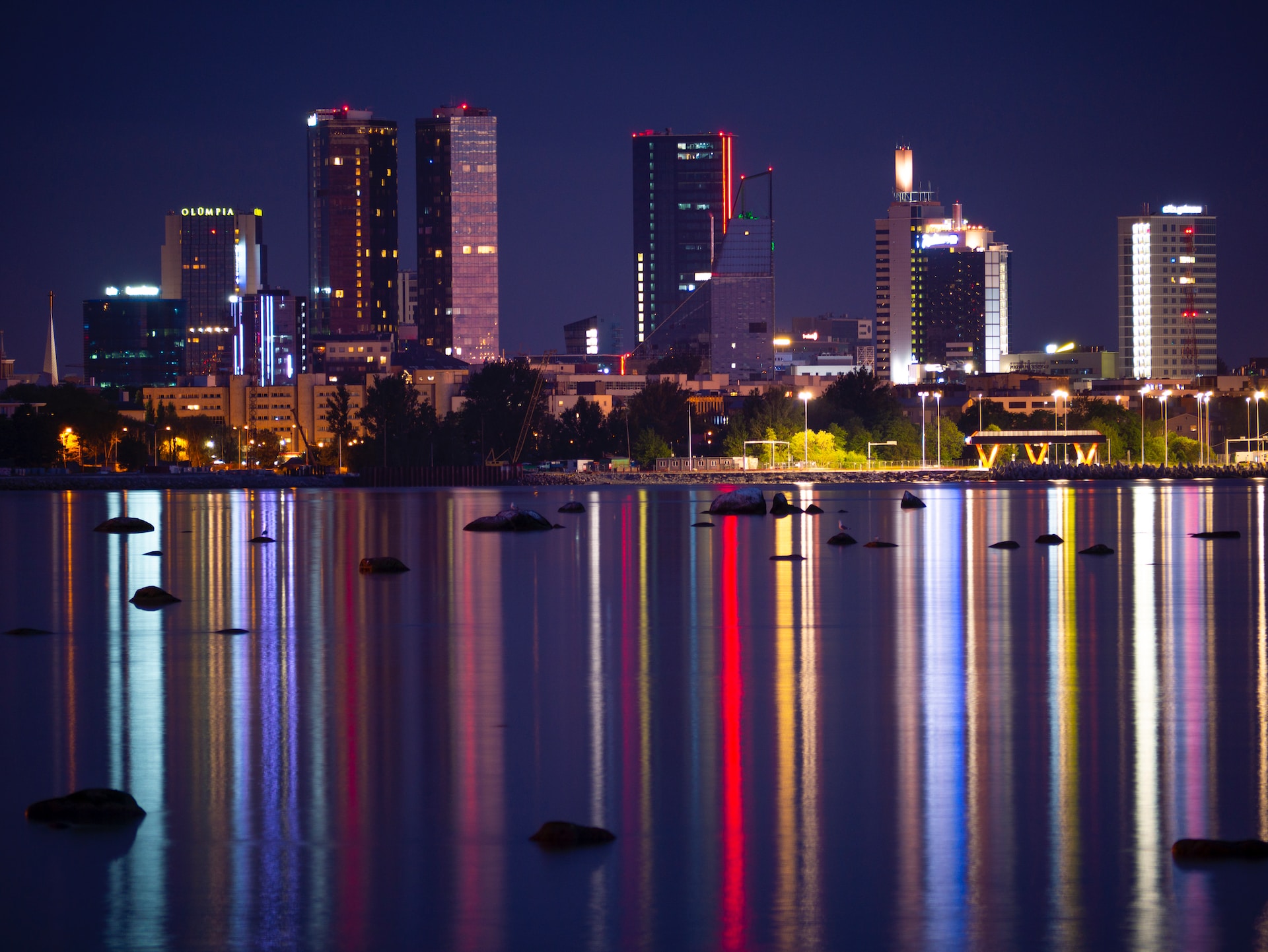 Tallinn: Where Medieval Splendor Meets Modern Charm.
Tallinn, the capital city of Estonia, is a city that embraces both its rich past and the vibrant present, offering a captivating blend of medieval splendor, modern charm, and natural wonders. Tallinn is on the UNESCO World Heritage list due to its exceptional preservation of medieval architecture and urban planning. The Old Town of Tallinn represents an outstanding example of a well-preserved Hanseatic* city, offering a glimpse into the rich history and cultural heritage of the region.
A Hanseatic city refers to a city that was a member of the Hanseatic League, a medieval commercial and defensive alliance of merchant guilds and market towns. The Hanseatic League was active from the 12th to the 17th centuries and consisted of various cities and towns in Northern Europe.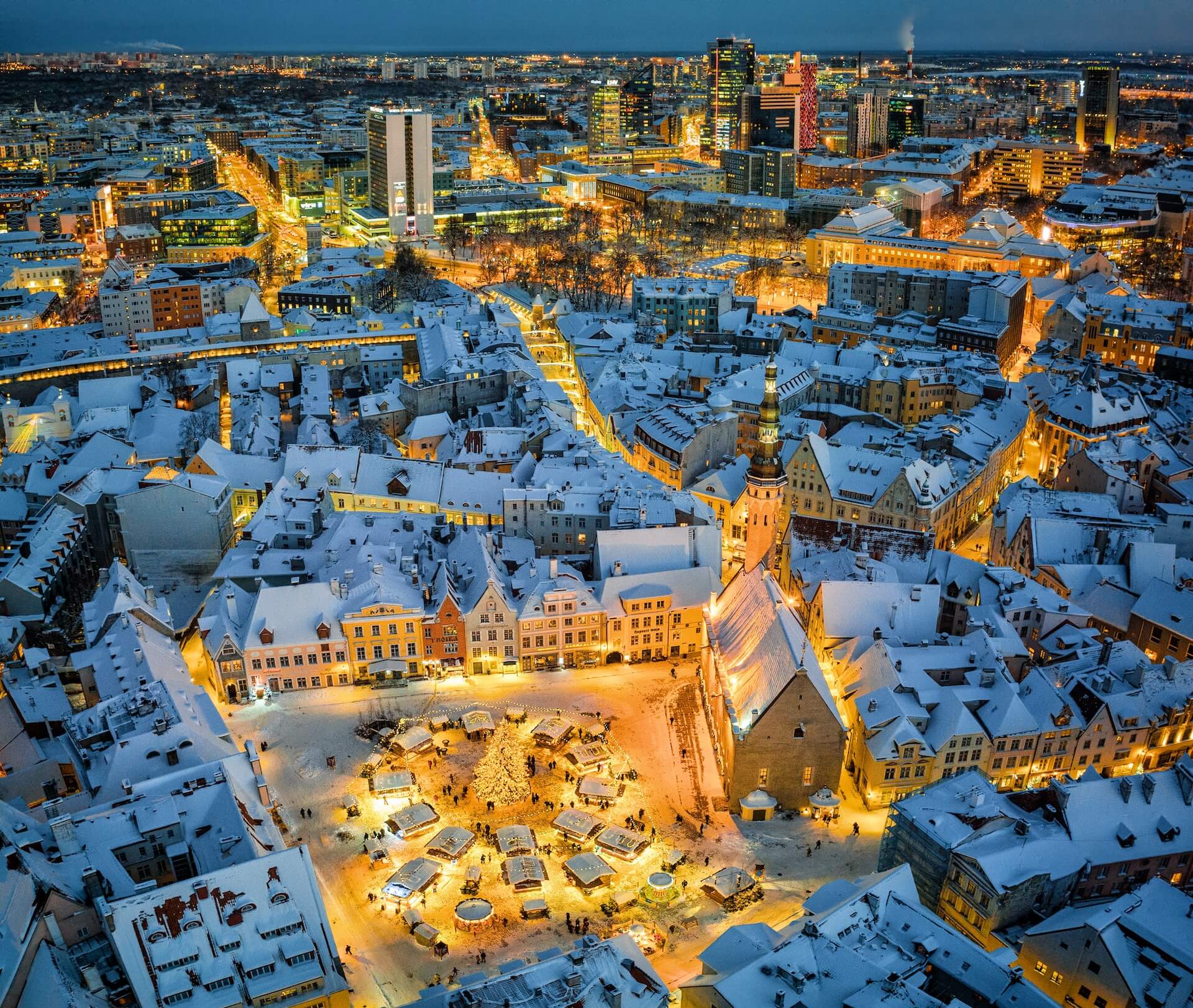 Tallinn, Old Town (Photo by Dmitry Sumin, Unsplash)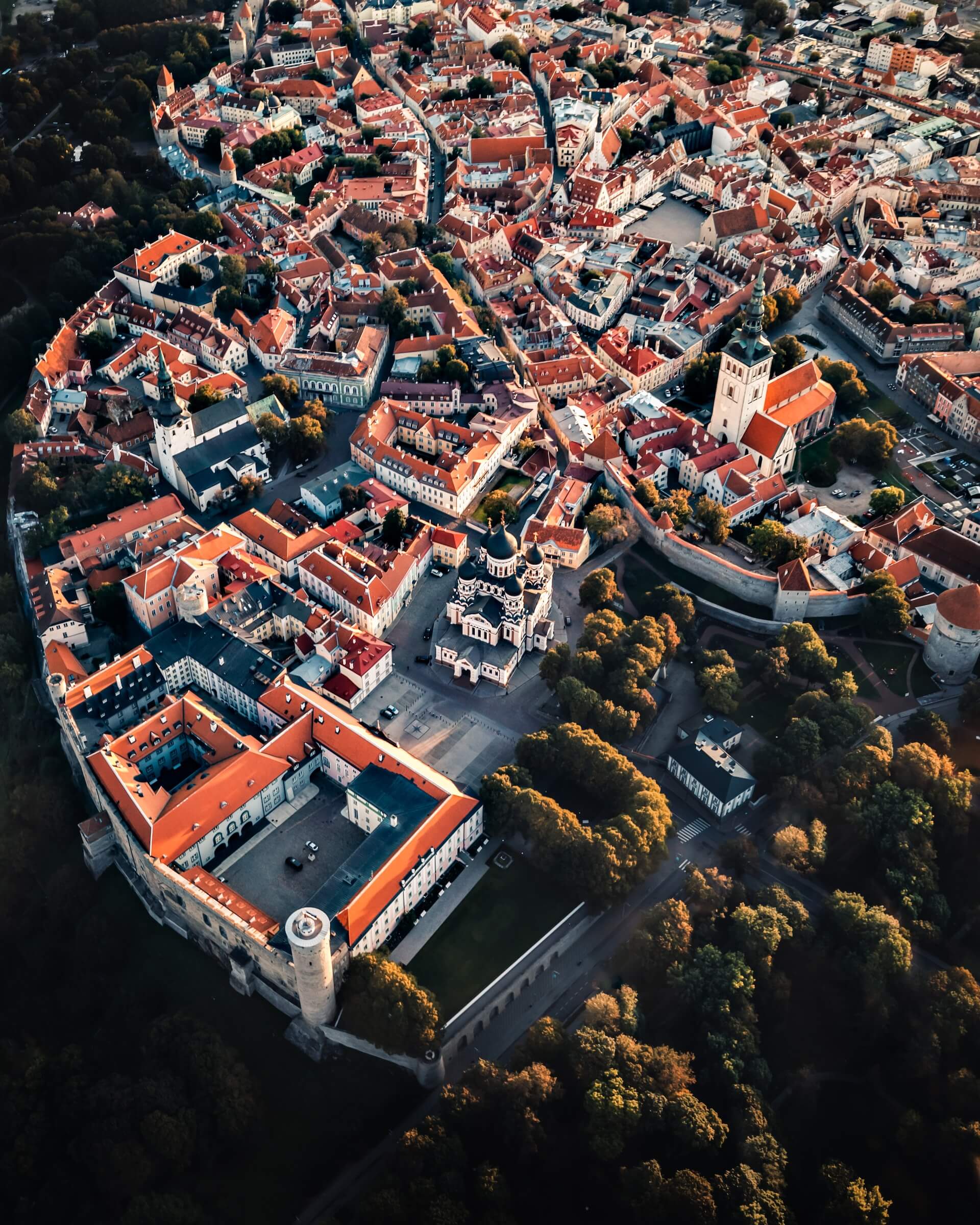 Tallinn, Old Town (Photo by Filippo Cesarini, Unsplash)
Tallinn Airport (IATA: TLL, ICAO: EETN) or Lennart Meri Tallinn Airport, is the largest airport in Estonia. Serves as the main international gateway to the captivating city of Tallinn. Situated just a short distance from the city center, the airport offers convenient access to both domestic and international travelers. The airport features a single terminal that handles both arrivals and departures, making it easy to navigate and efficiently manage flight operations.
Tallinn Airport was originally established as a military airfield in 1936. It started operating civilian flights in 1954, and since then, it has undergone significant expansions and improvements to accommodate the growing number of passengers. The airport has experienced significant growth in passenger numbers over the years. In 2019, it served over 3 million passengers, marking a milestone in its history.
Flight Information
Aircraft
Daher TBM 930
Route & Distance
EFHK VAVIS RENKU MOKEX EETN
[71 nmi, 132 km]
Flight Plan Files
FP-EFHK-EETN (.pln)
FP-EFHK-EETN (.pdf)
Photo Gallery
Around The World – Leg 74
Distance: 35141 nm, 65081 km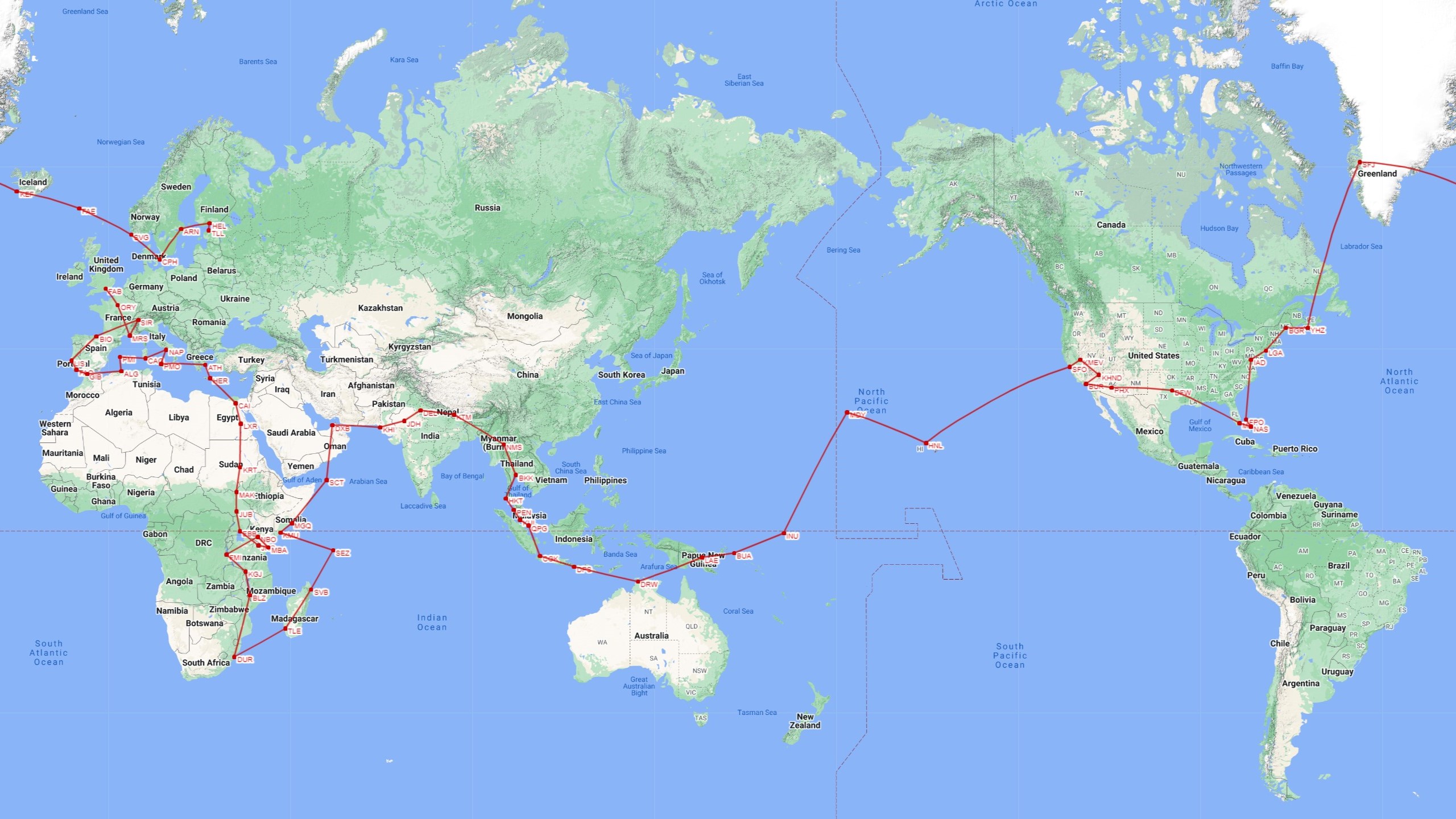 List of all legs
Around The World in 80 Flights
Next flight: Tallinn to Saint Petersburg >>>
Inspired by: First Class Simulations