Around The World Flight 68 Sondrestrom to Keflavik
From Glacial Majesty to Lush Greenery: Embarking on a Breathtaking Journey from Greenland's Frozen Splendor to Iceland's Verdant Beauty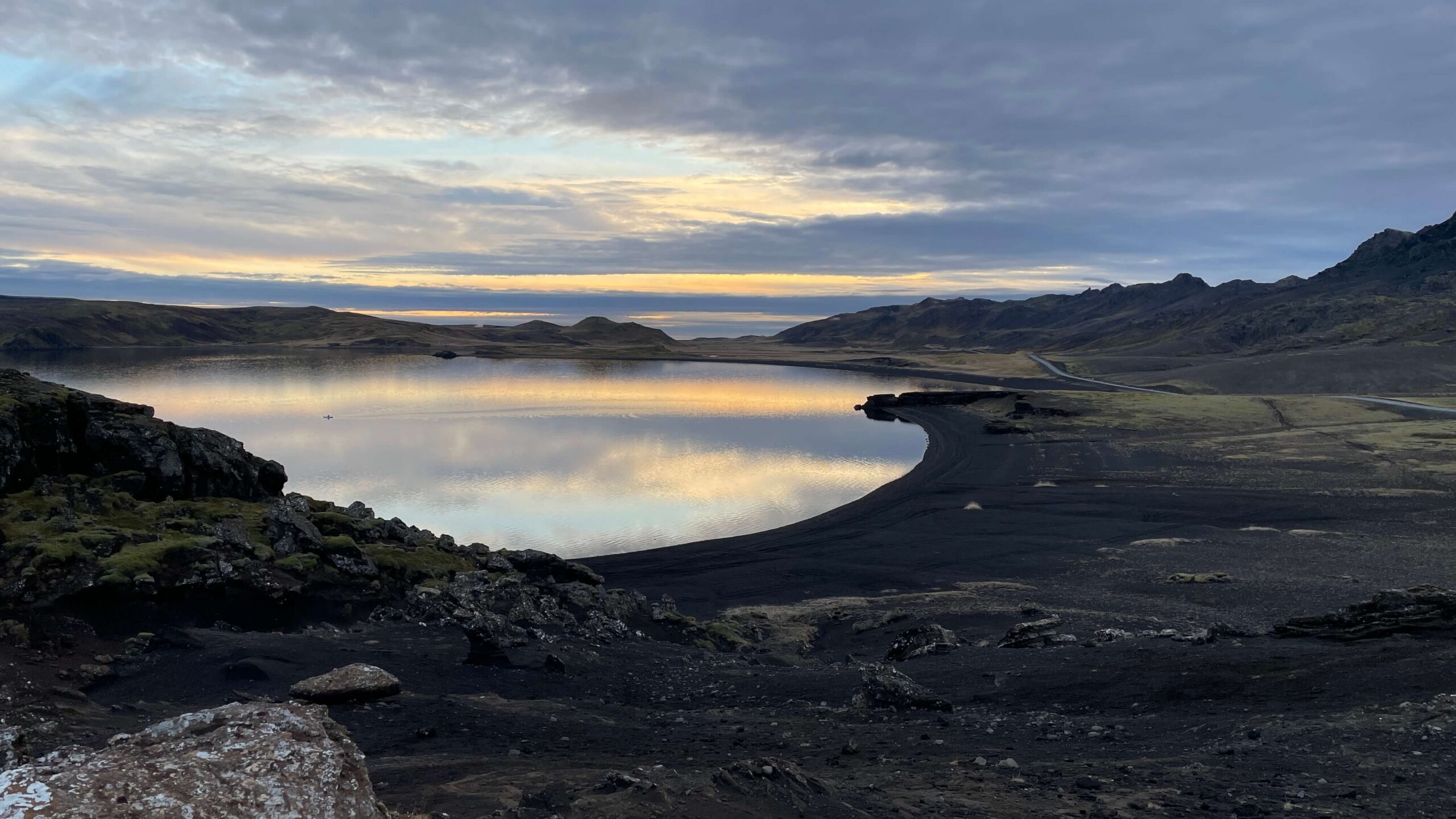 Our destination: Iceland – a tapestry of vivid greenery.
Our flight takes us from the majestic icy expanses of Greenland, where frozen beauty knows no bounds, to the captivating greenery of Iceland, a land of picturesque wonders. As our aircraft makes its way towards Iceland, the scenery transforms dramatically. Iceland's landscape, adorned with lush meadows, cascading waterfalls, and picturesque valleys, captivates the senses and paints a mesmerizing picture of natural beauty. It's a visual feast that enchants all who behold it.
Keflavik is a coastal town located in southwestern Iceland. Situated near the country's major international airport, it serves as an important gateway for travellers arriving in Iceland. Despite its small size, Keflavik offers a charming and welcoming atmosphere. The town is known for its proximity to the Blue Lagoon, a geothermal spa renowned for its relaxing and rejuvenating qualities. Keflavik also boasts scenic coastal views, with opportunities for birdwatching and exploring the rugged shoreline.
Keflavik International Airport (IATA: KEF, ICAO: BIKF) is Iceland's main international gateway, located approximately 50 km southwest of Reykjavik. As the country's largest airport, it serves as a major hub for international flights connecting Europe, North America, and other parts of the world. The airport offers modern facilities and amenities to accommodate the growing number of travellers visiting Iceland.
Flight Information
Aircraft
Airbus A320neo
Route &
Distance
BGSF SUKAK PEVAR MASIK DA NASOP NONRO GOKIK GIRUG BIKF [763 nmi, 1414 km]
Flight Plan Files
FP-BGSF-BIKF (.pln)
FP-BGSF-BIKF (.pdf)
Photo Gallery
Around The World – Leg 68
Distance: 33412 nm, 61879 km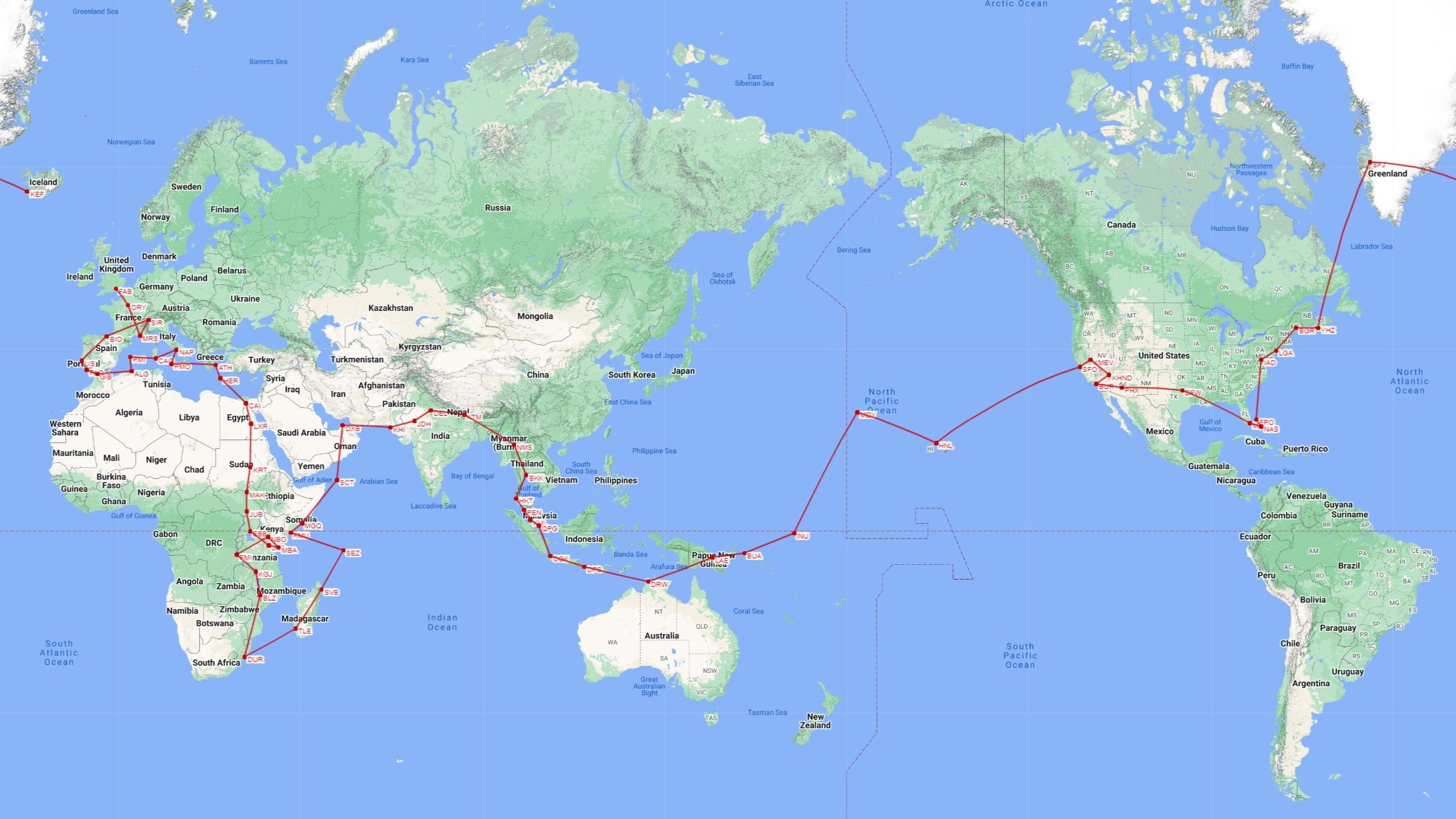 List of all legs
Around The World in 80 Flights
Next flight: Keflavik to Vagar >>
Inspired by: First Class Simulations