Around The World Flight 64, Washington to New York City
We embark on a journey northward to one of the most iconic cities in America, the Big Apple, New York.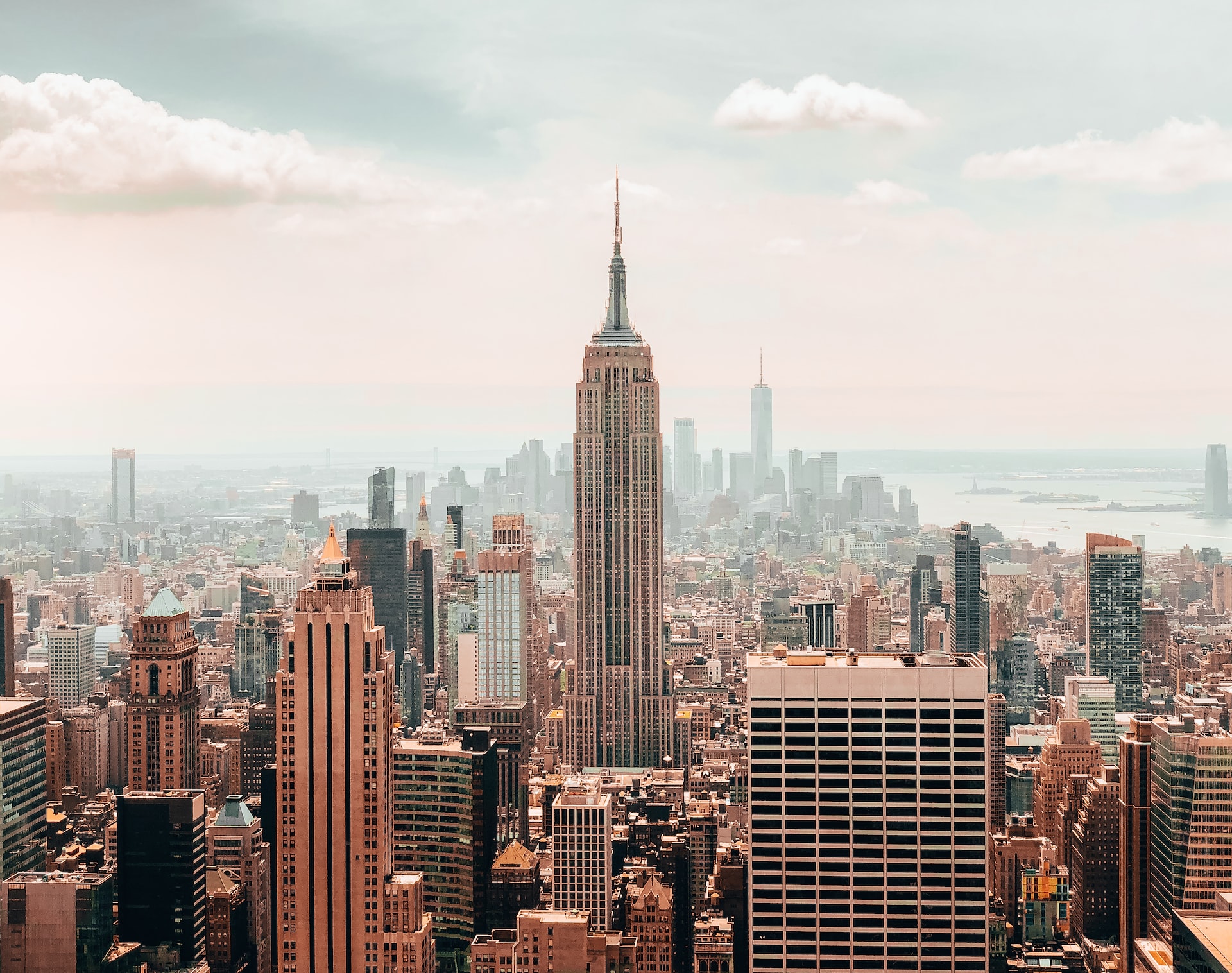 Our destination
New York City is a vibrant and iconic metropolis located in the northeastern United States. Often referred to as the "Big Apple" the city is known for its diverse population, world-class cultural institutions, and iconic landmarks such as Central Park, the Statue of Liberty, and the Empire State Building. As the financial and cultural capital of the country, New York City is home to some of the world's most influential businesses and institutions.
It is also a hub for the arts, with numerous theaters, galleries, and music venues spread throughout the city. Despite its bustling pace, New York City is also home to a wide range of neighborhoods, each with its own unique character and charm. From the trendy boutiques and restaurants, to the historic brownstones of Harlem, there is something for everyone in the city that never sleeps.
La Guardia Airport
La Guardia Airport (IATA: LGA, ICAO: KLGA) is a popular transportation hub located in the borough of Queens in New York City. It serves as a hub for Delta Air Lines and American Airlines, and is the busiest airport in the United States without any international flights.
The airport is named after Fiorello La Guardia, the former mayor of New York City who helped establish the airport in 1939. Today, La Guardia Airport is a bustling hub for domestic flights, serving millions of passengers each year. Overall, La Guardia Airport is a vital transportation hub for travelers in the New York City area.
Flight Information
Aircraft
Daher TBM 930
Route &
Distance
KIAD MRB BAL ENO KLGA
[266 nmi, 493 km]
Flight Plan Files
FP-KIAD-KLGA (.pln)
FP-KIAD-KLGA (.pdf)
Photo Gallery
Around The World – Leg 65
Distance: 30753 nm, 56955 km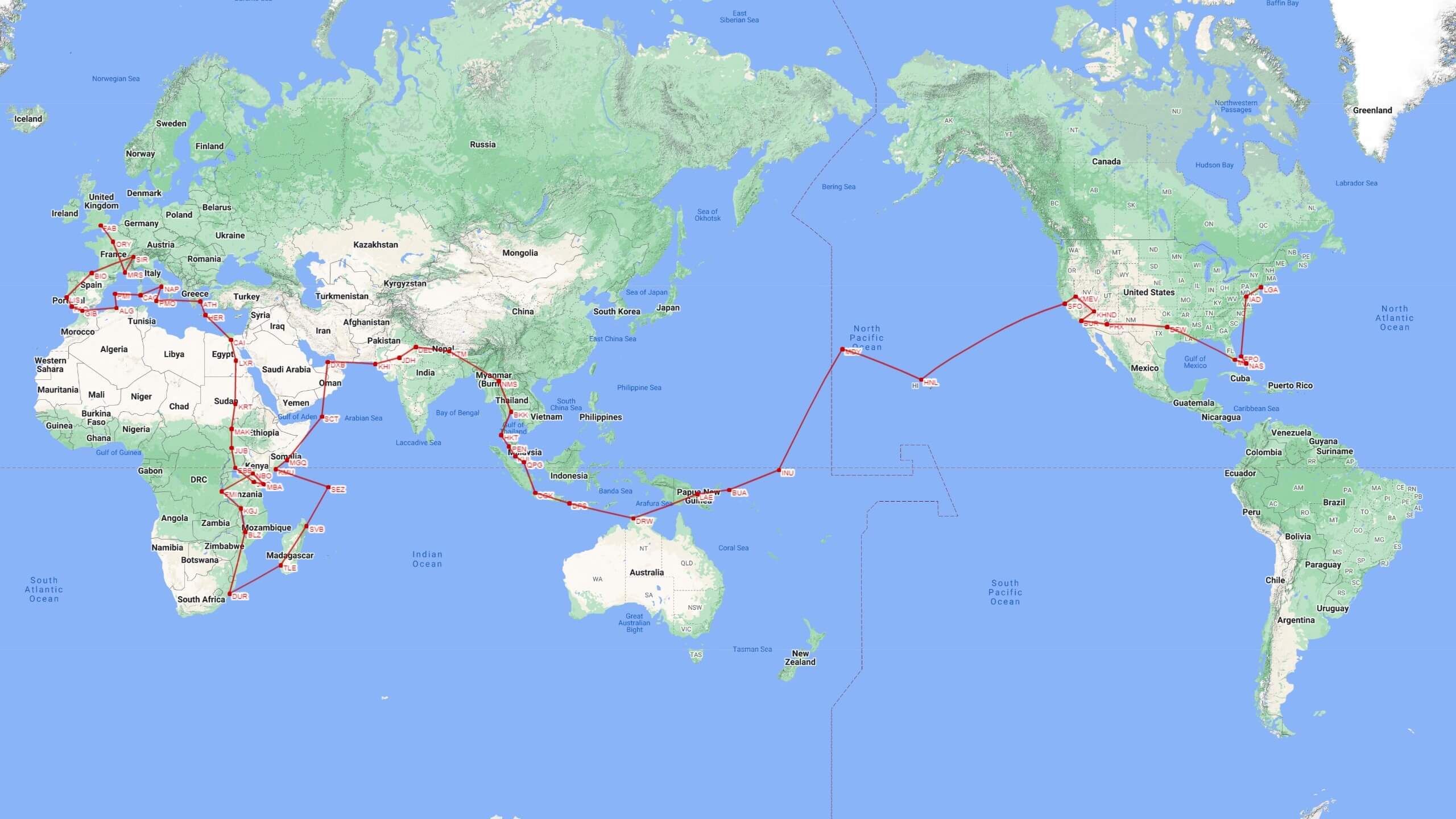 List of all legs
Around The World in 80 Flights
Next flight: New York to Bangor >>>
Inspired by: First Class Simulations