Around The World Flight 63, Grand Bahama to Washington
After the peace and tranquillity of the Caribbean island, we return to the hustle and bustle of the USA with a visit to the nation's capital at Washington, D.C.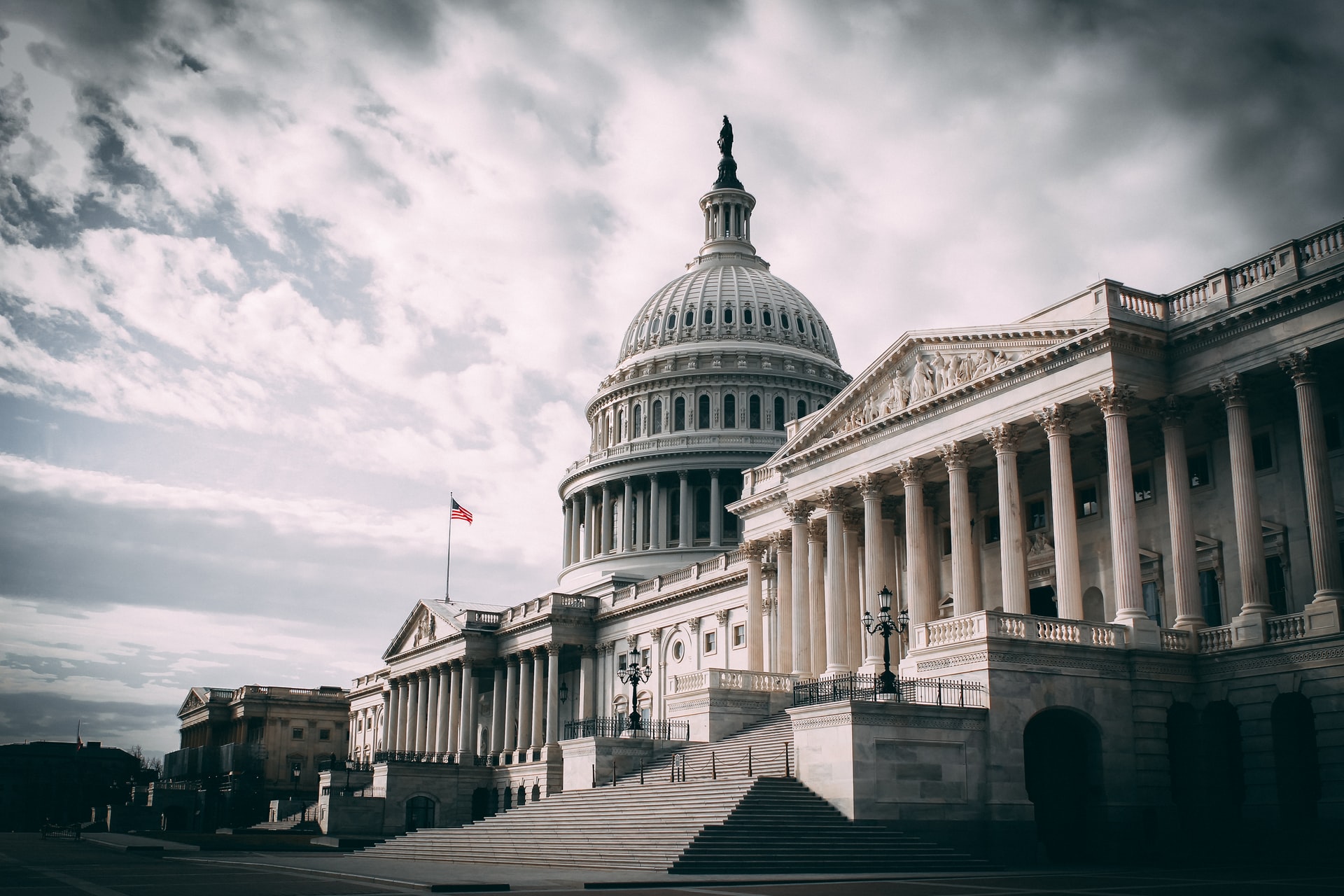 Washington, D.C., formally the District of Columbia, also known as just Washington or simply D.C., is the capital city and federal district of the United States. It is located on the east bank of the Potomac River, which forms its southwestern and southern border with the U.S. state of Virginia, and it shares a land border with the U.S. state of Maryland on its remaining sides. The city was named for George Washington, a Founding Father and the first President of the United States, and the federal district is named after Columbia, a female personification of the nation.
Dulles International Airport (IATA: IAD, ICAO: KIAD) is an international airport in the Eastern United States, located in Loudoun County and Fairfax County in Virginia, 26 miles (42 km) west of Downtown Washington, D.C. Opened in 1962, it is named after John Foster Dulles (1888–1959), the 52nd U.S. Secretary of State who served under President Dwight D. Eisenhower. (source: Wikipedia)
Flight Information
Aircraft
Honda Jet
Route & Distance
MYGF DCT NUCAR Y307 GARIC Q129 YERBA DCT MAYKR DCT TRSSK KIAD
[765 nmi, 1417 km]
Flight Plan Files
FP-MYGF-KIAD (.pln)
FP-MYGF-KIAD (.pdf)
Photo Gallery
Around The World – Leg 63
Distance: 30555 nm, 56587 km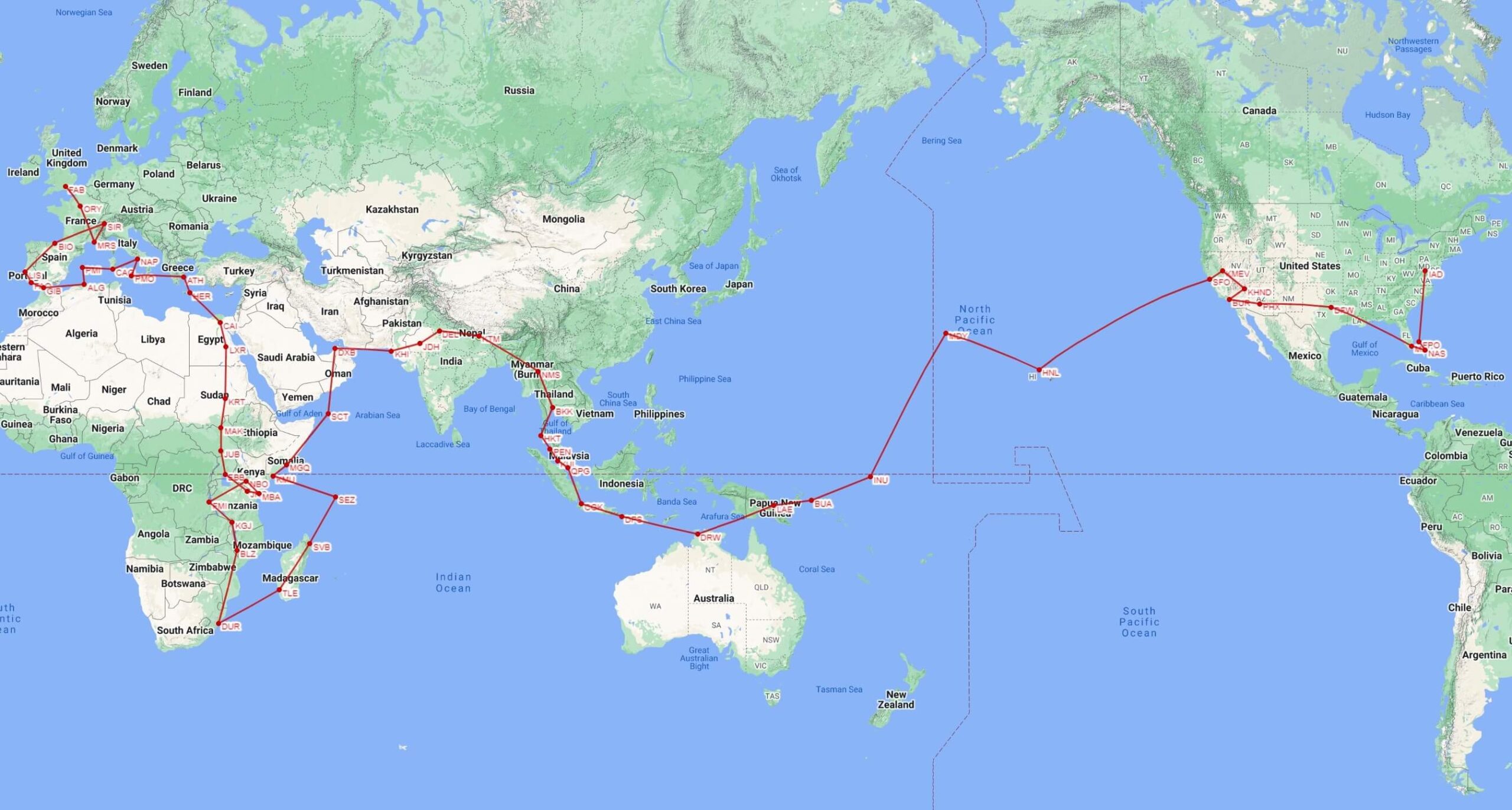 List of all legs
Around The World in 80 Flights
Next flight: Washington to New York, stay tuned!
Inspired by: First Class Simulations