Around The World Flight 60, Dallas to Miami
We fly over the Gulf of Mexico, across the Florida panhandle to finally arrive on the Atlantic Coast of the USA at the city of Miami.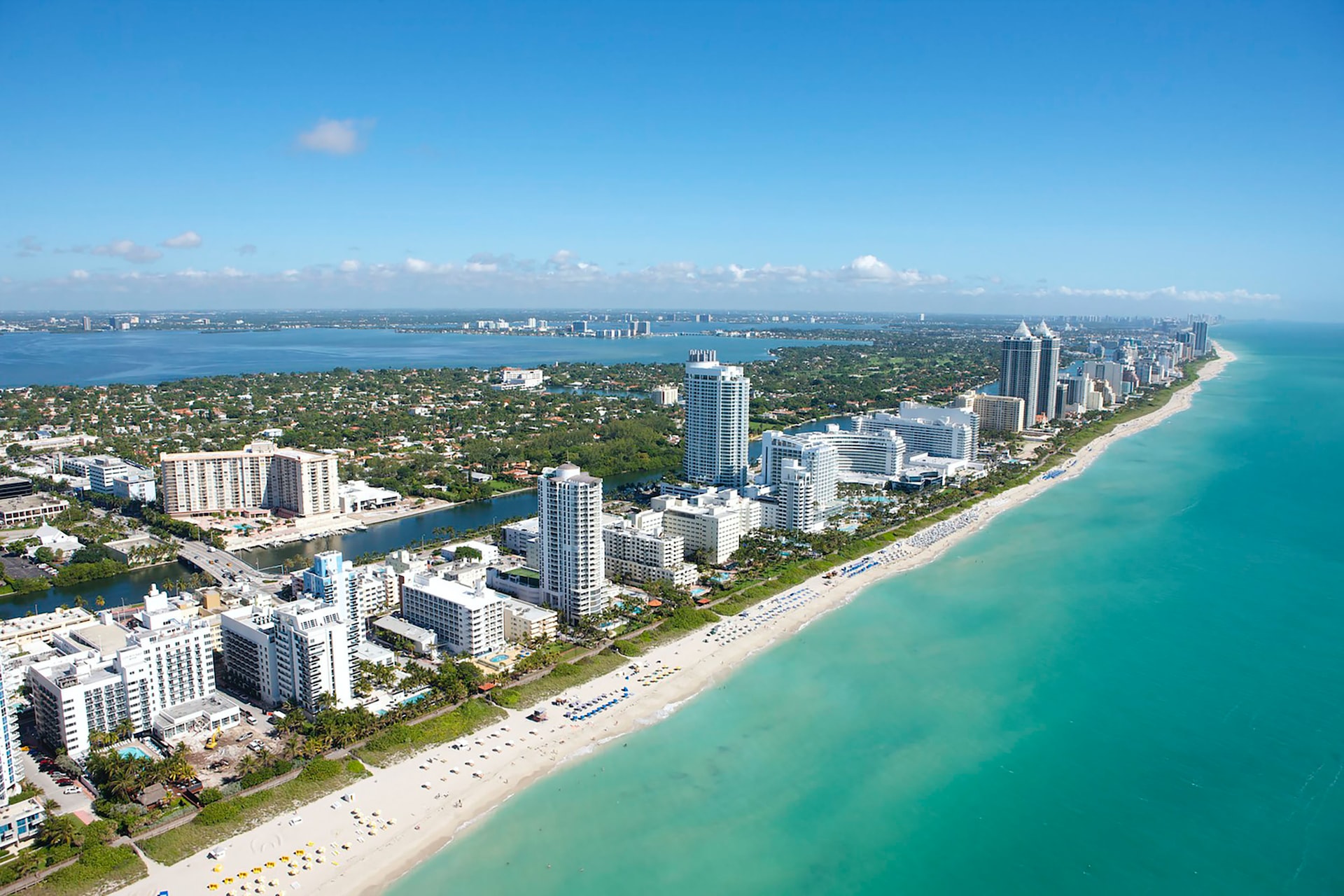 Miami, officially the City of Miami, is a coastal metropolis located in Miami-Dade County in southeastern Florida, in the United States. With a population of 442,241 as of the 2020 census, it is the second-most populous city in Florida. Miami is a major center and leader in finance, commerce, culture, arts, and international trade. Miami is also a major tourism hub for international visitors, ranking second in the country after New York City.
Miami International Airport (IATA: MIA, ICAO: KMIA), also known as MIA and historically as Wilcox Field, is the primary airport serving the Miami area, with over 1,000 daily flights to 167 domestic and international destinations, including every country in Latin America, and one of three airports serving this area. (source: Wikipedia)
Flight Information
Aircraft
Cessna CJ4
Route & Distance
KDFW SALVE KUSSO THHOR JJANE MRSSH ZALEA SWB HRV FATSO REDFN BLVNS BUNNZ BACCA CIGAR GAWKS KMIA
[1006 nmi, 1864 km]
Flight Plan Files
FP-KDFW-KMIA (.pln)
FP-KDFW-KMIA (.pdf)
Photo Gallery
Around The World – Leg 60
Distance: 29538 nm, 54704 km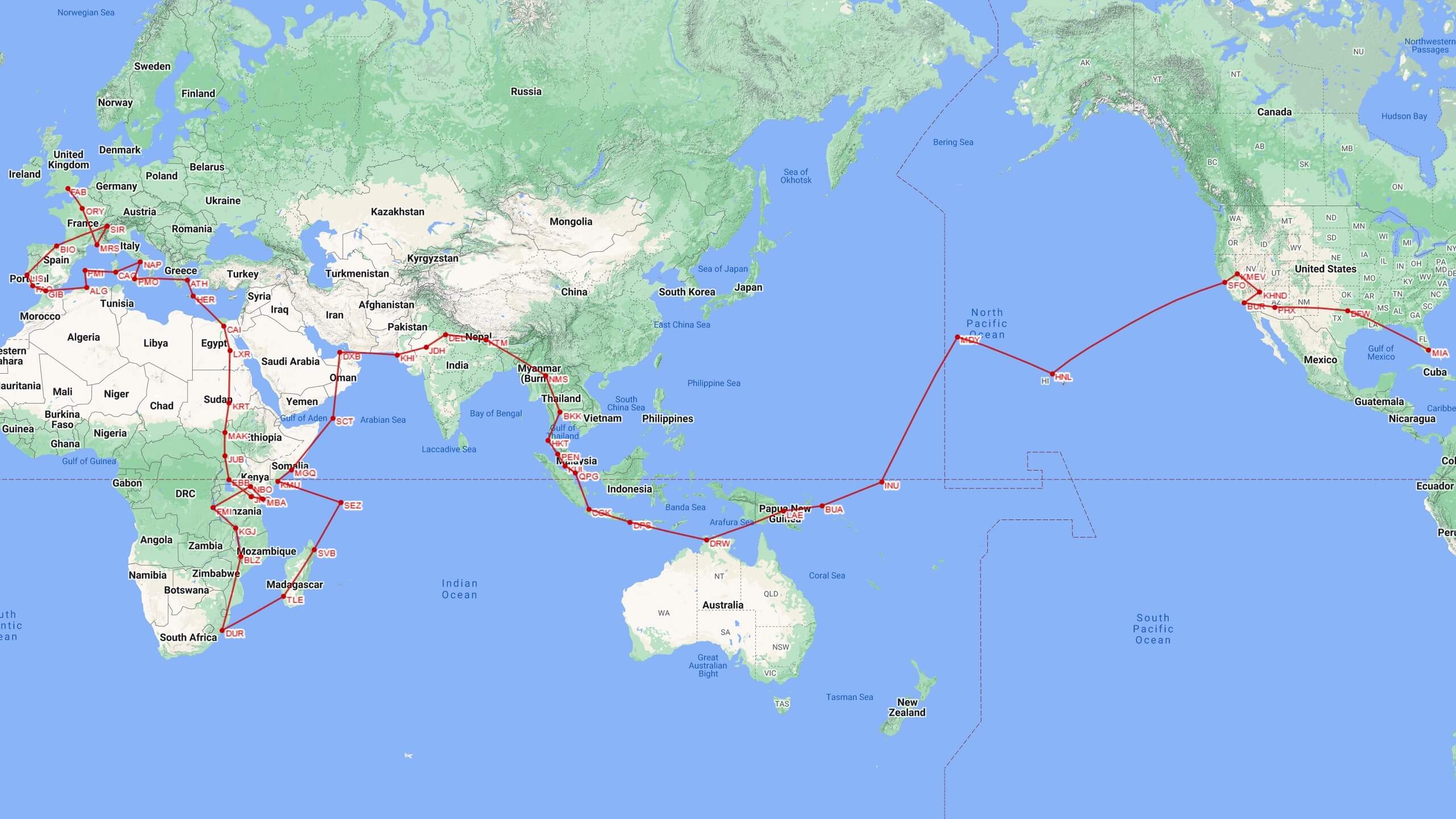 List of all legs
Around The World in 80 Flights
Next flight: Miami to Nassau >>>
Inspired by: First Class Simulations