Around The World Flight 40, Dhaka to Namsang
We leave Bangladesh behind and travel southwards into the secretive country of Myanmar, formally known as Burma.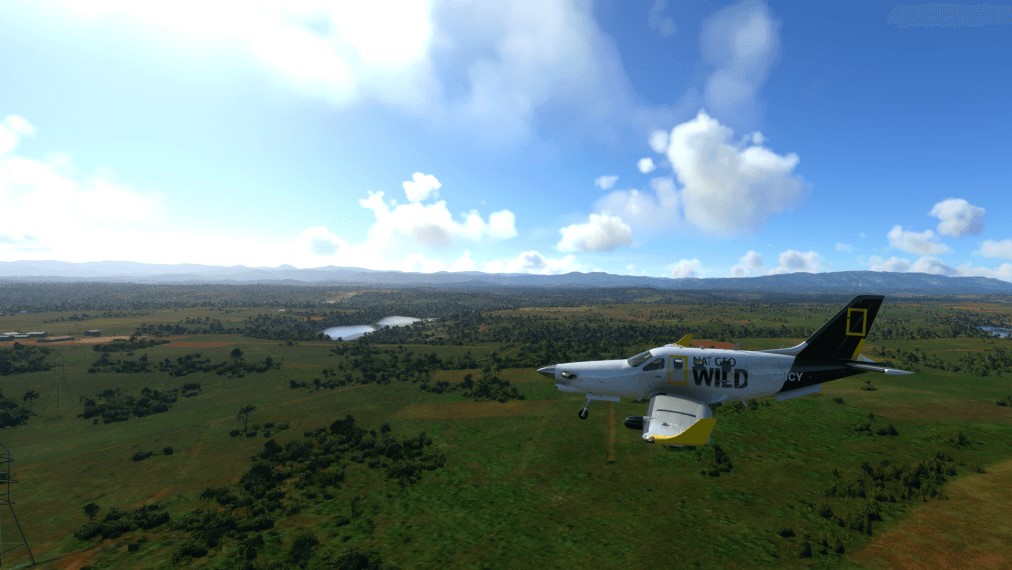 Nansang is a town in Loilen District of Shan State in eastern Burma. It is the seat of Nansang Township. It is the biggest city of the eastern central of the Shan State in Myanmar. It is 72 miles away from Taunggyi.
Flight Information
Aircraft
Daher TBM 930
Route & Distance
VGHS KANDI ADMIL MY MIA

VYNS


[454 nm, 840 km]
Flight Plan Files
FP_VGHS-VYNS (*.pdf)
Photo Gallery Microsoft Flight Simulator 2020
Around The World – Leg 40
Distance: 16105 nm, 29826 km
List of all legs
Around The World in 80 Flights
Next flight: Namsang to Bangkok >>>
Inspired by: First Class Simulations
By continuing to use the site, you agree to the use of cookies. more information
The cookie settings on this website are set to "allow cookies" to give you the best browsing experience possible. If you continue to use this website without changing your cookie settings or you click "Accept" below then you are consenting to this.