Around The World Flight 26, Karonga to Blantyre
We continue to traverse the great lakes of Africa, following the course of Lake Nyasa to Blantyre in Malawi.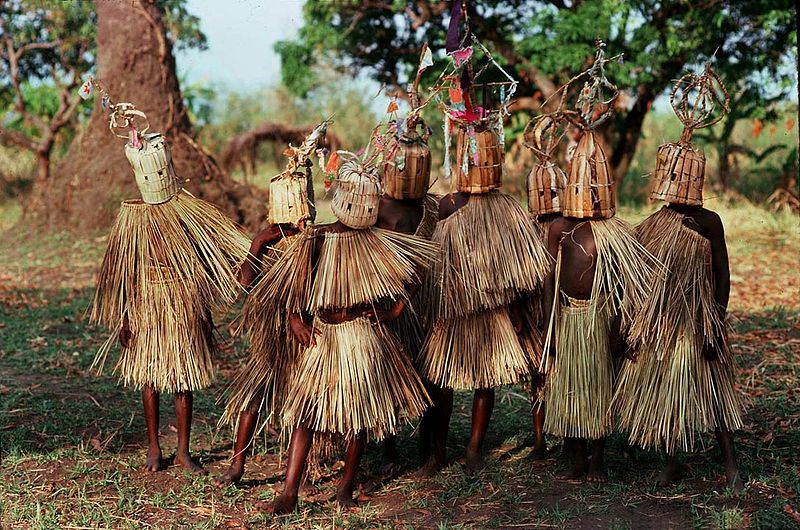 We travel along the shores of Lake Nyasa as we reach Blantyre in the country of Malawi. You may be surprised at such a Scottish sounding place name deep in the heart of Africa. The reason is simple, the town was named after the Scottish birthplace of renowned explorer David Livingstone who was instrumental in the growth of the town.
David Livingstone (19 March 1813 – 1 May 1873) was a Scottish Congregationalist pioneer medical missionary with the London Missionary Society and an explorer in Africa, one of the most popular national heroes of the late 19th century in Victorian Britain.
Chileka International Airport (IATA: BLZ, ICAO: FWCL) is an airport located 16km (9nmi) from Blantyre, the second largest city in the Republic of Malawi and the commercial Capital of Malawi's Southern Region. It is sometimes referred to as the commercial and industrial capital of Malawi as opposed to the political capital, Lilongwe. Blantyre is the capital of the country's Southern Region as well as the Blantyre District. (Wikipedia)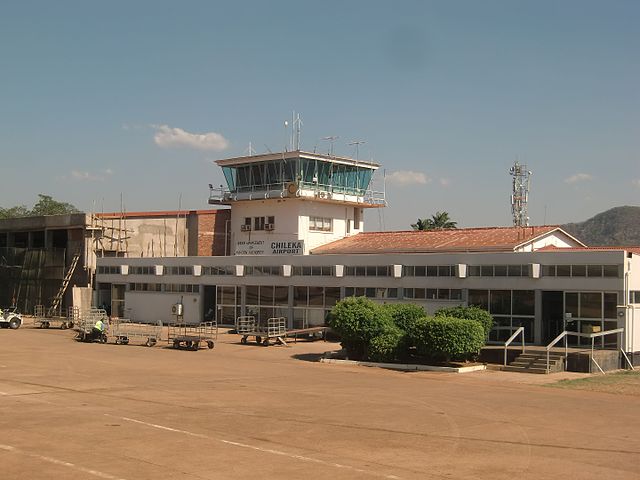 Flight Information
Aircraft
Daher TBM 930
Waypoints & Distance

FWKA

VKA VMZ NALSA DVL TETEM XUBOS UVMAG

FWCL


367.5nm (680.6km)
Flight Plan Files
FP_FWKA-FWCL ( *.pln )
FP_FWKA-FWCL ( pdf )
Photo Gallery Microsoft Flight Simulator 2020
Photo Gallery (X-Plane 10)
Around The World – Leg 26
Distance traveled: 8078 nm, 14960 km
List of all legs
Around The World in 80 Flights
Next flight: Blantyre to Durban >>
Inspired by: First Class Simulations