Around The World Flight 25, Kalemie to Karonga
Travel the half length of Lake Tanganyika as the journey takes us south to the next big African Lake Malawi.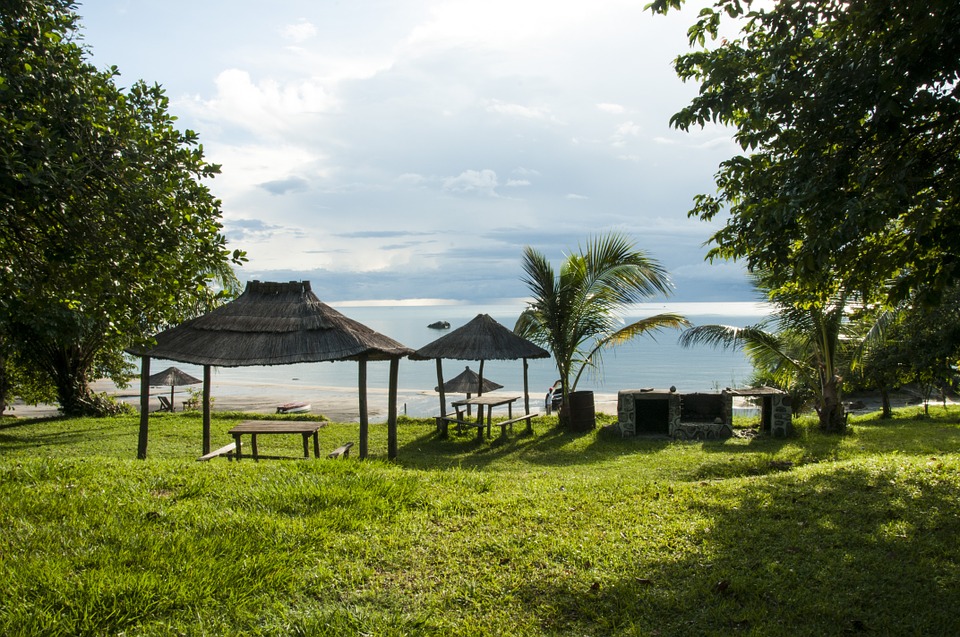 Also known as Lake Nyasa in Tanzania and Lago Niassa in Mozambique. It is an African Great Lake and the southernmost lake in the East African Rift system, located between Malawi, Mozambique and Tanzania.
Karonga Airport is an airport serving Karonga, a town in the Northern Region of the Republic of Malawi. (Wikipedia)
Malawi, a landlocked country in southeastern Africa, is defined by its topography of highlands split by the Great Rift Valley and enormous Lake Malawi. The lake's southern end falls within Lake Malawi National Park – sheltering diverse wildlife from colorful fish to baboons – and its clear waters are popular for diving and boating. (maps.google.com)
Flight Information
Aircraft
Daher TBM 930
Waypoints & Distance
FZRF KMI VEXOD APKOL FWKA
(371nm, 687km)
Flight Plan Files
FP_FZRF-FWKA ( *.pln )
FP_FZRF-FWKA ( pdf )
Photo Gallery Microsoft Flight Simulator 2020
Photo Gallery (X-Plane 10)
Around The World – Leg 25
Distance traveled: 7730 nm, 14316 km
List of all legs
Around The World in 80 Flights
Next flight: Karonga to Blantyre >>>
Inspired by: First Class Simulations