Doordefender is in Holland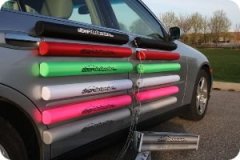 The Doordefender protects your cars doors against paint scratches, door dings and door dents when you park. With its patented magnetic system and sleek sporty design, it easily attaches to any vehicle door to provide superior door damage protection. When the doordefender is not in use, it conveniently stores in your trunk. The doordefender will not harm the vehicles paint and has a security tether to prevent theft.
The doordefender is made with only the highest quality materials. The doordefender is great for men and women who want to protect their investment in tight parking lots, garages, airports or wherever they park.
Do you want to know more about Doordefender? Check this out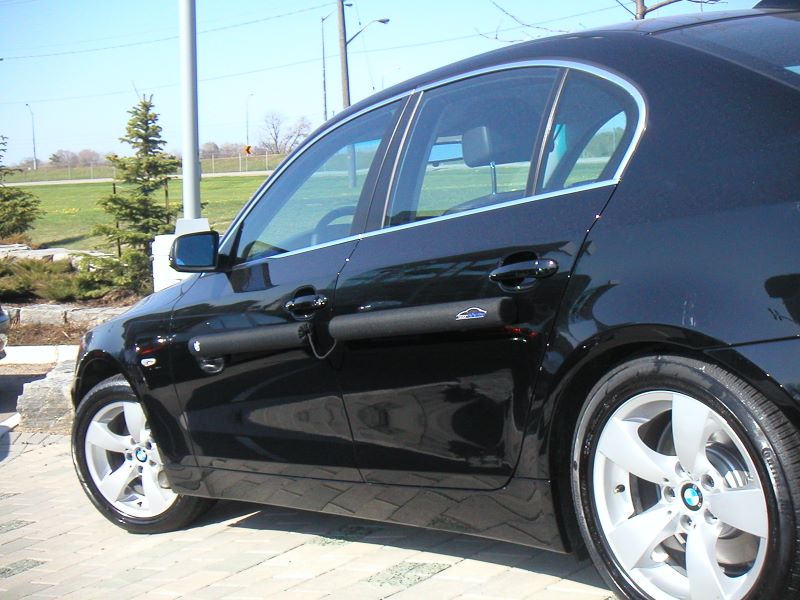 By continuing to use the site, you agree to the use of cookies. more information
The cookie settings on this website are set to "allow cookies" to give you the best browsing experience possible. If you continue to use this website without changing your cookie settings or you click "Accept" below then you are consenting to this.