Around The World Flight 5, Bilbao to Lisbon
We are going to enjoy a glorious Spanish sunrise as the journey continues southward to the Portuguese capital city of Lisbon!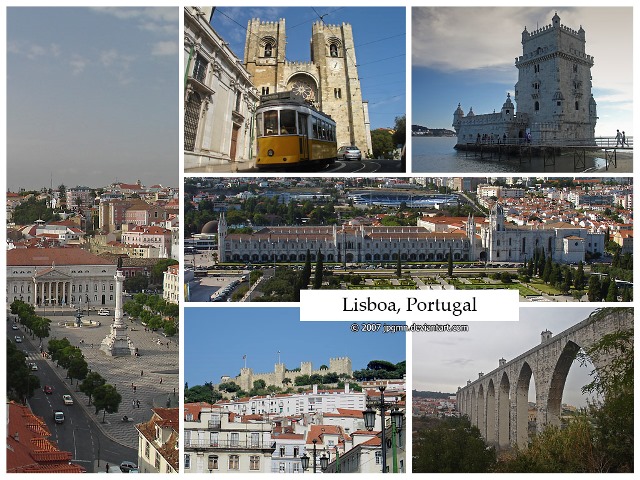 Our journey now continues south as we leave Spain for the time being and head into Portuguese airspace and arrive at the airport of the capital city in Lisbon. From here aviation history was made with the first regular scheduled transatlantic flights from Lisbon to New York, via the Azores. A trip that used to take days, riding through the worst of weathers in a flying boat, in stark contrast to the air conditioned comfort of modern high altitude airliners.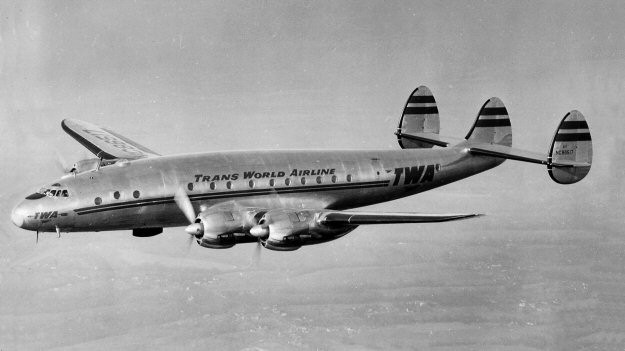 Flight Information
Aircraft
Cessna Citation CJ4
Waypoints & Distance

LEBB

BLV AMTOS NEA BBI
FTM AIREZ LAR

LPPT


(402nm, 744.5km)
Flight Plan
FP_LEBB-LPPT (zip) (PlanG)
FP_LEBB-LPPT (pdf)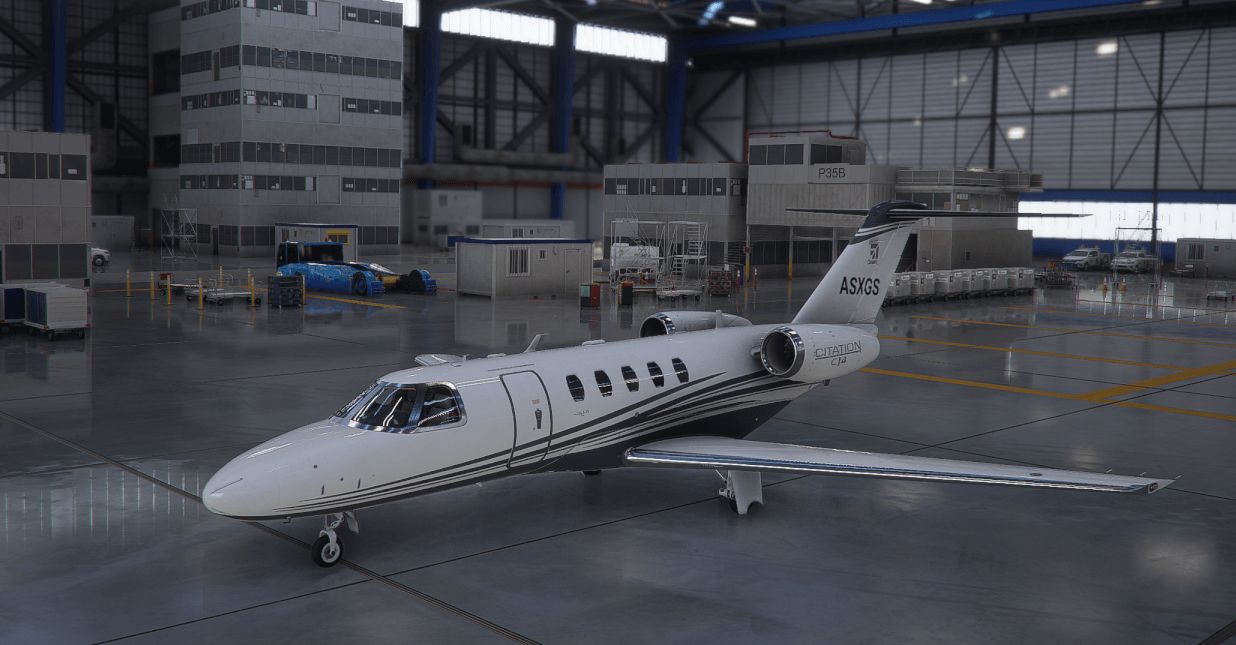 Photo Gallery Microsoft Flight Simulator 2020
Photo Gallery (X-Plane 10)

Around The World – Leg 05
Distance traveled: 1586 nm, 2938 km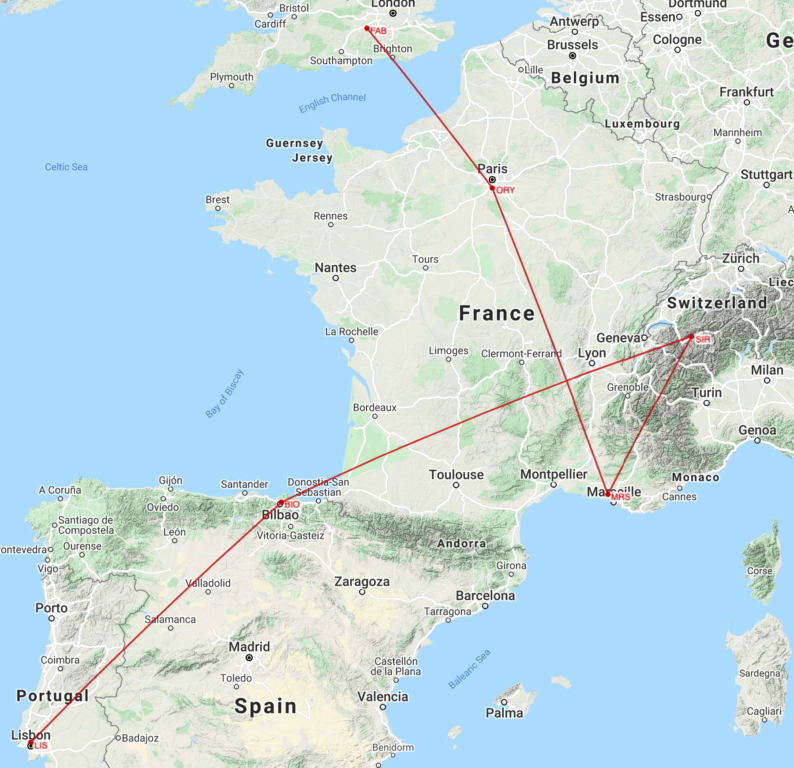 List of all flights
Around The World in 80 Flights
Next flight: Lisbon to Faro >>>
Inspired by: First Class Simulations