Around The World Flight 5, Bilbao to Lisbon
We are going to enjoy a glorious Spanish sunrise as the journey continues southward to the Portuguese capital city of Lisbon!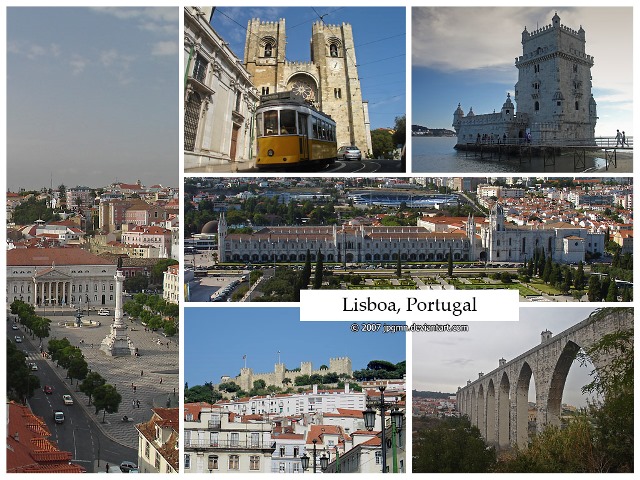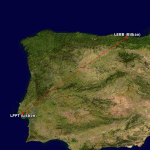 Our journey now continues south as we leave Spain for the time being and head into Portuguese airspace and arrive at the airport of the capital city in Lisbon. From here aviation history was made with the first regular scheduled transatlantic flights from Lisbon to New York, via the Azores.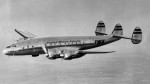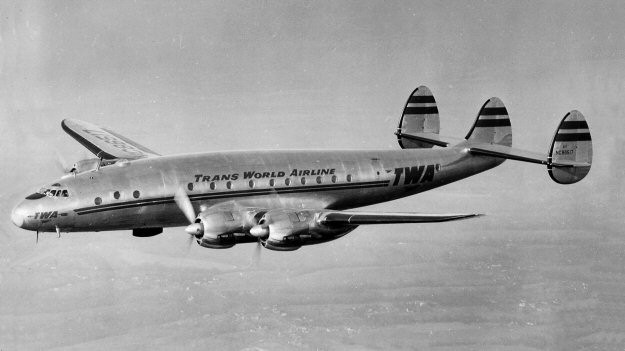 A trip that used to take days, riding through the worst of weathers in a flying boat, in stark contrast to the air conditioned comfort of modern high altitude airliners.

Flight Information

LEBB to LPPT (IFR)

Departure

Bilbao 

(

LEBB

)




Destination

Lisbon

(

LPPT

)

Aircraft

Bombardier CRJ-200


Cruising altitude

16000 ft. (4876.8m)


Date & Time

July 3, 2015 18:40 CEST

Waypoints & Distance

LEBB BLV AMTOS NEA BBI FTM

AIREZ LAR LPPT  (402nm, 744.5km)

Flight Plan &

Scenery Tiles
Photo Gallery
Around The World Flight 5 – Journey's Progress: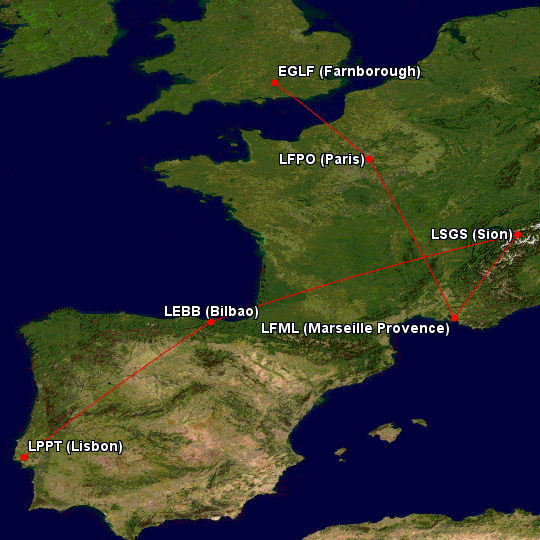 Next flight: Lisbon to Faro >>
Inspired by: First Class Simulations
By continuing to use the site, you agree to the use of cookies. more information
The cookie settings on this website are set to "allow cookies" to give you the best browsing experience possible. If you continue to use this website without changing your cookie settings or you click "Accept" below then you are consenting to this.