Around The World Flight 22, Kilimanjaro to Mombassa
A short flight across the border from Tanzania brings us to Mombasa in Kenya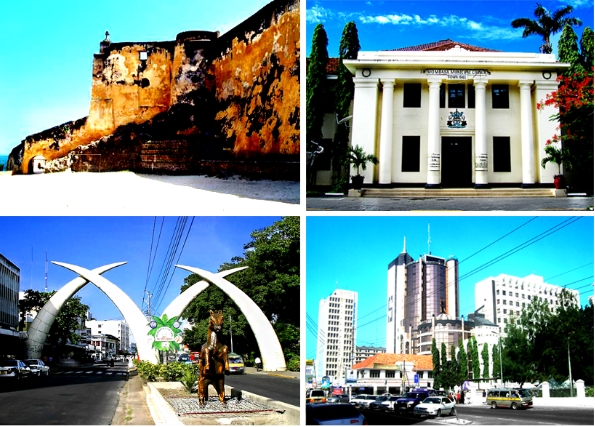 Leaving behind the poverty of Sudan and the dramatic events of
Moi International Airport (IATA: MBA, ICAO: HKMO), is the international airport of Mombasa, the second-biggest city in Kenya. It is located in Mombasa County, in a township called Port Reitz and features regional as well as intercontinental flights (wikipedia).
Flight Information

HTKJ-HKMO (IFR)

Departure

Kilimanjaro (HTKJ)



Destination

Mombassa (HKMO)




Aircraft

Bombardier CRJ-200

Cruising altitude

FL110, 11000ft, 3352.8m

Date & Time

April 20, 2016 14:15 Zulu

Waypoints &

Distance

HTKJ OKNES GADLA HKMO

(155.4nm, 287.8km ) TAS: 280Kts, Time: 0:34

Flight Plan & 

Scenery Tiles

FP_HTKJ-HKMO (PlanG)
FP_HTKJ-HKMO (PDF) Scenery: X-Plane default
Photo Gallery HTKJ-HKMO
Around The World, journey progress, leg 22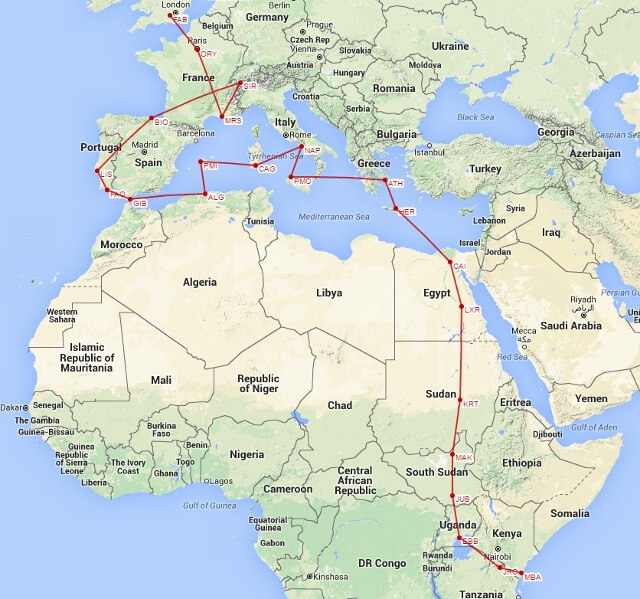 The list of all flights:
Inspired by: First Class Simulations
By continuing to use the site, you agree to the use of cookies. more information
The cookie settings on this website are set to "allow cookies" to give you the best browsing experience possible. If you continue to use this website without changing your cookie settings or you click "Accept" below then you are consenting to this.