Around The World Flight 19, Malakal to Juba
A quick jump south to Juba in South Sudan.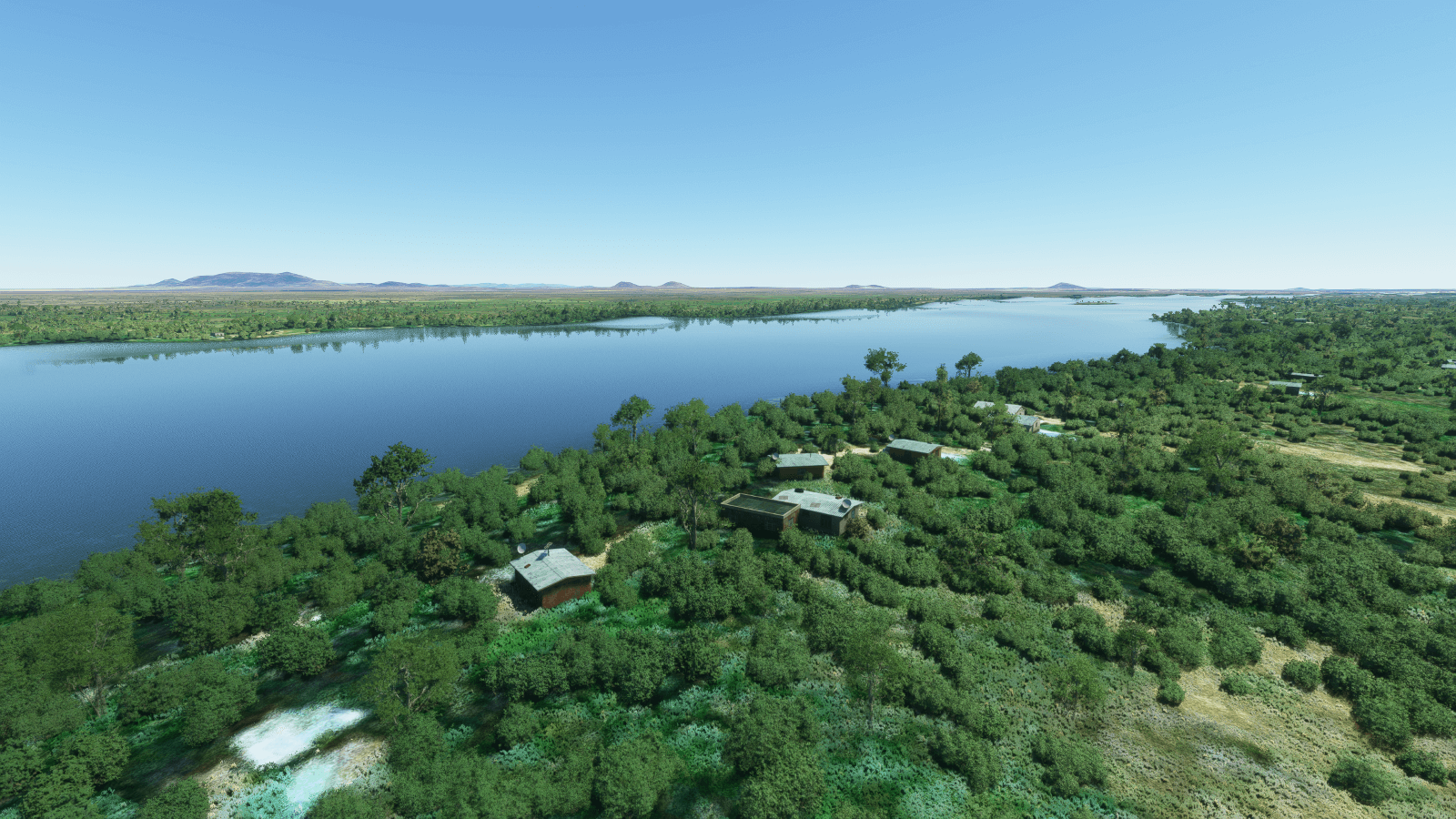 Our journey brings us to Juba, the capital and largest city of the Republic of South Sudan. It also serves as the capital of Central Equatoria, one of the ten states of South Sudan. The city is situated on the White Nile and functions as the seat and metropolis of Juba County.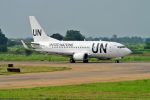 Juba International Airport is one of the two international airports in South Sudan, the other being Malakal Airport. Juba Airport handles international and local airlines, cargo air traffic and chartered commercial flights. It is also used by the South Sudanese military and by the United Nations UNMISS, UN Humanitarian Air Services UNHAS, World Food Program WFP, ICRC and many NGO's for relief flights for the country. (wikipedia).
Flight Information
Aircraft
Daher TBM 930
Waypoints & Distance
HSSM MLK JUB HSSJ
366 nm (677.8 km)
Flight Plan Files
FP_HSSM-HSSJ (zip)
FP_HSSM-HSSJ (pdf)
Photo Gallery Microsoft Flight Simulator 2020
Photo Gallery (X-Plane 10)
Around The World – Leg 19
Distance traveled: 5804 nm, 10749 km
List of all flights
Around The World in 80 Flights
Next flight: Juba to Entebbe >>>
Inspired by: First Class Simulations