Around The World Flight 12, Naples to Palermo
We head south-west to the island of Sicily and the city of Palermo!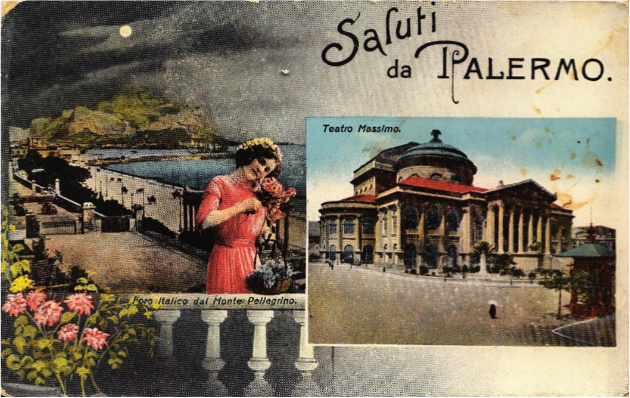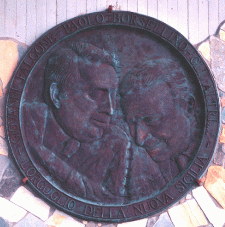 We continue the theme of gastronomy as we head south to Sicily and the capital, Palermo. Sicily and Palermo in particular have a long association with fine Italian food. We land at the well equipped Falcone-Borsellino Airport. The airport was given the name Falcone–Borsellino in memory of the two leading anti-mafia judges Giovanni Falcone and Paolo Borsellino who were murdered by the mafia in 1992. A 1.90m (6ft) diameter plaque featuring their portraits can be found in a departure hall, set into a mosaic of Sicily. Created by the sicilian sculptor Tommaso Geraci, it bears the inscription Giovanni Falcone – Paolo Borsellino – The Others -The Pride of the New Sicily.
Falcone–Borsellino Airport (ICAO: LICJ) or Palermo Airport, formerly Punta Raisi Airport is located at Punta Raisi, 19 NM (35 km; 22 mi) west north-west of Palermo. It is the second Airport of Sicily in terms of passengers after Catania-Fontanarossa Airport, with 4.569.550 passengers handled in 2014.
Flight Information
Photo Gallery Microsoft Flight Simulator 2020
Photo Gallery (X-Plane 10)

Around The World – Leg 12
Distance traveled: 3157 nm, 5848 km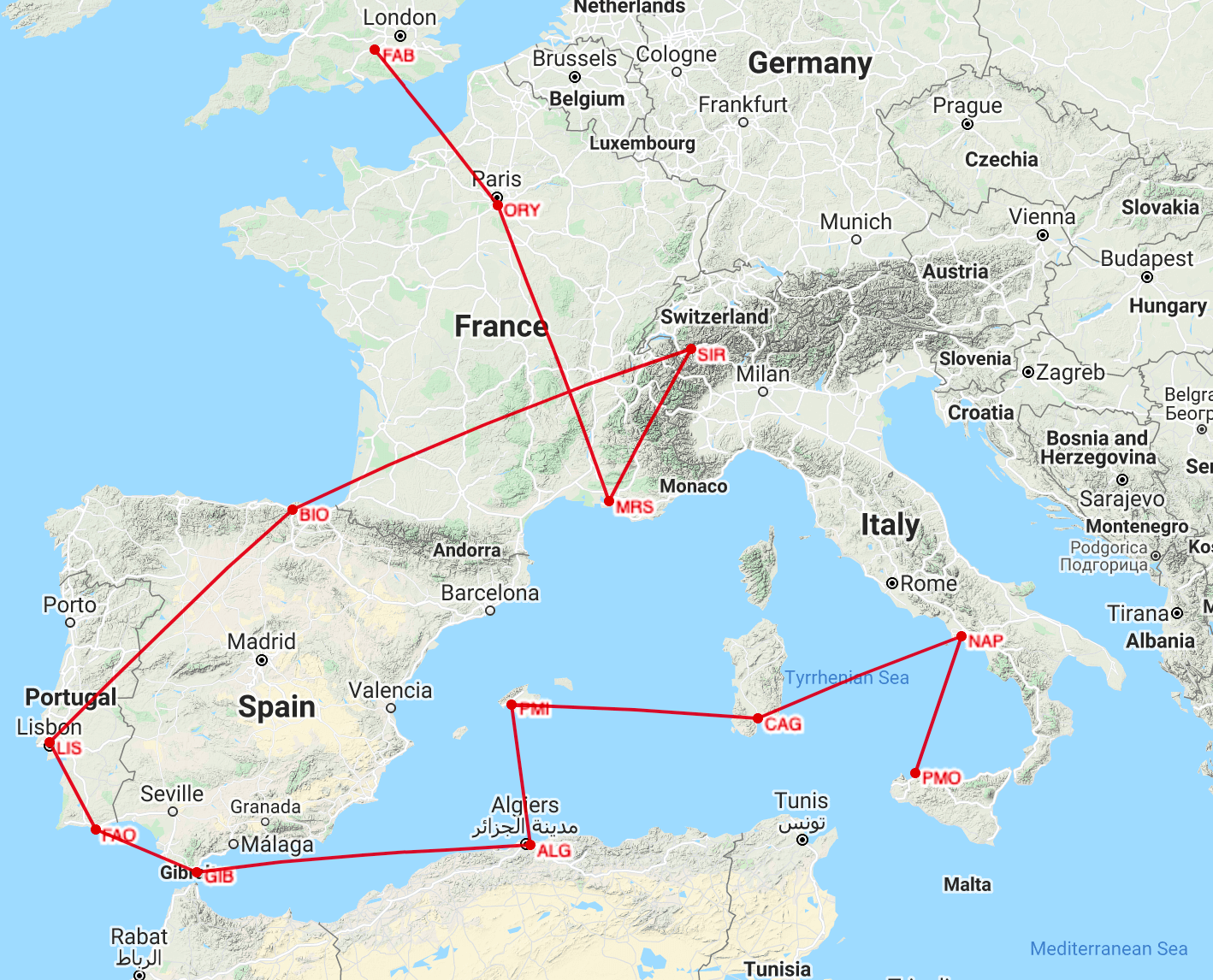 List of all flights
Around The World in 80 Flights
Next flight: Palermo to Athens >>>
Inspired by: First Class Simulations