Around The World Flight 11, Cagliari to Naples
Head east to the Italian mainland and the vibrant city of Naples.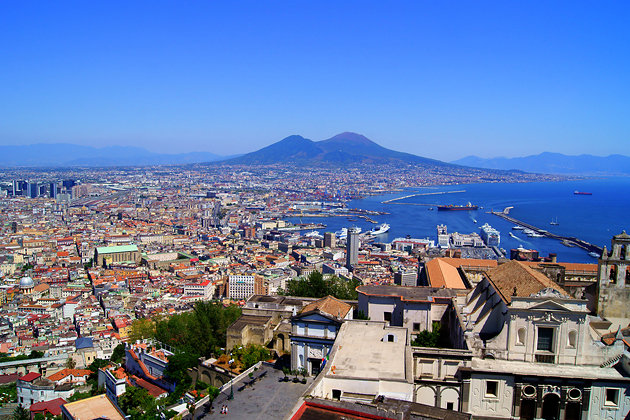 We continue our journey east to the Italy and the city of Naples. Such is the appeal of the architecture of Naples the entire city center has been designated as a World Heritage Site. Naples is also world renowned for being the birth place of the pizza!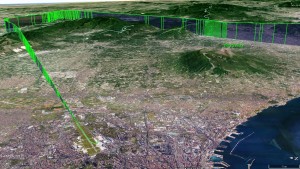 About 9km (5.6mi) east of Naples and a short distance from the shore we are flying over Mount Vesuvius which is a stratovolcano in the Gulf of Naples, best known for its eruption in AD79 that led to the burying and destruction of the Roman cities of Pompeii, Herculaneum and several other settlements.
Naples International Airport (IATA: NAP, ICAO: LIRN) is the international airport located 3.2 NM (5.9km; 3.7mi) north-northeast of the city in the Capodichino district of Naples. The airport has two terminals; 1 for departing travellers and 2, located away from the airfield, is used for charter operations. Naples, with a metropolitan population of nearly three million is the largest metropolitan area of Europe which does not serve as a hub nor secondary hub of any airline.
Flight Information
Aircraft
Airbus A320NEO
Waypoints & Distance

LIEE

KOVAS DEXUL LABOM VAVAX IDEPA SUKUN ROXAN POKAV TURMO ROTUN PNZ ISKIA

LIRN

Flight Plan
FP_LIEE-LIRN (zip) (PlanG)
FP_LIEE-LIRN (pdf)
Photo Gallery Microsoft Flight Simulator 2020
Photo Gallery (X-Plane 10)

Around The World – Leg 11
Distance traveled: 2986 nm, 5530 km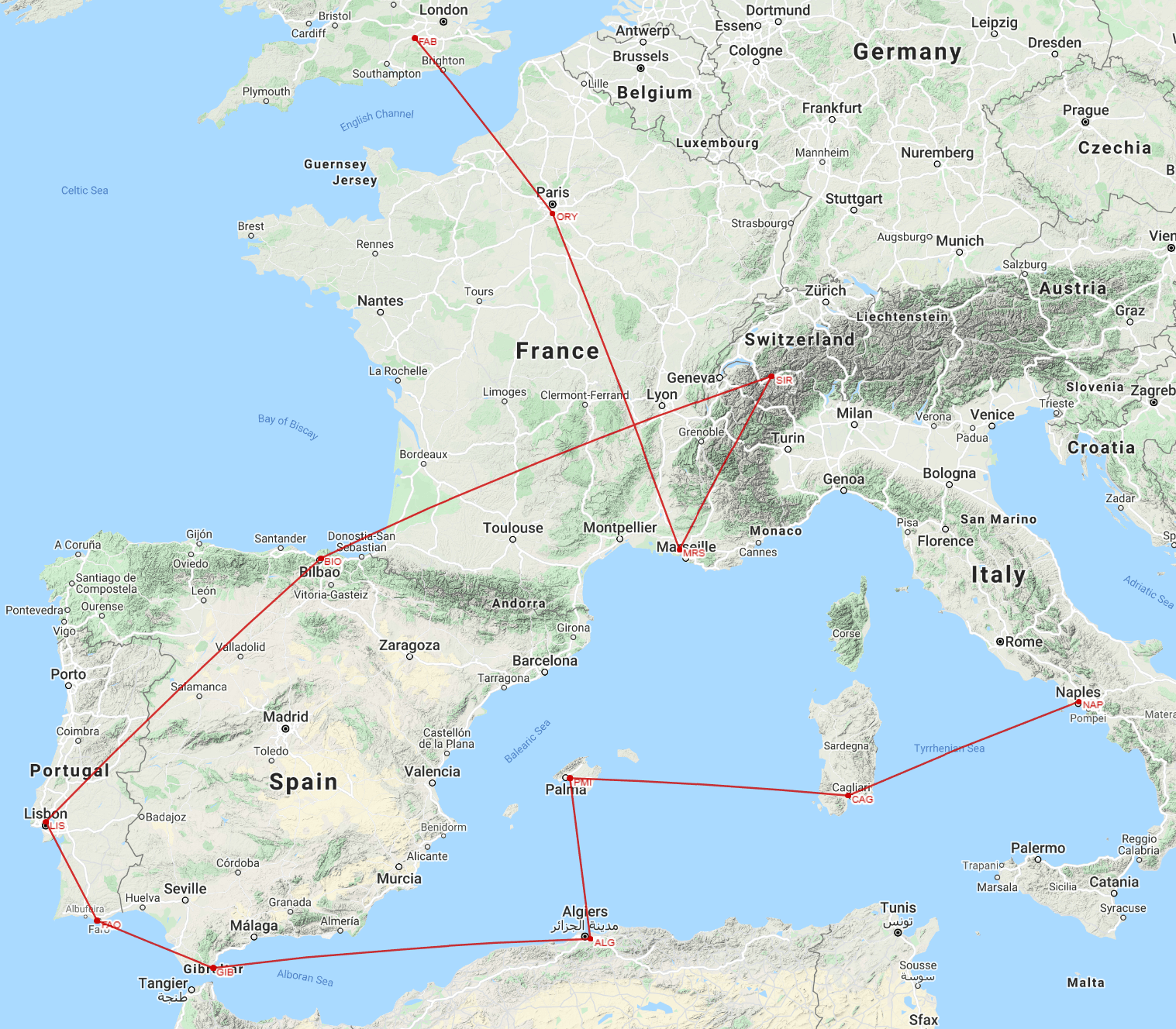 List of all flights
Around The World in 80 Flights
Next flight: Naples to Palermo >>>
Inspired by: First Class Simulations