Around The World Flight 1, Farnborough to Paris
Around The World Flight 1, from  Farnborough across English Channel to Paris in X-Plane Flight Simulator.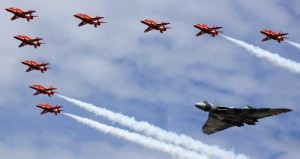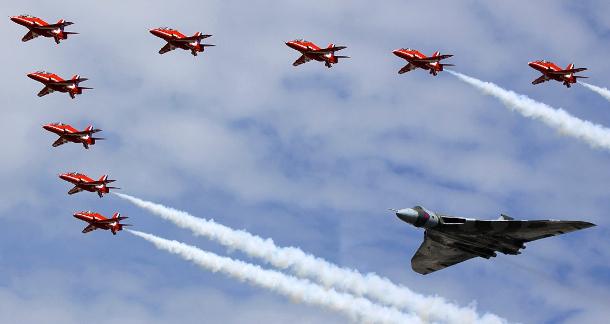 Inspired by: First Class Simulations
Our first flight of this epic adventure starts at Farnborough Airfield, one of the most historic aviation centres in the UK. Farnborough Airfield opened in 1904 as an army balloon factory and quickly became a focal point for experimental and research aircraft. Latterly, the airfield is home to the world's leading Aviation gathering, the Farnborough Air show, bringing together both professionals and enthusiasts to showcase the latest technologies in aviation.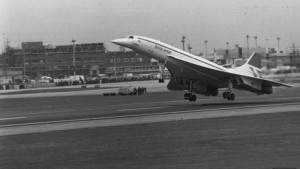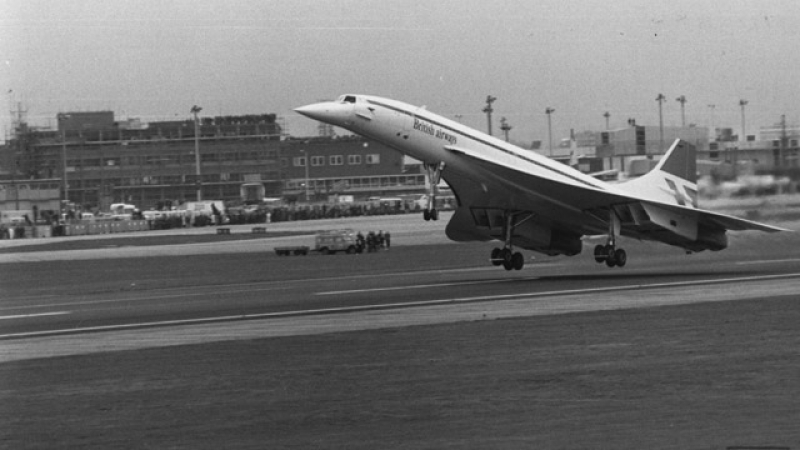 A short flight south and we quickly pass over the English Coast and make landfall in France as we pass over land that was heavily contested during two world wars. Brave aviators from a number of nations engaged in epic dogfights in these very same skies. Our landing is at the historic Orly Airport in Paris, which served as the main Parisian airport until the later building of Charles De Gaulle Airport. It was at Orly that the Concorde completed its first passenger flight from Washington DC to Paris in 3 hours and 33 minutes!
Flight Information

EGLF to LFPO (IFR)

Departure

FARNBOROUGH (EGLF)

Destination

PARIS ORLY (LFPO)

Cruising altitude

21000ft. (6400m)

Aircraft

Beechcraft B1900D

Date & Time

July 4, 2015 12:50 CEST

Waypoints & Distance

EGLF SITET ETRAT DVL LGL BOBSA EPR

LFPO  (246nm, 456km)

Download

Flight Plan &

Scenery Tiles
Photo Gallery
Journey's Status: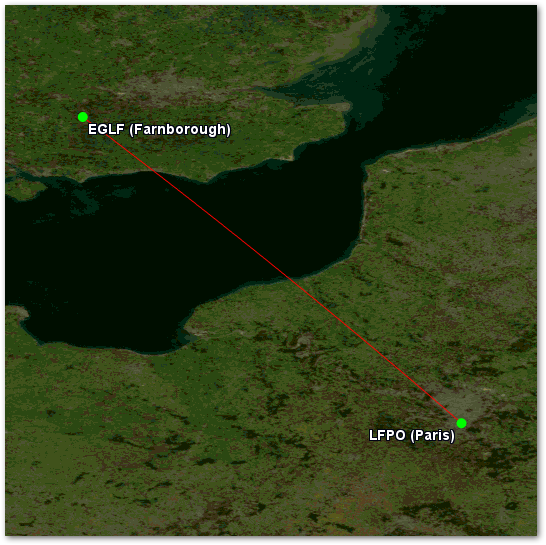 Next flight: Paris Orly to Marseilles.
Cheers!
Inspired by: First Class Simulations