Around The World Flight 9, Algiers to Palma De Mallorca
A short flight north brings us to the Spanish tourist island of Mallorca.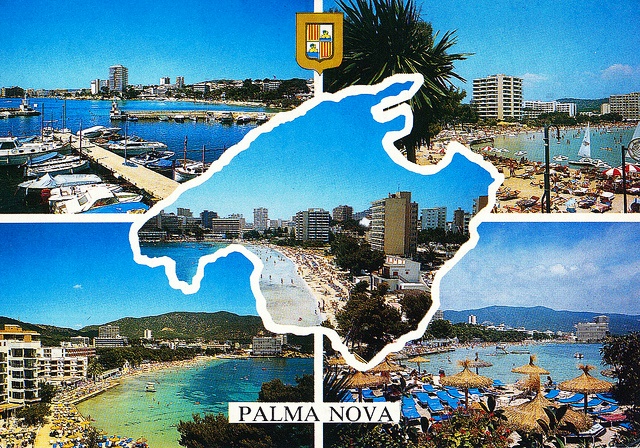 After the rugged desolation of the Sahara Desert we return to both Spain and the Mediterranean as we track north to the favourite Spanish holiday destination of Majorca. Palma de Mallorca Airport is an airport located 8 km (5.0 mi) east of Palma, Majorca, adjacent to the village of Can Pastilla. More commonly known as Son Sant Joan Airport or Aeroport de Son Sant Joan, it is the third largest airport in Spain, after Madrid's Barajas Airport and Barcelona Airport. During the summer months it is one of the busiest airports in Europe, and was used by 23.1 million passengers in 2014. The airport is the main base for the Spanish carrier Air Europa and also a focus airport for German carrier Air Berlin.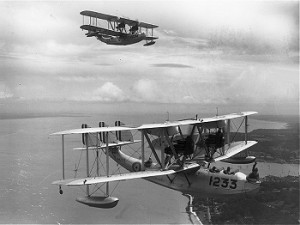 The history of Palma de Mallorca airport began in the 1920s, when seaplanes were used for postal services to the other Balearic Islands. A flat field next to Son Sant Joan was then used in the 1930s for flight routes to other parts of Spain. A private aerodrome was also set up. In 1938, Palma de Mallorca airport started being used for military aviation. In 1954, Palma de Mallorca's runway was extended and asphalted, and also had brand new taxiways and aprons added near it. This made the airport able to serve more airlines and more types of aircraft, and in consequences future grow (wikipedia).
Flight Information
Aircraft
Cessna Citation CJ4
Waypoints & Distance

DAAG

MOGIL GENIO OSGAL MJV

LEPA


(173.9nm, 322km)
Flight Plan Files
FP_DAAG-LEPA (zip) (PlanG)
FP_DAAG-LEPA (pdf)
Photo Gallery Microsoft Flight Simulator 2020
Photo Gallery (X-Plane 10)
Around The World – Leg 09
Distance traveled: 2431 nm, 4503 km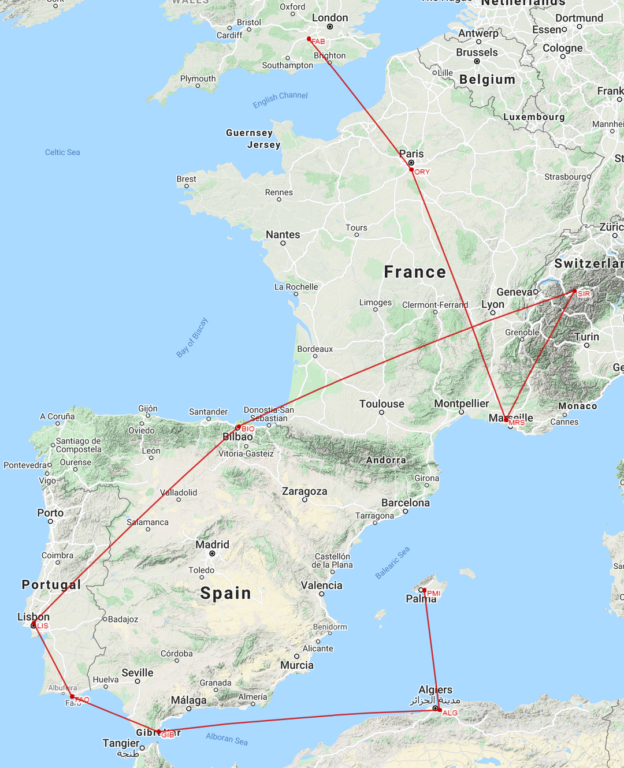 List of all flights
Around The World in 80 Flights
Next flight: Palma to Cagliari Elmas >>>
Inspired by: First Class Simulations