Around The World Flight 24, Nairobi to Kalemie
A spectacular flight along the shores of Lake Victoria and Lake Tanganyika.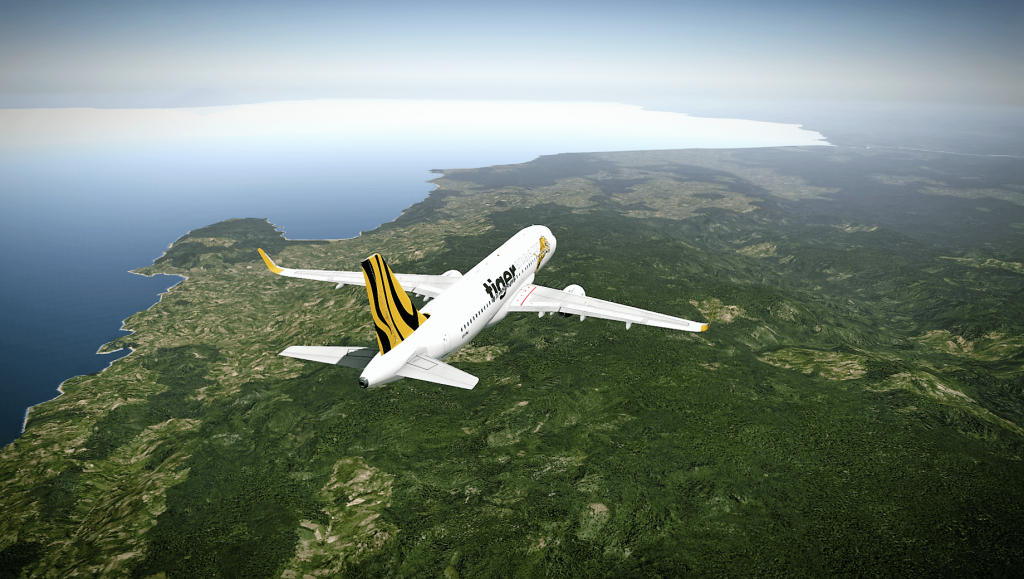 Another highlight of the tour is the opportunity to fly close to the shores of both Lake Victoria and Lake Tanganyika as we head to Kalemie in the Democratic Republic of the Congo. Lake Victoria is one of the African Great Lakes. With a surface area of approximately 68,800 km2 (26,600 sq mi), it has a maximum depth of 84 m (276 ft) and an average depth of 40 m (130 ft). Lake Victoria is Africa's largest lake by area, the world's largest tropical lake, and the world's second largest fresh water lake by surface area, after Lake Superior in North America.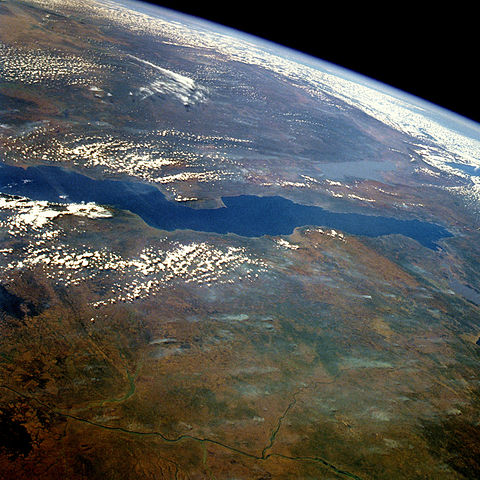 Lake Tanganyika is another African Great Lake. The lake covers 32,900 km2 (12,700 sq mi), with a mean depth of 570 m (1,870 ft) and a maximum depth of 1,470 m (4,820 ft). It is estimated to be the second largest freshwater lake in the world by volume, and the second deepest, in both cases, after only Lake Baikal in Siberia. It is also the world's longest freshwater lake. The lake is divided among four countries – Tanzania, Democratic Republic of the Congo, Burundi, and Zambia. Kalemie, formerly Albertville or Albertstad, is a town on the western shore of Lake Tanganyika. (Wikipedia)
Flight Information
Aircraft
Cessna Citation CJ4
Waypoints & Distance

HKJK

PARIN EGLOX NIBOT DUMTI MV IBGEN ATUPA GETAB BJA TUPIR GUBUD KMI

FZRF


(627.9nm, 1162.8km)
Flight Plan Files
FP_HKJK-FZRF ( *.pln )
FP_HKJK-FZRF ( pdf )
Photo Gallery Microsoft Flight Simulator 2020
Photo Gallery (X-Plane 10)
Around The World – Leg 24
Distance traveled: 7361 nm, 13633 km
List of all legs
Around The World in 80 Flights
Next flight: Kalemie to Karonga >>>
Inspired by: First Class Simulations